Showbiz /
10 Funny Things That Happen During Ramadan
10 Funny Things That Happen During Ramadan
Showbiz Jun 09, 2016

Muslims all around the world are observing their month of fasting – Ramadan Mubarak!

During this month, Muslims fast from sunrise to sunset to bring themselves closer to God and remind themselves of the suffering of the less fortunate.
Similar to fasting in other religions, Muslims see the practice as a way to purify both spiritually and physically. Donations are made to charities, the hungry are fed and many faithful spend time at their mosque or reading the Qur'an.
While Muslims observe several universal aspects of Islam during Ramadan, there's also some funny stuff that goes down (besides some amazing food)!

Here's a list of 10 funny things that happen during the holy month.
1. Sleep Eating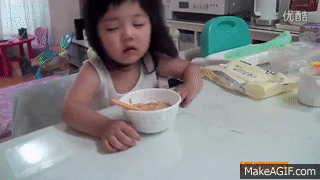 Muslims become experts in eating and filling up their tummies while half asleep during the time of suhoor — the time to eat before sunrise.
2. Getting in as Much Water as Possible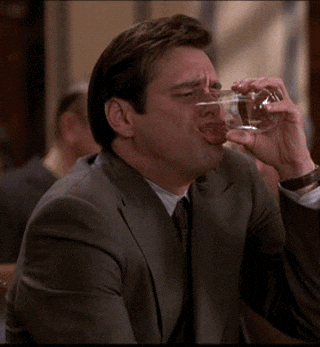 People often try and drink as much water as they possibly can seconds before Fajr — the morning prayer.
3. Forgetting or Getting Up too Late to Eat Before Sunrise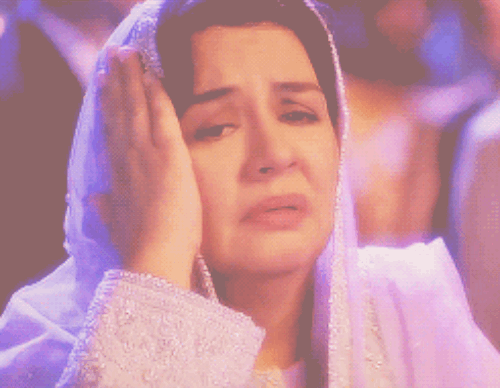 The moment when someone wakes up to eat only to realize it's too late — the sun is up and now you have to spend a whole day fasting with no food!

4. Struggling to Stay Up All Day
It's a struggle to stay up without your regular caffeine intake during the day. An empty stomach means sleep is always on the mind, and it's so easy to fall asleep wherever you are!

5. A Stomach that Growls All Day
They say empty your stomach to feed your soul, but what's the remedy for a stomach that won't stop growling? The hunger pains have got to go!
6. Forgetting Not to Chow Down while Fasting
Since food is such a big part of our lives, we often forget we're fasting and take up coworkers or friends on that extra bite of chicken or salad — only to remember we're fasting and spitting out the food pronto!

7. The "Not Even Water" Talks
You're bound to have at least one person ask you the famous Ramadan question, "Not even water?" To which the reply almost always is, "Yes, not even water."

8. Dates Galore
The only time Muslims can have more than one date a night — well, a date, to break their fast, that is.
9. Being Hangry but aHving to Stay Calm
With growling stomachs and zero caffeine to keep you sane, it's easy to get hangry. But as a good fasting Muslim, you gotta stay cool, calm and collected.
10. Waiting All Month for the Eid Moon
Following the lunar calendar makes it much harder to determine when the moon will decide to show itself. People try to determine whether the moon sighting happens on the 29th or 30th day of Ramadan, and there's always someone who won't agree.

Main Image Photo Credit: www.islamicforumonline.com
Author
Farah Quraishi is a Journalism graduate from Sheridan College, she teaches story writing to young adults, has won a best documentary award at BEAC Awards, and enjoys fashion, nature, and Bollywood. She always had a passion for writing and decided to pursue that path.