Showbiz /
#EmmysNotSoWhite: Aziz Ansari Makes History With Nomination
#EmmysNotSoWhite: Aziz Ansari Makes History With Nomination
Showbiz Jul 21, 2016

Aziz Ansari is the first Indian-American actor to score a lead comedy-acting Emmy nomination for his series Master of None.
Ansari is also nominated for writing and directing the Netflix comedy about Dev, an up-and-coming comedian trying to make it in New York.
The series scored a total of four Emmy nominations, which includes Best Comedy.
Everything from immigration, diversity, and even sexism is tackled on
Master Of None
. It's no surprise that the show that "incorporates cultural identity into everyday issues" would pick up some Emmy attention.
We put together a list of 5 things that make Master Of None so great:

1. The show continually puts Hollywood racism on blast
The writers of the show have made it clear that
racism
is an everyday, everywhere problem.
2. Aziz Ansari's real dad is on the show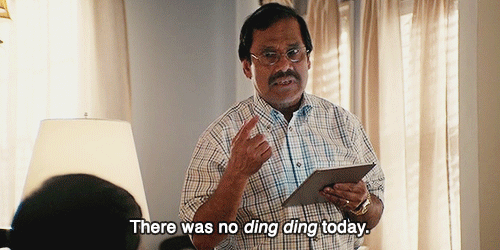 3. The cast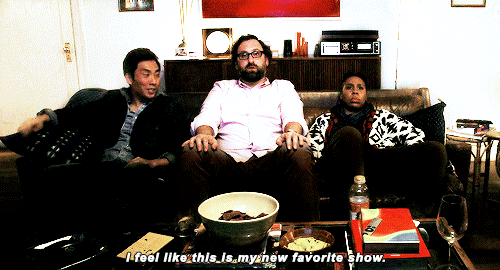 4. The real immigrant experience "
Second-generation
" guilt and wanting a "normal" American experience; the show knows immigrant parents and their children too well!
5. Timelessness and universality
Everything from
modern romance
to
milennial dilemmas
,
Master Of None
caters to generations of all ages. Themes and characters have some similarities to shows from the past, just not as racist.
Main Image Photo Credit: www.imgur.com
Author
After spending some time in a completely different field, Nomaan decided to drop it all and switch to Mohawk College to pursue his longtime interest in the world of Journalism. His experience working in multimedia platforms has helped him develop exceptional skills in thinking on his feet, being ...