Showbiz /
15 Celebs Who Got Creative With Viral Prisma Photo App
15 Celebs Who Got Creative With Viral Prisma Photo App
Showbiz Aug 02, 2016

First Twitter, Instagram, Dubsmash, and Snapchat; celebs are now hooked on something a little more Picasso-esque.
Anyone and everyone knows that Pokemon Go is taking over the world, but another contender for most viral app right now is Prisma.
Prisma takes filters to a whole other level
Gif Credit: www.gearpatrol.com
Newsletter Sign Up
Subscribe to our FREE newsletter for all of the latest news, articles, and videos delivered directly to your inbox each day!
ANOKHI UNCENSORED-->
Launching
September 24th, 2019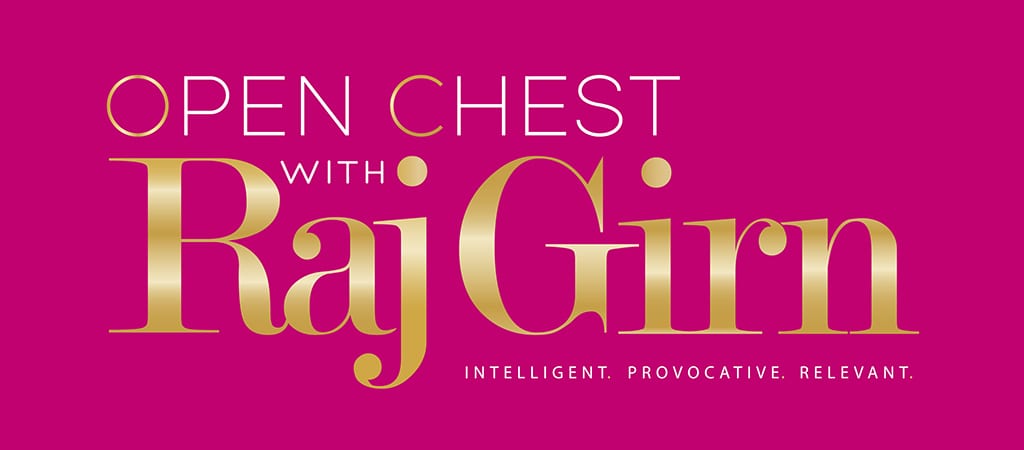 Weekly Celebrity Talk Show Airing