Anokhi Uncensored /
ANOKHI UNCENSORED EPISODE 94: Why DYF New York Is The World's Most Epic Beauty Masterclass
ANOKHI UNCENSORED EPISODE 94: Why DYF New York Is The World's Most Epic Beauty Masterclass
Anokhi Uncensored Aug 24, 2023
ANOKHI UNCENSORED Episode 94
Why DYF New York Is The World's Most Epic Beauty Masterclass
Hi Friends,
Here our founder Raj Girn chats with the #1 Beauty Educator in the world & Founder of Dress Your Face, TAMANNA ROASHAN 🙌🏼
Here's a glimpse of what they talked about . . .
✨ Her epic masterclass taking place in a couple of weeks on September 4th in New York City! 🗽
✨ She reveals why this masterclass is a one of a kind, 360 beauty experience to empower women 🙌🏼
✨ And she shares some of the $2000+ worth of gift bag products all attendees will be receiving 😱
ALL THIS PLUS MORE!!
WATCH THE EPISODE BELOW 
Let us know what you think in the comments below or hit us up on Facebook, Instagram and Twitter!
We can't wait to hear what you think!
You can always send us a DM or email us at [email protected]! And don't forget to always tag us at #ANOKHIUNCENSORED!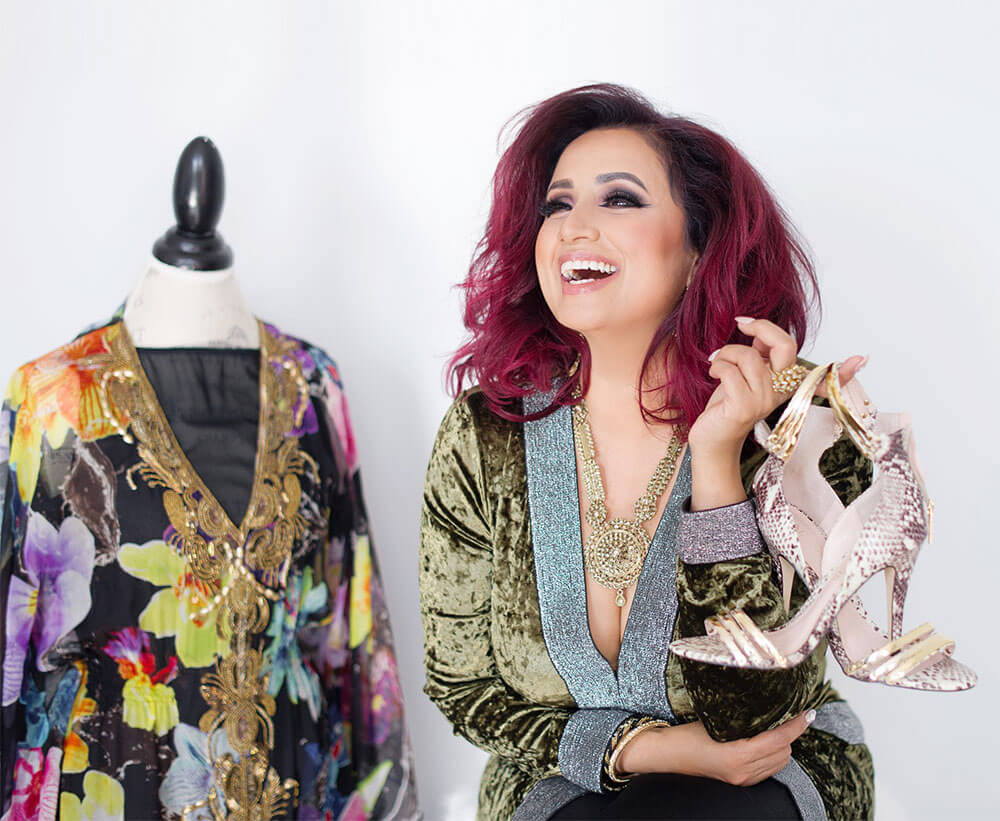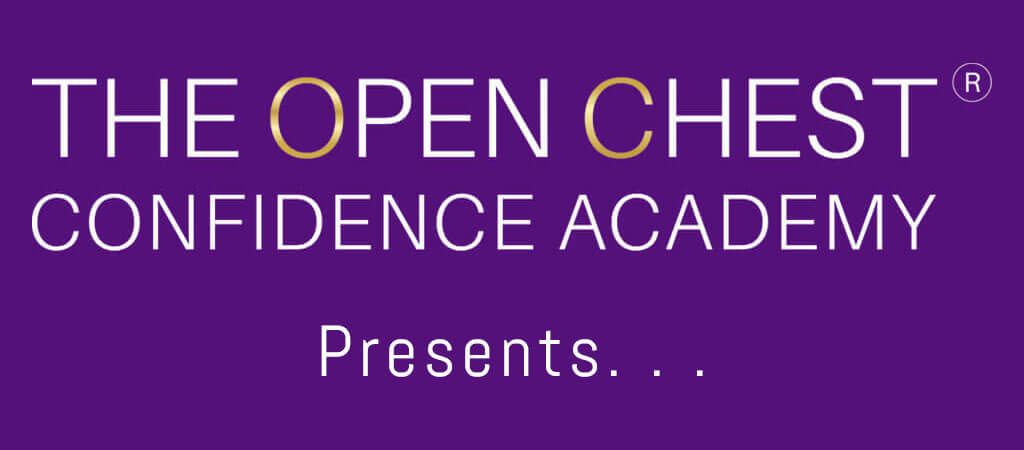 'THE TRANSFORM YOUR CONFIDENCE SHOW'
LISTEN ON
WATCH HERE