Anokhi Uncensored /
ANOKHI UNCENSORED EPISODE 81: 7 Minutes With Emma Thompson On "What's Love Got To Do With It?"
ANOKHI UNCENSORED EPISODE 81: 7 Minutes With Emma Thompson On "What's Love Got To Do With It?"
Anokhi Uncensored May 05, 2023
ANOKHI UNCENSORED Episode 81
7 Minutes With Emma Thompson On "What's Love Got To Do With It?"
Hi Friends,
This week, Raj Girn chatted with veteran, British actor EMMA THOMPSON, about her role in "What's Love Got To Do With It?" in theatres TODAY, May 5th 🎬🎞️
This rom-com by JEMIMA KHAN is directed by SHEKHAR KAPUR with music by NITIN SAWHNEY and among the star cast is veteran Indian actor SHABANA AZMI🙌🏽👏🏽
Emma shares . . .
👉🏽 The importance of her character, Cath's role in the film
👉🏽 The film's exploration of culture, identity, and acceptance
👉🏽 Her Bhangra dancing in the film
& more!
WATCH THE EPISODE BELOW 
Let us know what you think in the comments below or hit us up on Facebook, Instagram and Twitter!
We can't wait to hear what you think!
You can always send us a DM or email us at [email protected]! And don't forget to always tag us at #ANOKHIUNCENSORED!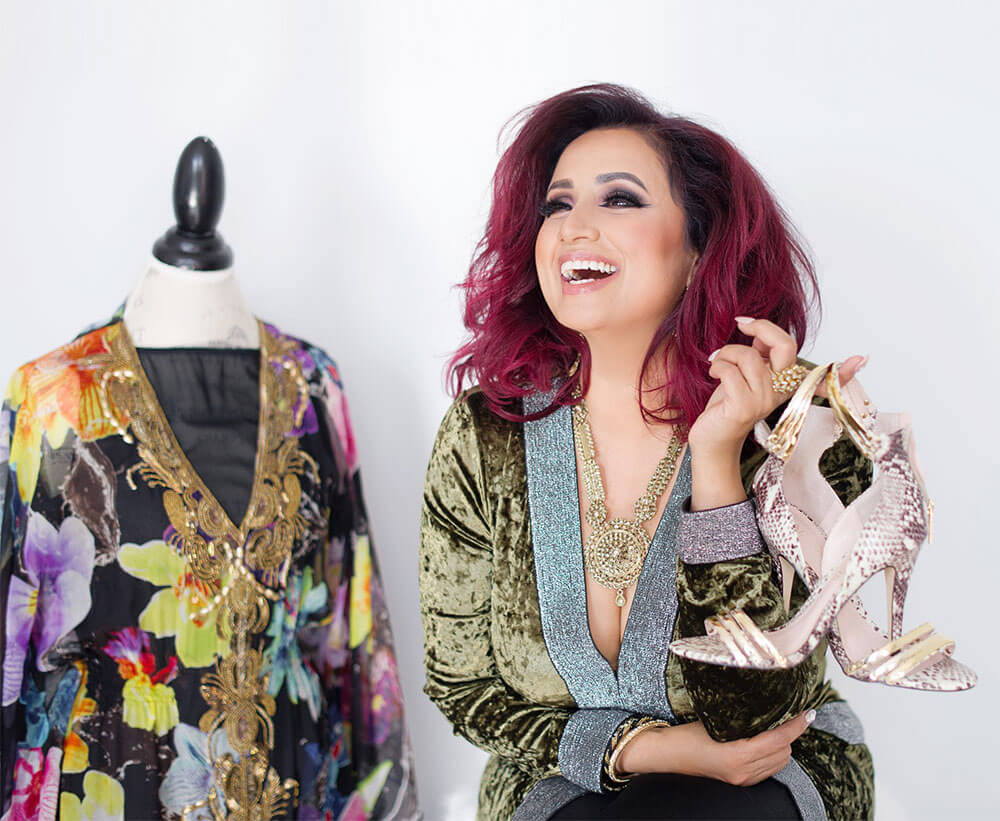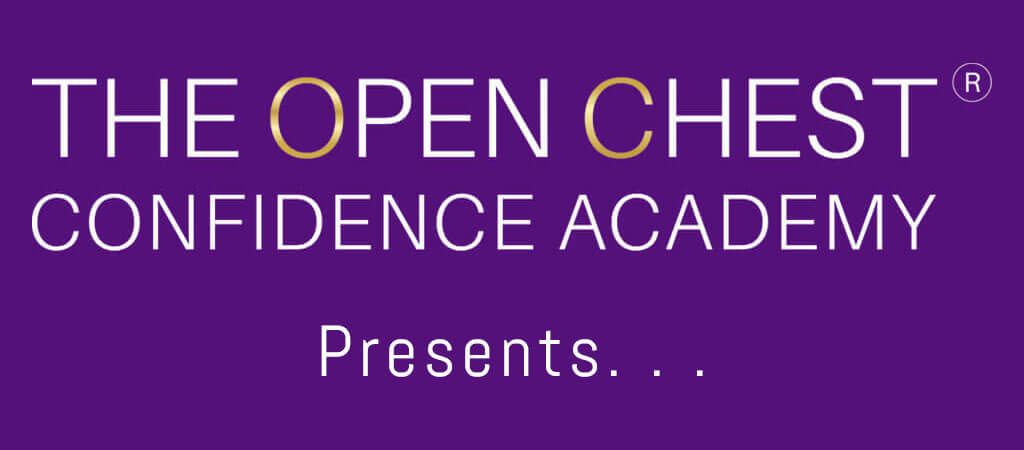 'THE TRANSFORM YOUR CONFIDENCE SHOW'
LISTEN ON
WATCH HERE