Anokhi Uncensored /
ANOKHI UNCENSORED EPISODE 82: "What's Love Got To Do With It?" With Jemima Khan
ANOKHI UNCENSORED EPISODE 82: "What's Love Got To Do With It?" With Jemima Khan
Anokhi Uncensored May 18, 2023
ANOKHI UNCENSORED Episode 82
"What's Love Got To Do With It?" With Jemima Khan
Hi Friends,
This week, Raj Girn had the opportunity to interview the writer of the upcoming romcom "WHAT'S LOVE GOT TO DO WITH IT" JEMIMA KHAN, releasing in theatres on May 19th!! 🎬🎥✨
A sneak peek into their conversation . . .
💡How the concept of 'love' is a multi-faceted experience throughout the film
💡 And how they got Emma Thompson to Rock out her Bhangra moves!
💡And MORE!
Share this with everyone you feel needs to listen, because trust us, you don't want to miss this one!
WATCH THE EPISODE BELOW 
Let us know what you think in the comments below or hit us up on Facebook, Instagram and Twitter!
We can't wait to hear what you think!
You can always send us a DM or email us at [email protected]! And don't forget to always tag us at #ANOKHIUNCENSORED!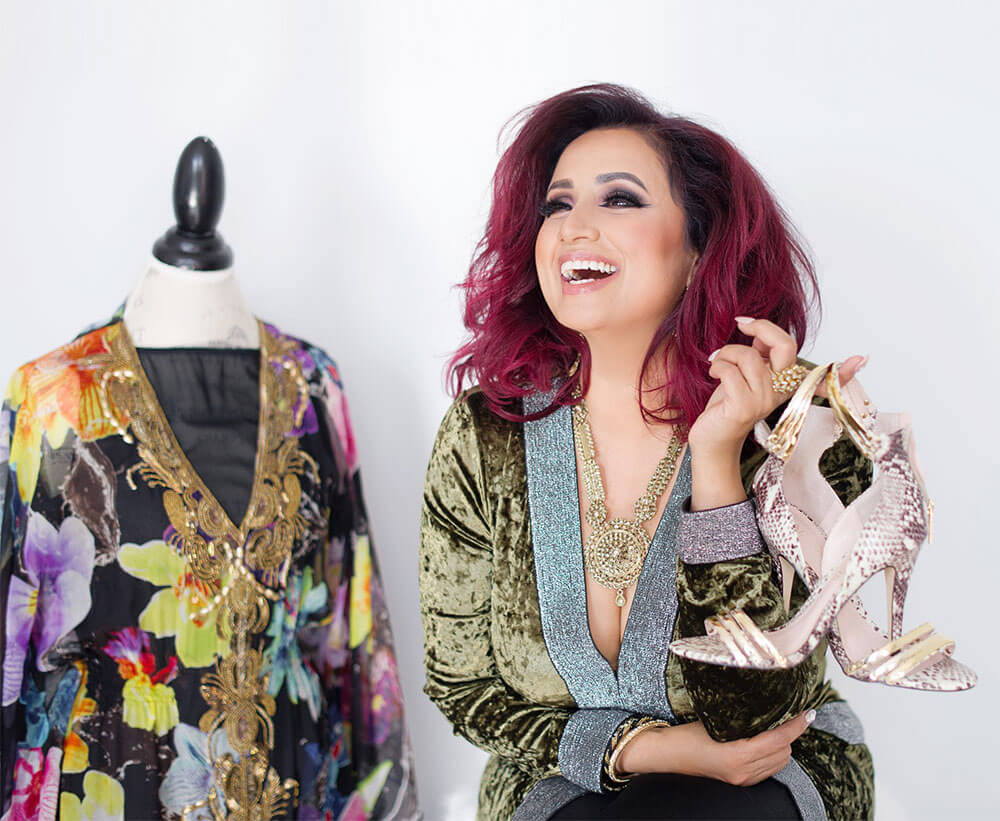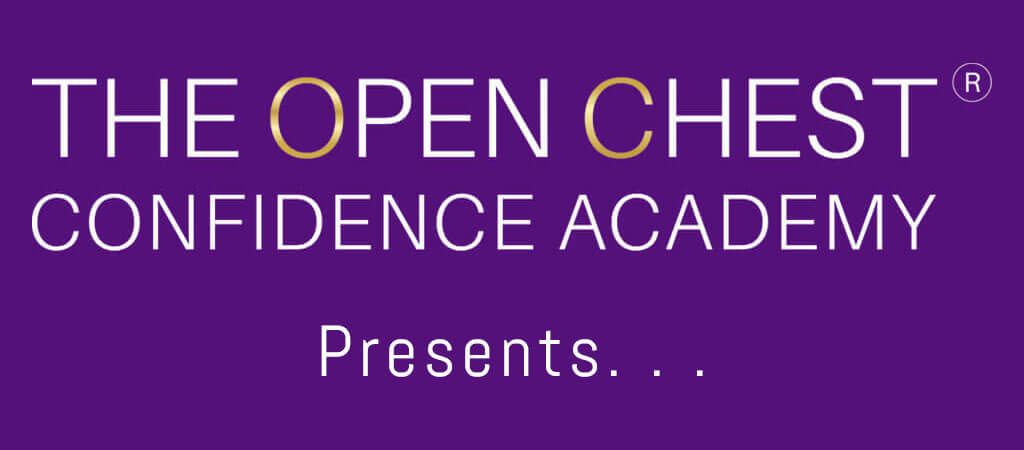 'THE TRANSFORM YOUR CONFIDENCE SHOW'
LISTEN ON
WATCH HERE