Anokhi Uncensored /
ANOKHI UNCENSORED EPISODE 83: "Sirf Ek Bandaa Kaafi Hai" With Manoj Bajpayee & Sharif Patel
ANOKHI UNCENSORED EPISODE 83: "Sirf Ek Bandaa Kaafi Hai" With Manoj Bajpayee & Sharif Patel
Anokhi Uncensored May 27, 2023
ANOKHI UNCENSORED Episode 83
"Sirf Ek Bandaa Kaafi Hai" With Manoj Bajpayee & Sharif Patel
Hi Friends,
Raj Girn recently had the pleasure of interviewing the star of Zee5 Global Original Film 'Sirf Ek Bandaa Kaafi Hai' (releasing TODAY on Zee5) — the one and only MANOJ BAJPAYEE alongside the chief business officer for Zee Studios, SHARIF PATEL!🎬🎥
WATCH THE EPISODE BELOW 
Let us know what you think in the comments below or hit us up on Facebook, Instagram and Twitter!
We can't wait to hear what you think!
You can always send us a DM or email us at [email protected]! And don't forget to always tag us at #ANOKHIUNCENSORED!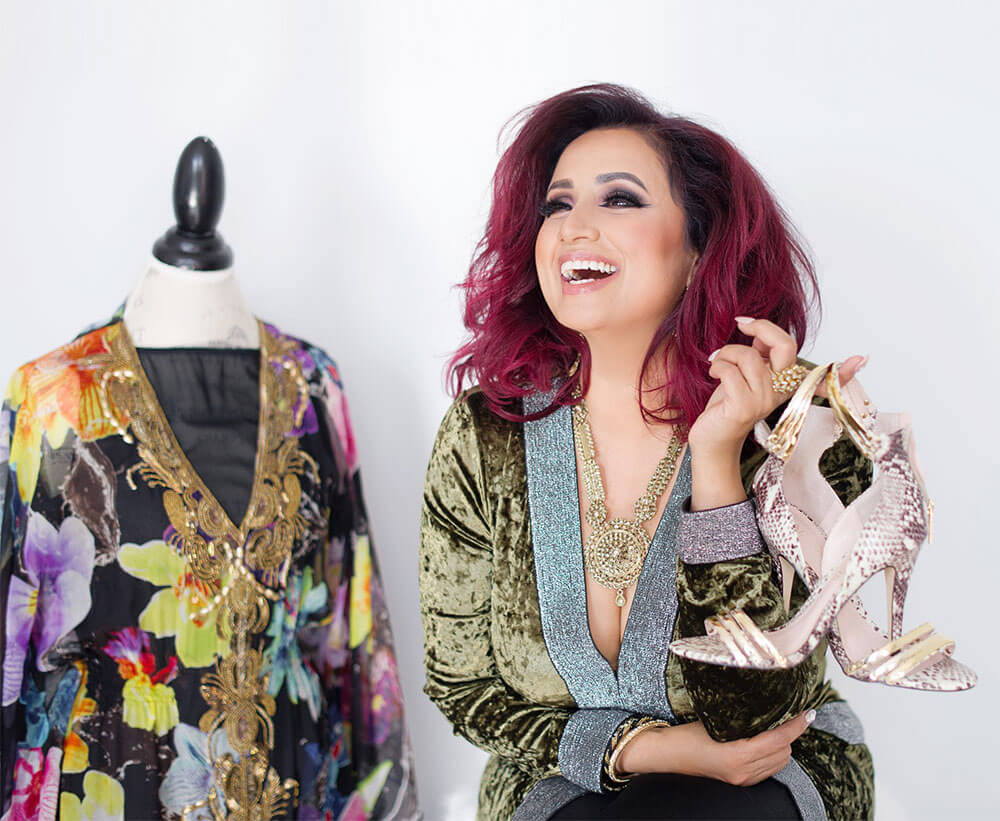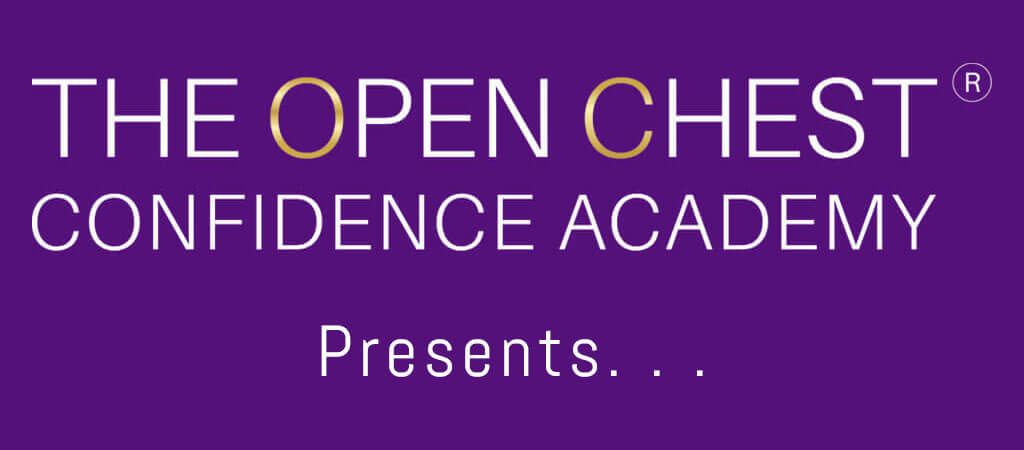 'THE TRANSFORM YOUR CONFIDENCE SHOW'
LISTEN ON
WATCH HERE