Anokhi Uncensored /
ANOKHI UNCENSORED EPISODE 79: Lilly Singh On Reaching The Dream Of 'Canada's Got Talent'
ANOKHI UNCENSORED EPISODE 79: Lilly Singh On Reaching The Dream Of 'Canada's Got Talent'
Anokhi Uncensored Mar 22, 2023
ANOKHI UNCENSORED Episode 79
Lilly Singh On Reaching The Dream Of 'Canada's Got Talent'
Hi Friends, we love it when we can share the stories of our diaspora (especially our women), when they are so raw and honest and compelling, like this week's guest Lilly Singh, one of Canada's biggest, brightest, and funniest stars!
She premiered on season 2 of Canada's Got Talent this Tuesday, March 21st at 8pm EST on Citytv and Citytv.com, with a catch-up on Citytv Now.
Here, Lilly chats founder Raj Girn about why the show is important, what she's learned from the other judges, and how honoured she is being involved in season 2, which she says is bigger and better than the first season.
She also reminisces about winning an ANOKHI Award in 2014 at the beginning of her career, because this was the first time she was recognized on a global scale, which is why she shared that, "ANOKHI always has a special place in my heart."
WATCH THE EPISODE BELOW 
Let us know what you think in the comments below or hit us up on Facebook, Instagram and Twitter!
We can't wait to hear what you think!
You can always send us a DM or email us at [email protected]! And don't forget to always tag us at #ANOKHIUNCENSORED!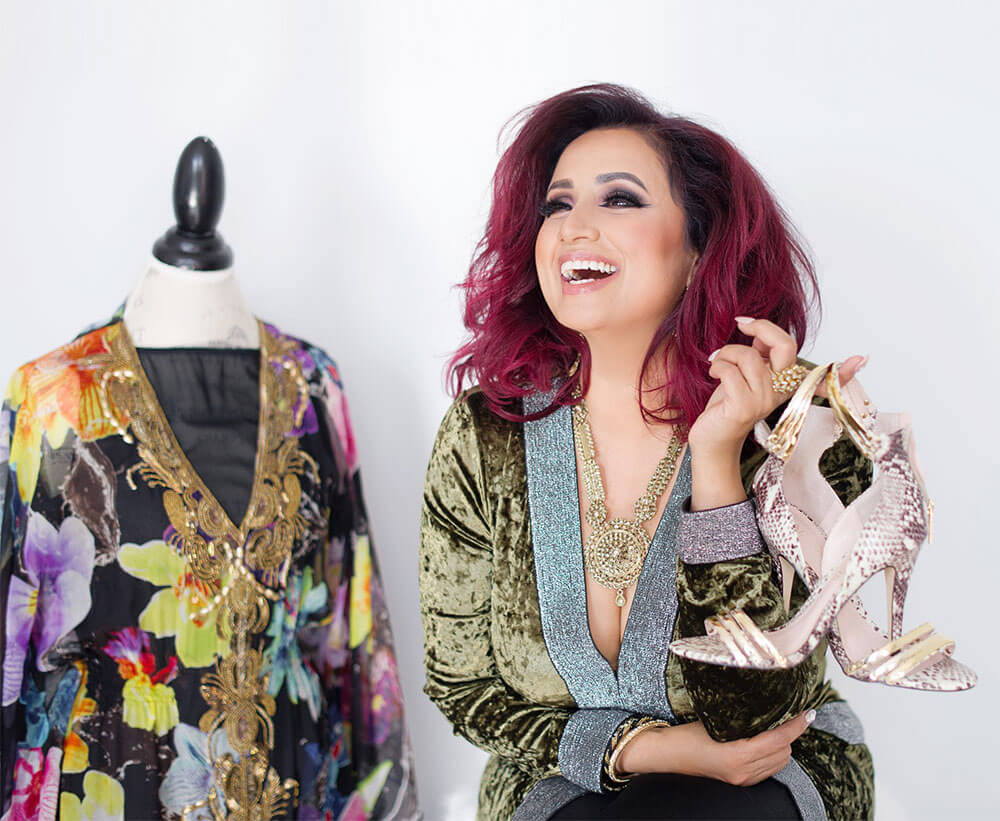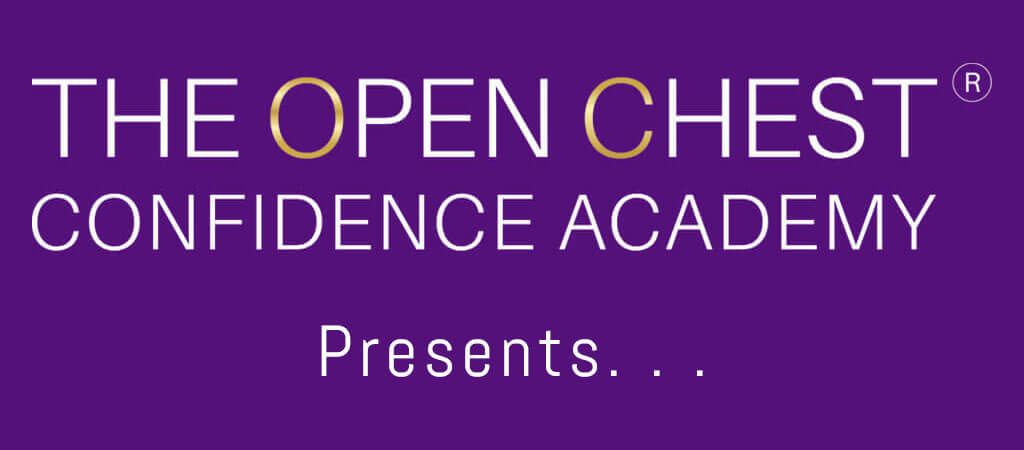 'THE TRANSFORM YOUR CONFIDENCE SHOW'
LISTEN ON
WATCH HERE