Anokhi Uncensored /
ANOKHI UNCENSORED EPISODE 89: #ANOKHI20: Building Financial Confidence In Women With Meridian Credit Union
ANOKHI UNCENSORED EPISODE 89: #ANOKHI20: Building Financial Confidence In Women With Meridian Credit Union
Anokhi Uncensored Jul 20, 2023
ANOKHI UNCENSORED Episode 89
#ANOKHI20: Building Financial Confidence In Women With Meridian Credit Union
Hi Friends,
Raj Girn had the opportunity to interview an amazing guest this week on our special #ANOKHI20 series . . .
We have Senior Vice President of Wealth & Financial Planning at Meridian Credit Union, DILYS D'CRUZ! 🙌🏼
She is recognized by her colleagues and teammates as an inspiring, enthusiastic and transformational leader, qualities that mark her progression and longevity as a senior executive in Canada's largely male-dominated banking and wealth management.
As a first-generation immigrant, Dilys' family moved from Pakistan to Montreal while she was quite young. The experience of being raised in an immigrant family has influenced Dilys' perspective on diversity in the workplace and the challenges many new to Canada families face.
A strong advocate for women to be in control of and actively involved in their finances, Dilys is passionate about building women's financial confidence and advancing talent development for women in leadership. As a single mother of three, Dilys shares openly about her own experiences and financial learnings while navigating through her divorce.
All this PLUS MORE on #AnokhiUncensored 🙌🏼
WATCH THE EPISODE BELOW 
Let us know what you think in the comments below or hit us up on Facebook, Instagram and Twitter!
We can't wait to hear what you think!
You can always send us a DM or email us at [email protected]! And don't forget to always tag us at #ANOKHIUNCENSORED!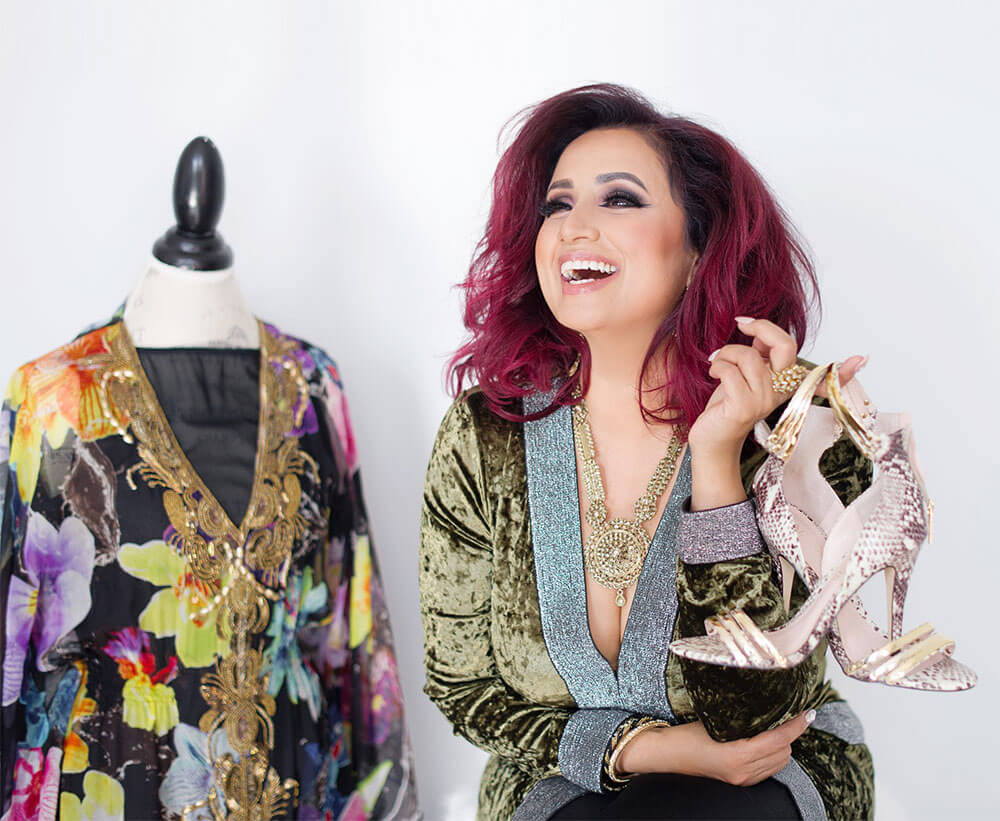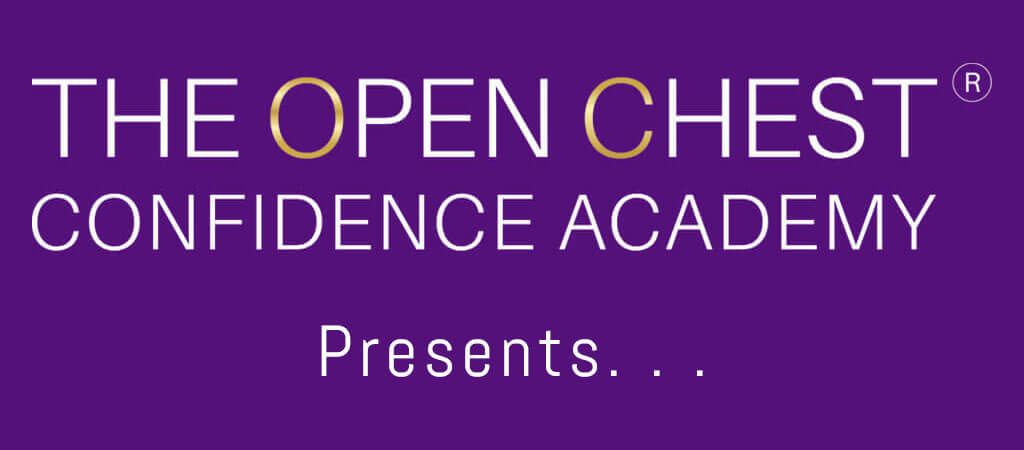 'THE TRANSFORM YOUR CONFIDENCE SHOW'
LISTEN ON
WATCH HERE