Anokhi Uncensored /
ANOKHI UNCENSORED EPISODE 77: Why The Launch Of 'Bold Helmets' By Tina Singh Is Revolutionary In Child Safety
ANOKHI UNCENSORED EPISODE 77: Why The Launch Of 'Bold Helmets' By Tina Singh Is Revolutionary In Child Safety
Anokhi Uncensored Jan 27, 2023
ANOKHI UNCENSORED Episode 77
Why The Launch Of 'Bold Helmets' By Tina Singh Is Revolutionary
Hello Friends,
In episode, our founder RAJ GIRN had the great opportunity of chatting with Tina Singh, who is an occupational therapist, mom of 3, lifestyle influencer, and has just added "entrepreneur" to her long list of roles, as the founder of BOLD HELMETS 🪖🚴🏽.
They talk about why the launch of Bold Helmets is revolutionary in the child safety space and what it means to juggle between her many, demanding roles, all of which are a priority and as important as each other (lots of nuggets of wisdom for moms aspiring to add a side or main hustle to their life, without compromising their mom role) 🙌🏽
Trust us, you DON'T want to miss this one!
LISTEN TO THE EPISODE 👉🏽👉🏽    LISTEN HERE!

WATCH THE EPISODE BELOW 
You can catch the show on  www.rukusavenueradio.com the South Asian channel on Dash Radio  as well as Spotify, every Monday.
Let us know what you think in the comments below or hit us up on Facebook, Instagram and Twitter!
We can't wait to hear what you think!
You can always send us a DM or email us at [email protected]! And don't forget to always tag us at #ANOKHIUNCENSORED!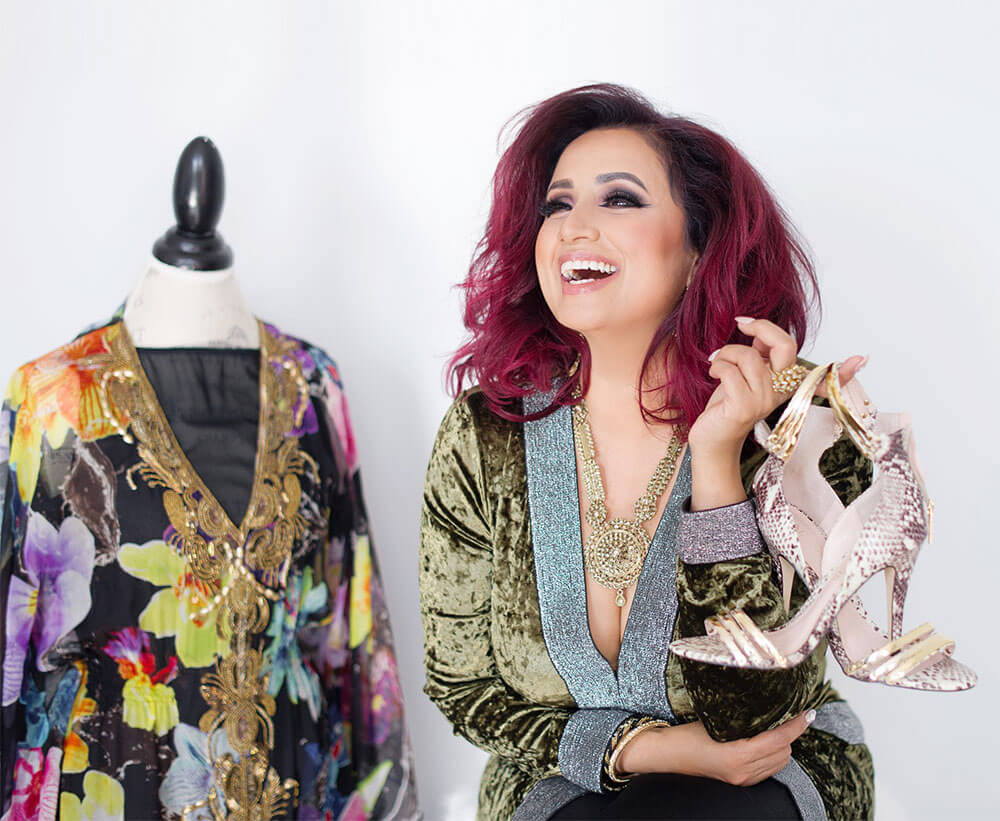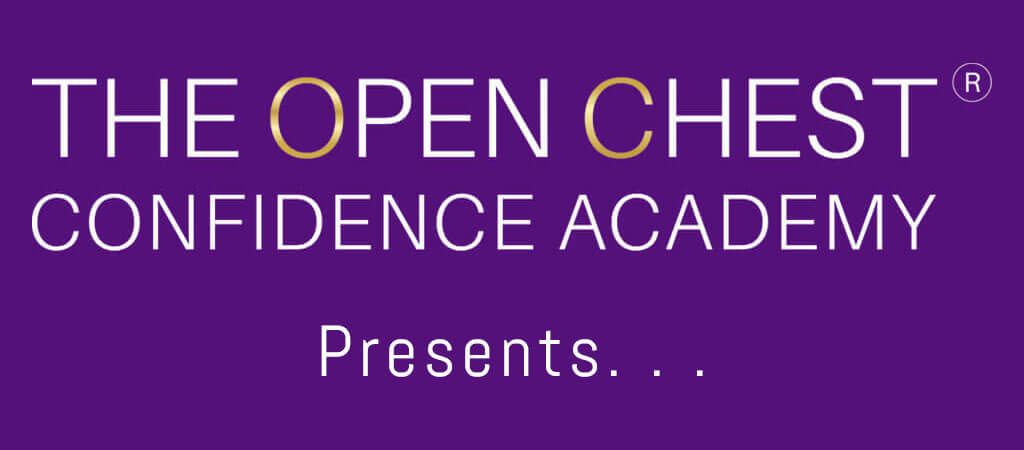 'THE TRANSFORM YOUR CONFIDENCE SHOW'
LISTEN ON
WATCH HERE