Anokhi Uncensored /
ANOKHI UNCENSORED EPISODE 93: #ANOKHI20 Special – What Makes Rubicon Exotic Stand Out
ANOKHI UNCENSORED EPISODE 93: #ANOKHI20 Special – What Makes Rubicon Exotic Stand Out
Anokhi Uncensored Aug 20, 2023
ANOKHI UNCENSORED Episode 93
What Makes Rubicon Exotic Stand Out
Hi Friends,
Raj Girn had the opportunity to interview an astounding guest on this special #ANOKHI20 Series . . .
We have the Director of Brand Marketing of Rubicon Exotic Drinks, JANET ANDERSON 🙌🏼
Here's a glimpse of what they talked about . . .
✨ What makes this 40-year long Indian fruit Inspired juice, RUBICON EXOTIC DRINKS different than other beverage companies
✨ Their new products and how they used classic flavours and turned them into something even more special
ALL THIS PLUS MORE!!
WATCH THE EPISODE BELOW 
Let us know what you think in the comments below or hit us up on Facebook, Instagram and Twitter!
We can't wait to hear what you think!
You can always send us a DM or email us at [email protected]! And don't forget to always tag us at #ANOKHIUNCENSORED!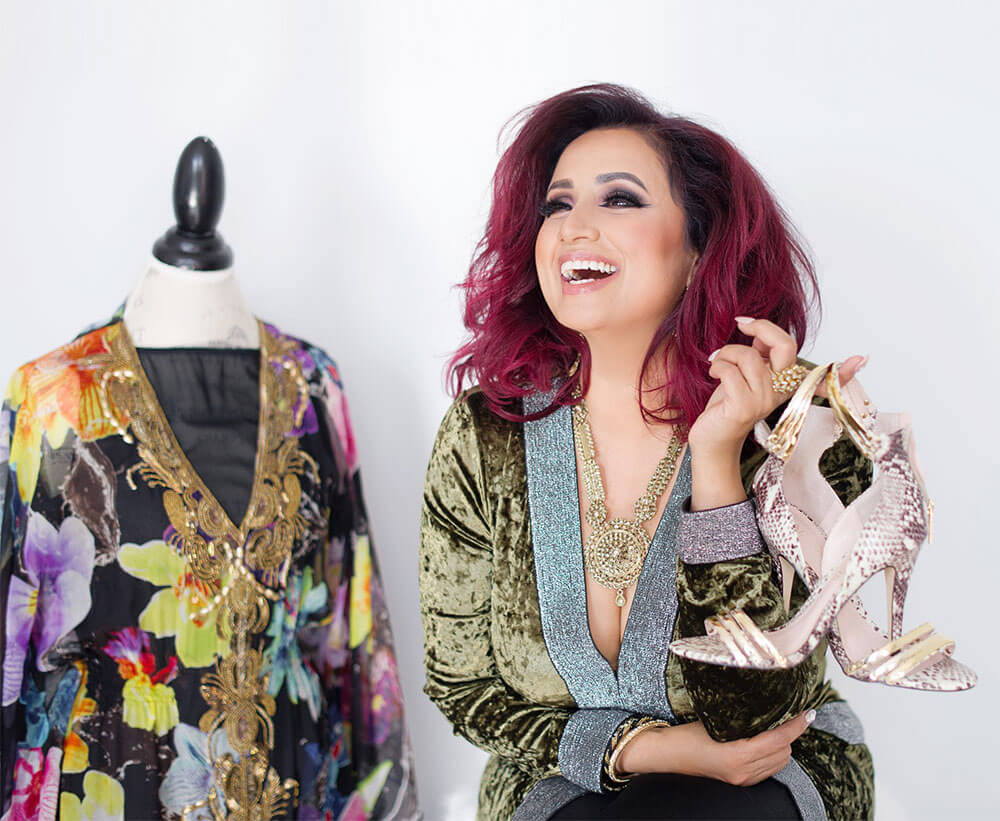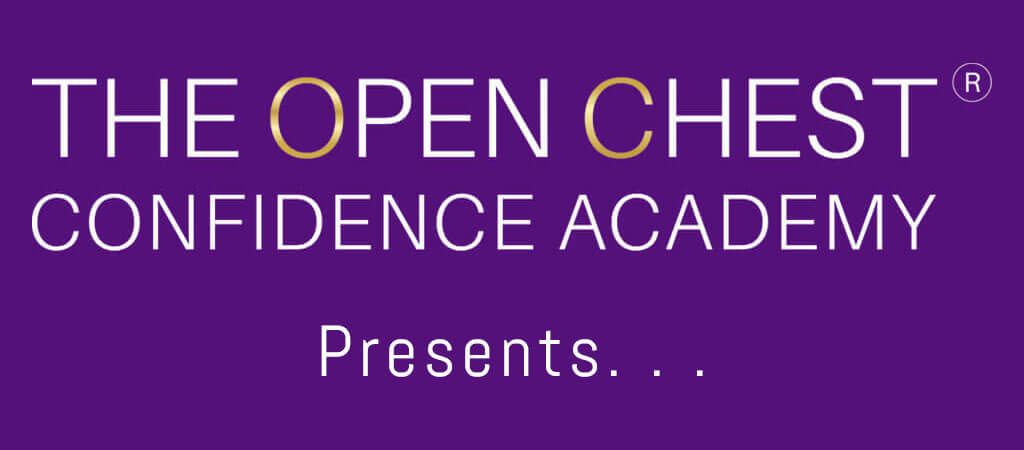 'THE TRANSFORM YOUR CONFIDENCE SHOW'
LISTEN ON
WATCH HERE