Anokhi Uncensored /
ANOKHI UNCENSORED EPISODE 78: Why Sonia Jhas' Debut Book "I'll Start Again Tomorrow" Is A Game Changer
ANOKHI UNCENSORED EPISODE 78: Why Sonia Jhas' Debut Book "I'll Start Again Tomorrow" Is A Game Changer
Anokhi Uncensored Mar 08, 2023
ANOKHI UNCENSORED Episode 78
Why Sonia Jhas' Debut Book "I'll Start Again Tomorrow" Is A Game Changer
Hi Friends, we love it when we can share the stories of our diaspora (especially our women), when they are so raw and honest and compelling.
This week's guest Sonia Jhas, Canada's leading mindset & wellness expert, TEDx speaker, and now an Amazon bestselling author of "I'll Start Again Tomorrow And Other Lies I've Told Myself" is such a story!
Sonia grappled with the proverbial "on and off again" hamster wheel of dieting for many years of her life, until she figured out a way to combat the underlying issues that were feeding (pun intended) the pattern.
She shares this in a candid interview with our founder RAJ GIRN, also disclosing how she broke free from the unrealistic pressures of being a "good Indian girl," which finally allowed her to step into her authentic self – albeit sometimes messy as life is meant to be – in order to grow!
WATCH THE EPISODE BELOW 
You can catch the show on  www.rukusavenueradio.com the South Asian channel on Dash Radio  as well as Spotify, every Monday.
Let us know what you think in the comments below or hit us up on Facebook, Instagram and Twitter!
We can't wait to hear what you think!
You can always send us a DM or email us at [email protected]! And don't forget to always tag us at #ANOKHIUNCENSORED!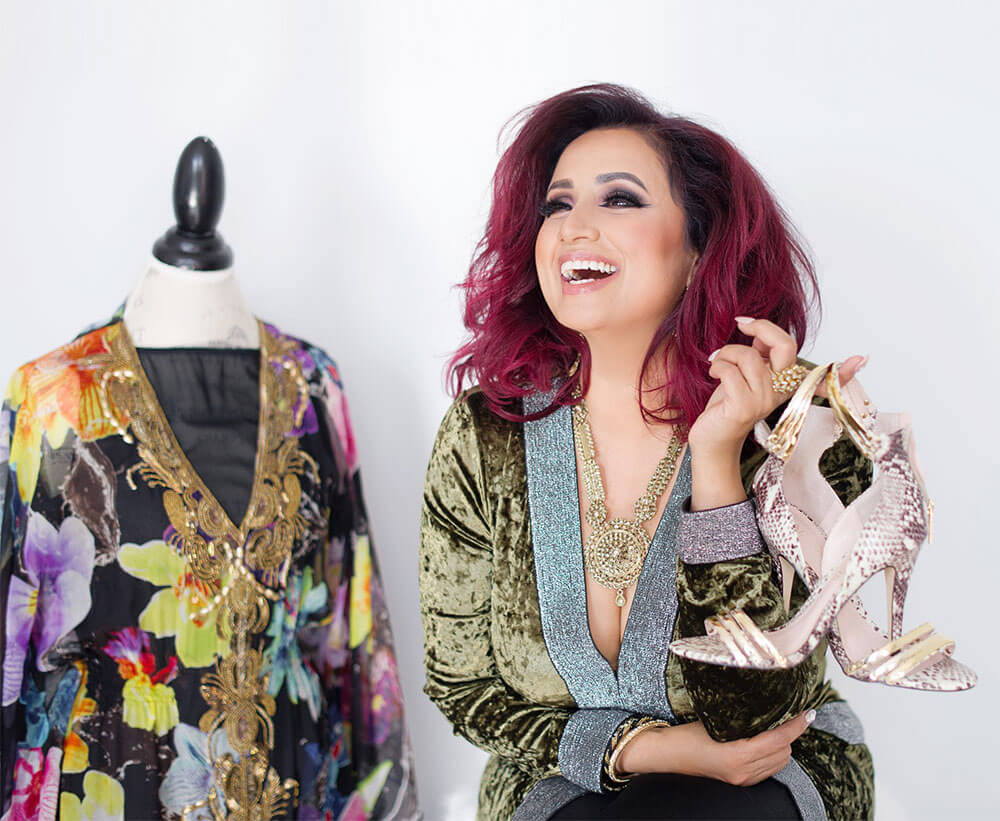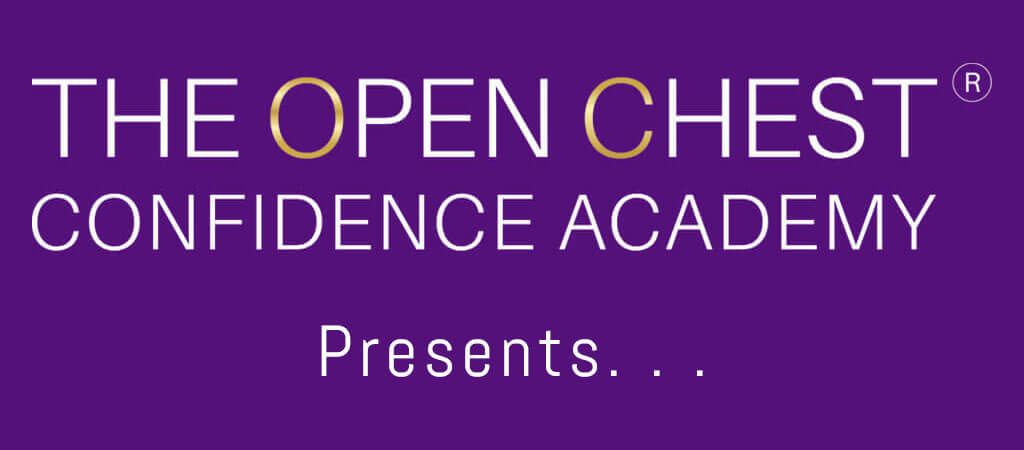 'THE TRANSFORM YOUR CONFIDENCE SHOW'
LISTEN ON
WATCH HERE