Anokhi Uncensored /
ANOKHI UNCENSORED EPISODE 84: BioAro Consumer Health Testing With Dr. Anmol Kapoor
ANOKHI UNCENSORED EPISODE 84: BioAro Consumer Health Testing With Dr. Anmol Kapoor
Anokhi Uncensored Jun 09, 2023
ANOKHI UNCENSORED Episode 84
BioAro Consumer Health Testing With Dr. Anmol Kapoor
Hi Friends, here Raj Girn chats with founder of BioAro, Dr.Anmol Kapoor, one of the sponsor's for ANOKHI's 20th Anniversary Event.
BIOARO is a proudly Canadian biotechnology company specializing in genomics, artificial intelligence, and blockchain technologies.
A sneak peek into their conversation . . .
👉🏽 Dr Kapoor shares his incredible journey that has taken him from India to Russia, and then to Canada, and poignantly, why he became a cardiologist.
👉🏽 He explains why he founded BioAro and how it is disrupting the healthcare industry by putting the power of health into the hands of everyday people.
👉🏽 And he directs us to where this service can be accessed easily and cost effectively.
And SO. MUCH. MORE!
Share this with everyone you feel needs to listen, because trust us, you don't want to miss this one!
WATCH THE EPISODE BELOW 
Let us know what you think in the comments below or hit us up on Facebook, Instagram and Twitter!
We can't wait to hear what you think!
You can always send us a DM or email us at [email protected]! And don't forget to always tag us at #ANOKHIUNCENSORED!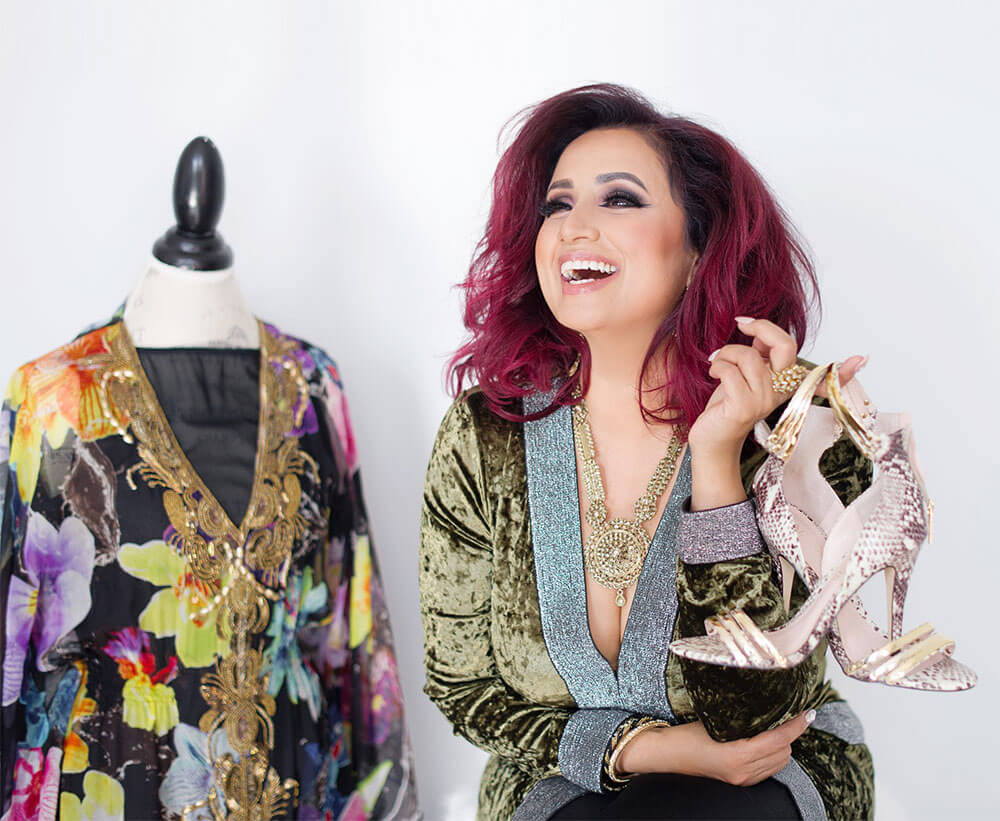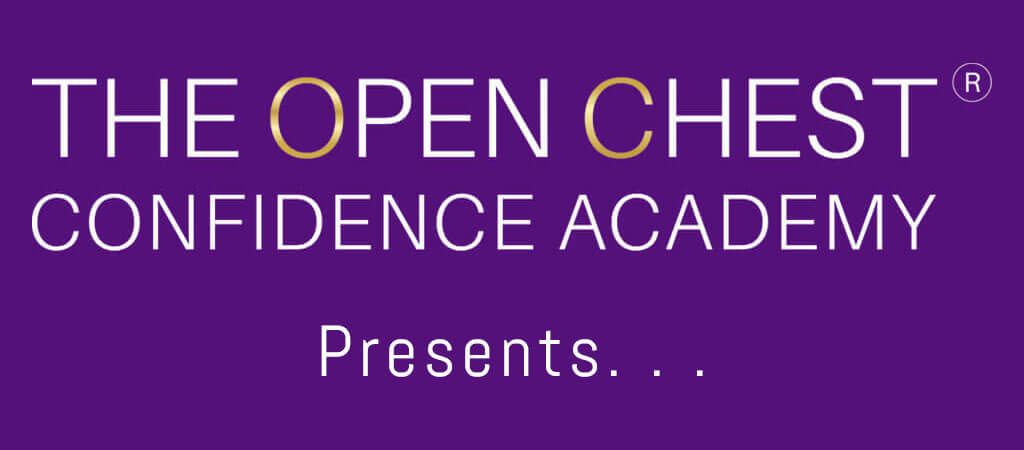 'THE TRANSFORM YOUR CONFIDENCE SHOW'
LISTEN ON
WATCH HERE