Anokhi Uncensored /
ANOKHI UNCENSORED EPISODE 86: #ANOKHI20 Special – Zee TV's Global South Asian Outreach
ANOKHI UNCENSORED EPISODE 86: #ANOKHI20 Special – Zee TV's Global South Asian Outreach
Anokhi Uncensored Jun 29, 2023
ANOKHI UNCENSORED Episode 86
#ANOKHI20 Special: Zee TV's Global South Asian Outreach
Hi Friends,
Raj Girn recently had the opportunity to interview Zee TV's Chief Business Officer, Ashok Namboodiri🙌🏽
👉🏽 They discussed Zee TV's innovative platforms and content to woo all geo markets where South Asians live around the world with content that speaks to their heritage and their local communities 📣🌍
Share this with everyone you feel needs to listen, because trust us, you don't want to miss this one!
WATCH THE EPISODE BELOW 
Let us know what you think in the comments below or hit us up on Facebook, Instagram and Twitter!
We can't wait to hear what you think!
You can always send us a DM or email us at [email protected]! And don't forget to always tag us at #ANOKHIUNCENSORED!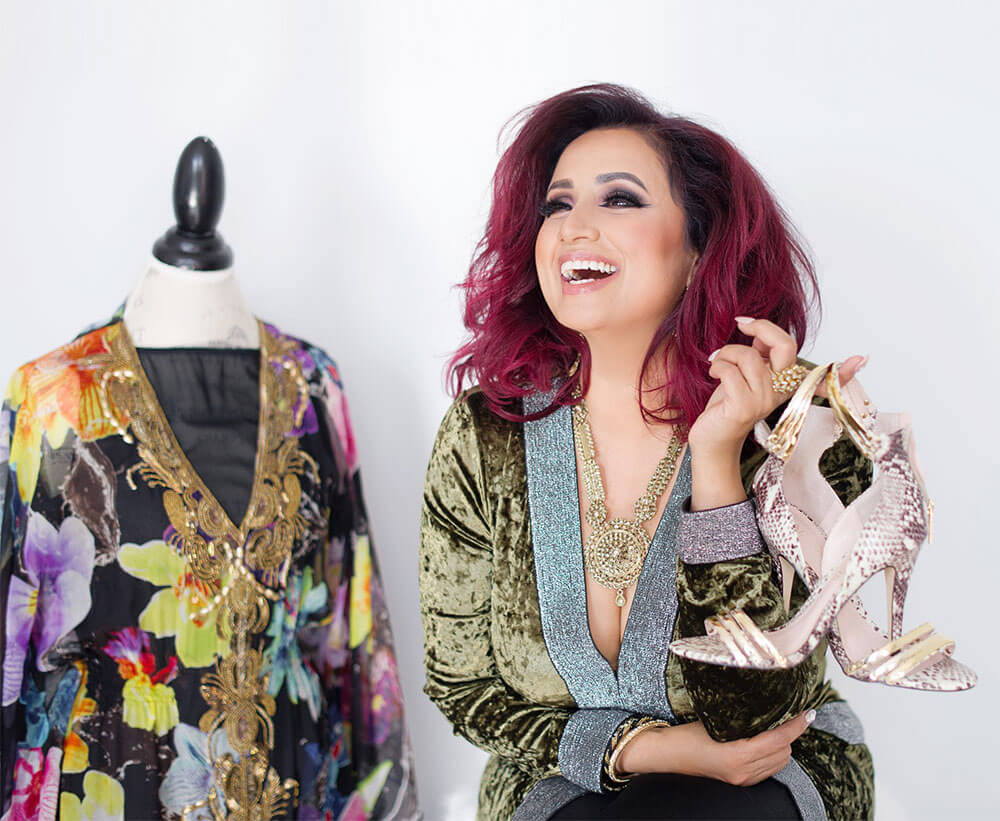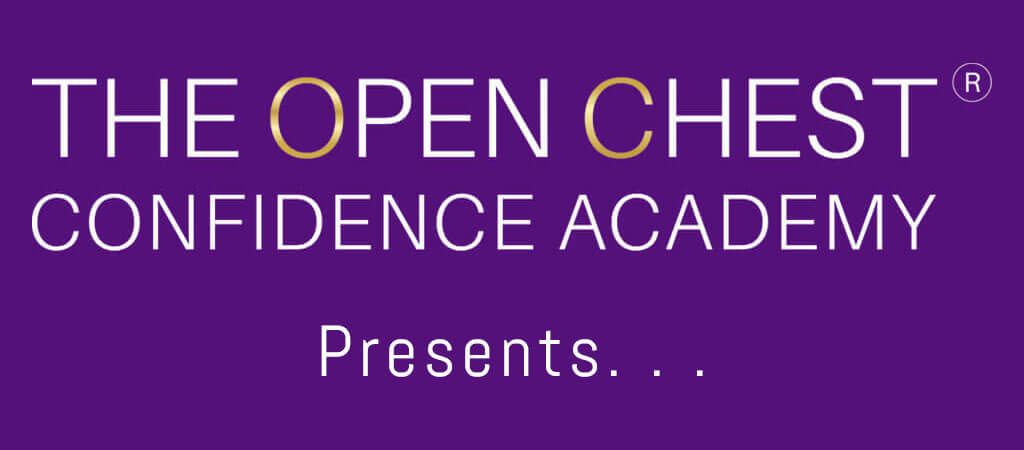 'THE TRANSFORM YOUR CONFIDENCE SHOW'
LISTEN ON
WATCH HERE