Anokhi Uncensored /
ANOKHI UNCENSORED EPISODE 98: Actress Megan Suri Talks About Why 'It Lives Inside' Is A Great Indo-Horror Film
ANOKHI UNCENSORED EPISODE 98: Actress Megan Suri Talks About Why 'It Lives Inside' Is A Great Indo-Horror Film
Anokhi Uncensored Sep 22, 2023
ANOKHI UNCENSORED Episode 98
Actress Megan Suri Talks About Why 'It Lives Inside' Is A Great Indo-Horror Film
Hi Friends,
Our founder Raj Girn had the opportunity to interview MEGAN SURI, the leading actress of 'It Lives Inside' (releasing today)🙌🏼
Here's a glimpse of what they talked about . . .
✨ Why Megan decided to take a leap into the horror genre
✨ What people need to know about the deep-seated Indian cultural references throughout the film, and how they make the story feel real
✨ How 'It Lives Inside' explores family dynamics and the immigrant vs mainstream cultural juxtaposition, while retaining its identity as a horror film
ALL THIS PLUS MORE!! 🎉
Share this with everyone you feel needs to listen, because trust us, you don't want to miss this one! 💯
WATCH THE EPISODE BELOW 
Let us know what you think in the comments below or hit us up on Facebook, Instagram and Twitter!
We can't wait to hear what you think!
You can always send us a DM or email us at [email protected]! And don't forget to always tag us at #ANOKHIUNCENSORED!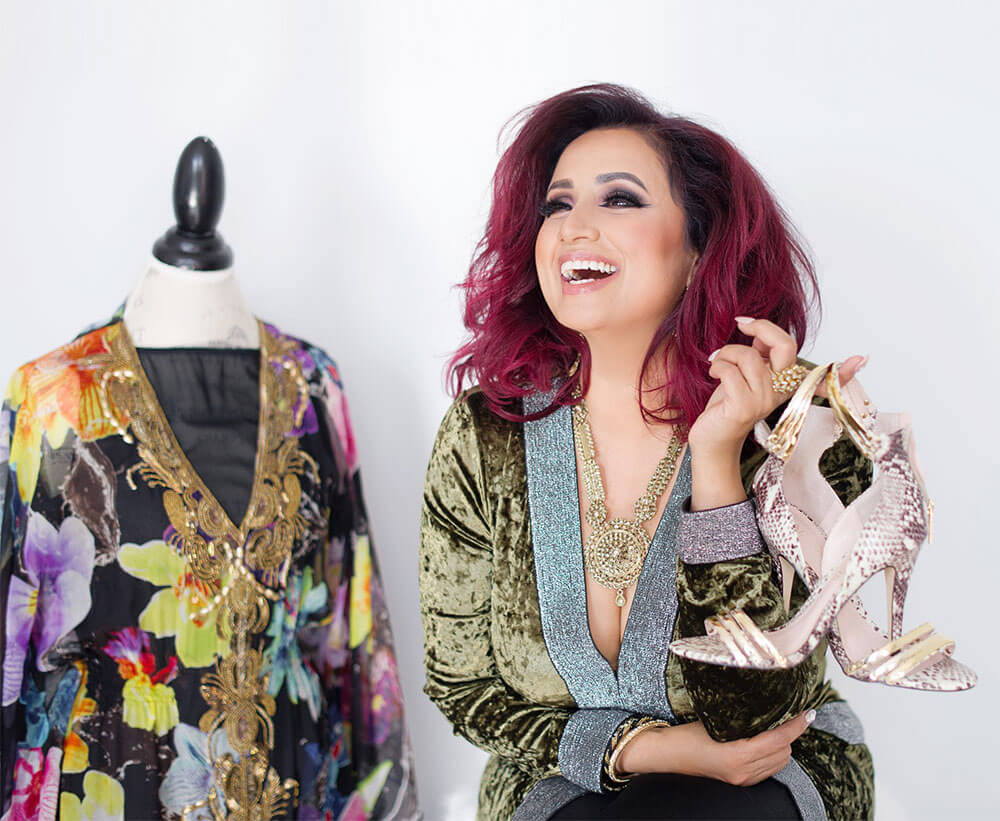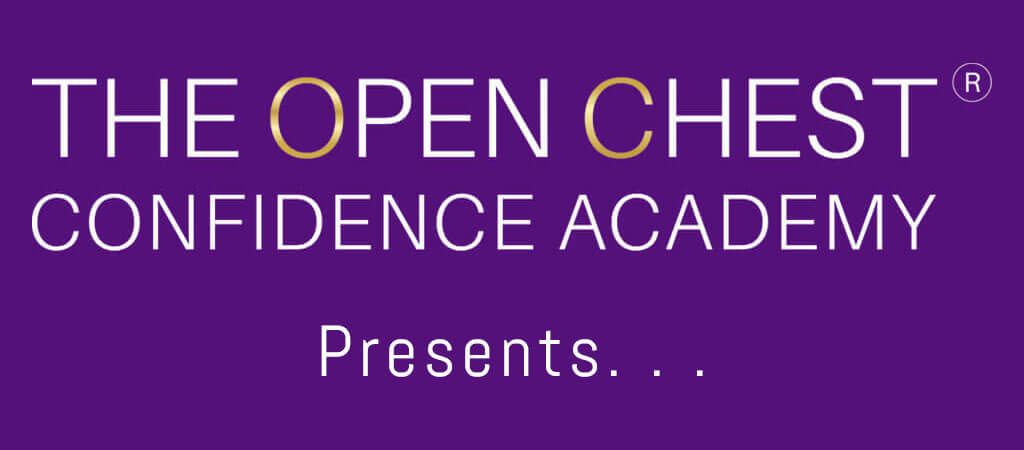 'THE TRANSFORM YOUR CONFIDENCE SHOW'
LISTEN ON
WATCH HERE