Anokhi Uncensored /
ANOKHI UNCENSORED EPISODE 80: Ritu Arya & Priya Kansara Share Why POLITE SOCIETY Is The Season's Hottest Film
ANOKHI UNCENSORED EPISODE 80: Ritu Arya & Priya Kansara Share Why POLITE SOCIETY Is The Season's Hottest Film
Anokhi Uncensored Apr 27, 2023
ANOKHI UNCENSORED Episode 80
Ritu Arya & Priya Kansara Share Why "Polite Society" Is The Season's Hottest Film
Hi Friends, Raj Girn had the opportunity to interview the two main stars of 'POLITE SOCIETY,' Priya Kansara and Ritu Arya which is releasing in theatres tomorrow, April 28th!! 🎬🎥✨
A sneak peek into their conversation . . .
👉🏽 The unique relationship between sisters👭🏽 (their fight scene is one for the books! 🙌🏽)
👉🏽 Finding yourself & the courage to live your truth 💯
👉🏽 How comedy reveals serious societal undertones ✊🏽
And SO. MUCH. MORE!
The film truly is: "Marvel meets 'Bend It Like Beckham' on its way to Bollywood!"
Share this with everyone you feel needs to listen, because trust me, you don't want to miss this one!
WATCH THE EPISODE BELOW 
Let us know what you think in the comments below or hit us up on Facebook, Instagram and Twitter!
We can't wait to hear what you think!
You can always send us a DM or email us at [email protected]! And don't forget to always tag us at #ANOKHIUNCENSORED!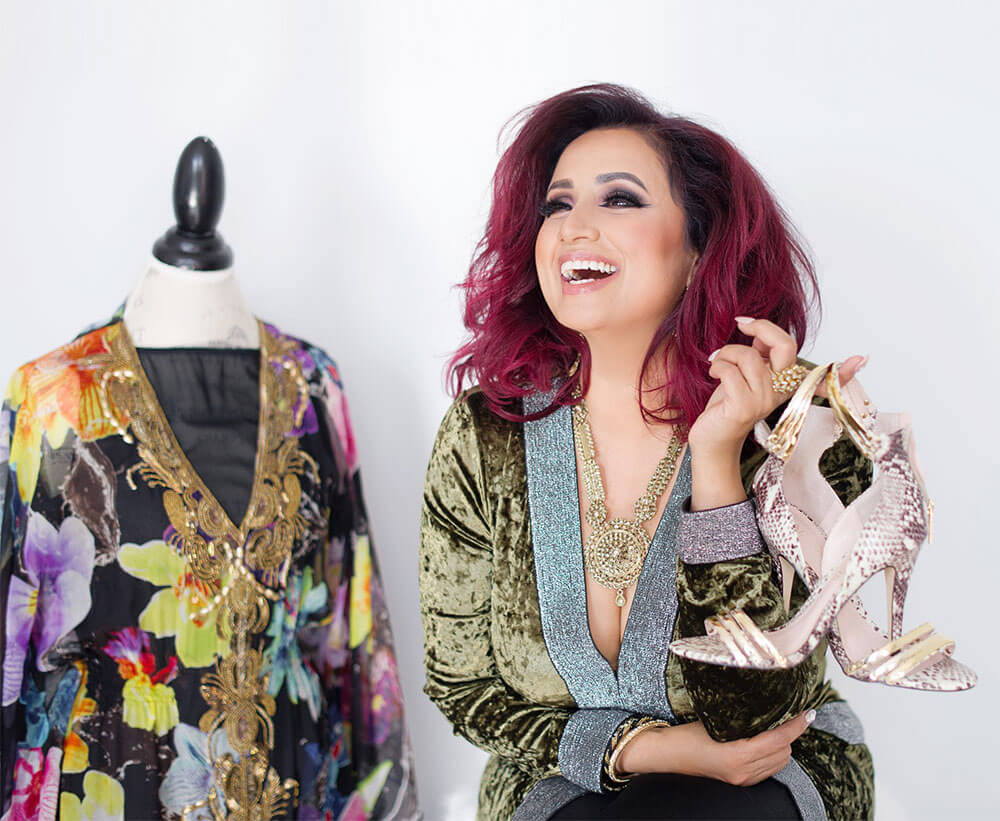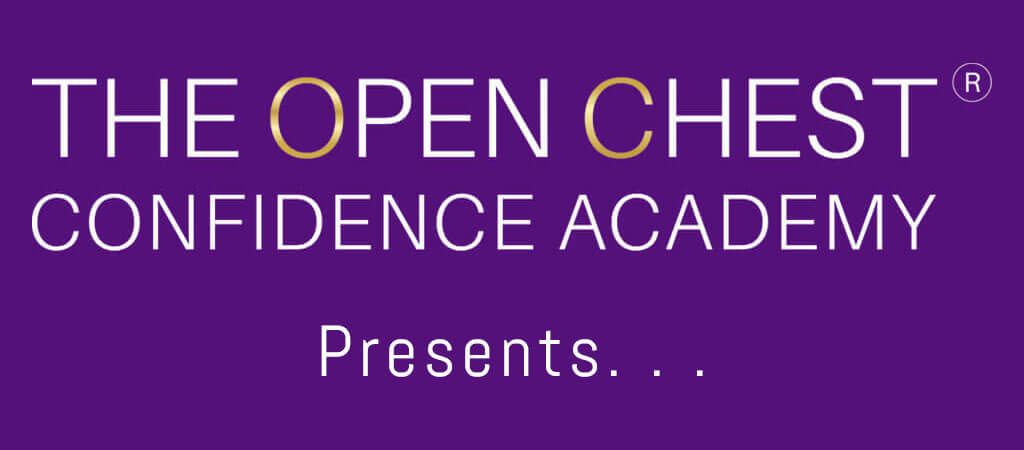 'THE TRANSFORM YOUR CONFIDENCE SHOW'
LISTEN ON
WATCH HERE