Anokhi Uncensored /
ANOKHI UNCENSORED EPISODE 97: How Jason Cameron Is Expanding Opportunities For Canadian Fashion
ANOKHI UNCENSORED EPISODE 97: How Jason Cameron Is Expanding Opportunities For Canadian Fashion
Anokhi Uncensored Sep 13, 2023
ANOKHI UNCENSORED Episode 97
How Jason Cameron Is Expanding Opportunities For Canadian Fashion
Hi Friends,
Our founder Raj Girn had the opportunity to chat with the founder of Toronto Fashion Academy and International Fashion Encounter, JASON CAMERON and the General Manager of Mercedes Benz Downtown Toronto, GREG BURNS.
Here's a glimpse of what they talked about …
✨ The epic partnership between International Fashion Encounter and Mercedes Benz 💯
✨ The bigger picture alignment between Mercedes and the fashion industry 🪡 🧵
✨ All the details about the 13th Edition of International Fashion Encounter 👗
ALL THIS PLUS MORE!! 🎉
WATCH THE EPISODE BELOW 
Let us know what you think in the comments below or hit us up on Facebook, Instagram and Twitter!
We can't wait to hear what you think!
You can always send us a DM or email us at [email protected]! And don't forget to always tag us at #ANOKHIUNCENSORED!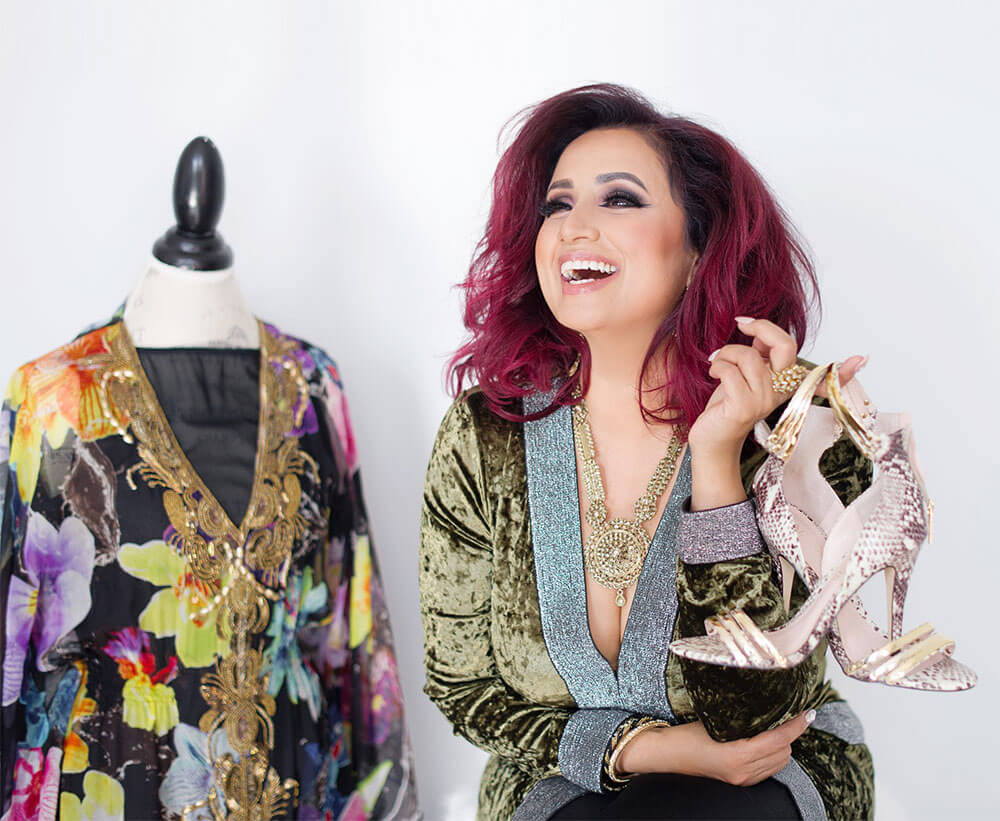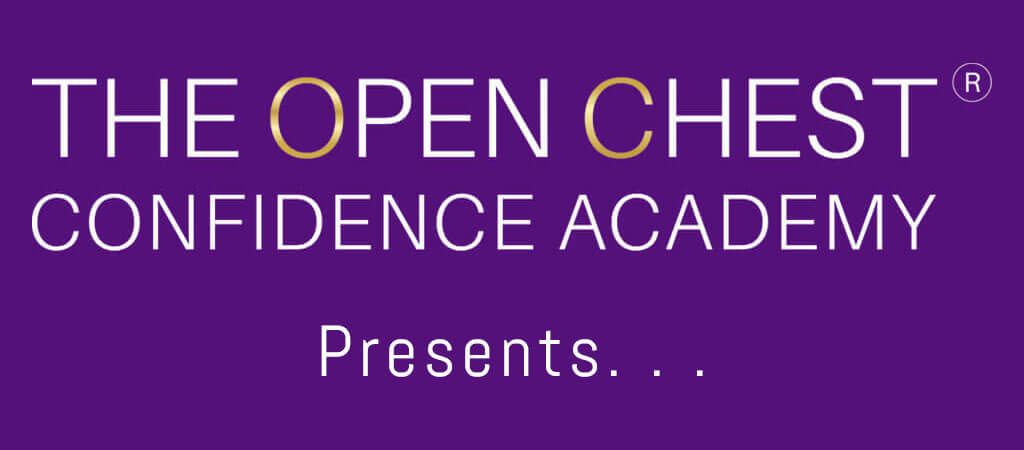 'THE TRANSFORM YOUR CONFIDENCE SHOW'
LISTEN ON
WATCH HERE