Anokhi Uncensored /
ANOKHI UNCENSORED EPISODE 87: #ANOKHI20 Special – The Impact Made By Dhalla Group Of Companies
ANOKHI UNCENSORED EPISODE 87: #ANOKHI20 Special – The Impact Made By Dhalla Group Of Companies
Anokhi Uncensored Jun 29, 2023
ANOKHI UNCENSORED Episode 87
#ANOKHI20 Special: The Impact Made By Dhalla Group Of Companies
Hi Friends,
Raj Girn had the opportunity to interview the CEO and President of The Dhalla Group of Companies Dr. Ruby Dhalla 🙌🏽
A sneak peek into their conversation . . .
💡 Ruby shared how her brother, the late Dr. Neil Dhalla built the Dhalla empire from scratch
💡 She revealed what she learned from being the world's first South Asian women outside of India to become an MP
💡 And the philosophy behind how the Dhalla verticals fill a gap in each of their respective markets
And SO. MUCH. MORE!
Share this with everyone you feel needs to listen, because trust us, you don't want to miss this one!
WATCH THE EPISODE BELOW 
Let us know what you think in the comments below or hit us up on Facebook, Instagram and Twitter!
We can't wait to hear what you think!
You can always send us a DM or email us at [email protected]! And don't forget to always tag us at #ANOKHIUNCENSORED!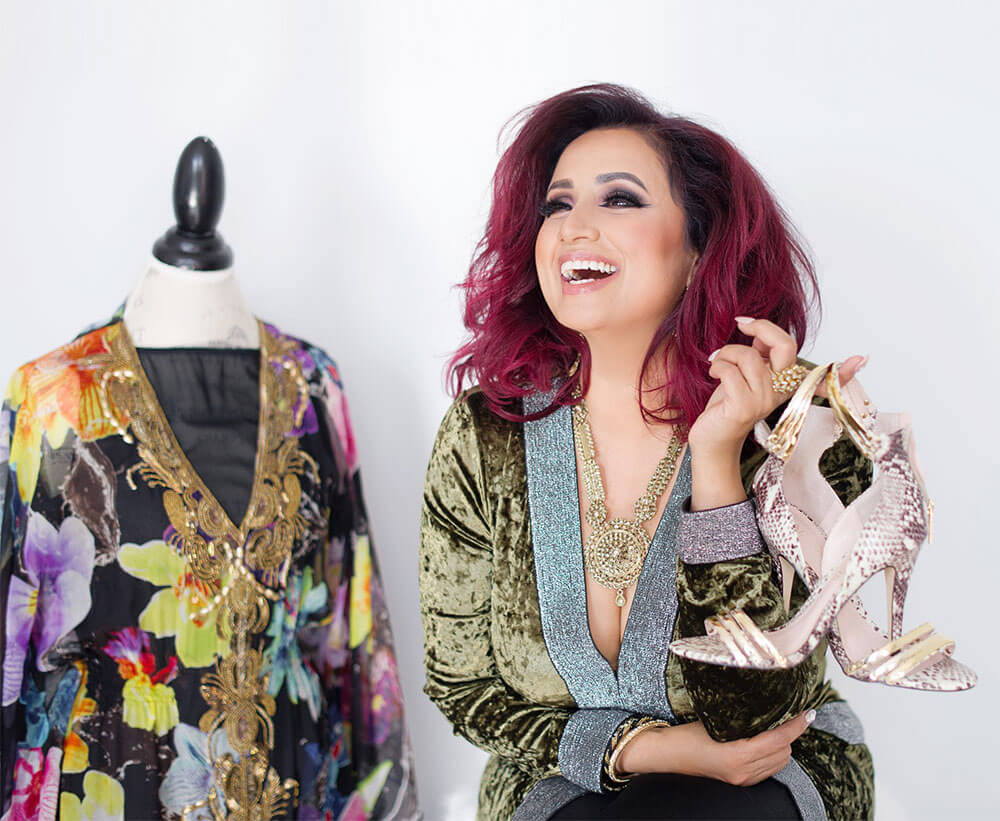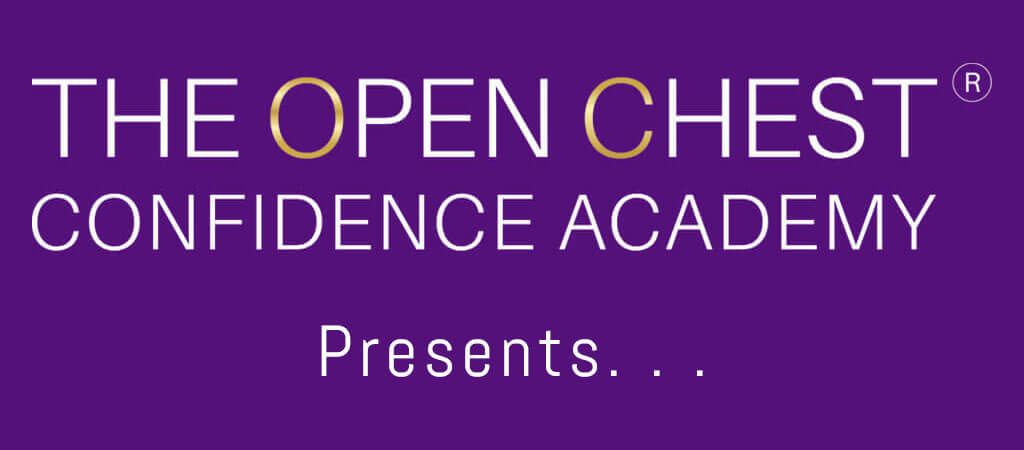 'THE TRANSFORM YOUR CONFIDENCE SHOW'
LISTEN ON
WATCH HERE