Anokhi Uncensored /
ANOKHI UNCENSORED EPISODE 96: #ANOKHI20 Special – Financial Success With ALOE Accounting & Tax
ANOKHI UNCENSORED EPISODE 96: #ANOKHI20 Special – Financial Success With ALOE Accounting & Tax
Anokhi Uncensored Sep 06, 2023
ANOKHI UNCENSORED Episode 96
#ANOKHI20 Special: Financial Success With ALOE Accounting & Tax
Hi Friends,
Our founder Raj Girn chats with the Founder Of ALOE Accounting and Tax, KHUSHPREET SRAN 🙌🏼
Here's a glimpse of what they talked about . . .
✨ The ups and downs of her journey before she founded ALOE Accounting
✨ What accounting really is and some of its fundamentals that weren't taught in school
✨ Why having an accountant is important in someone's life and the difference they make to their financial success
ALL THIS PLUS MORE!! 🎉
WATCH THE EPISODE BELOW 
Let us know what you think in the comments below or hit us up on Facebook, Instagram and Twitter!
We can't wait to hear what you think!
You can always send us a DM or email us at [email protected]! And don't forget to always tag us at #ANOKHIUNCENSORED!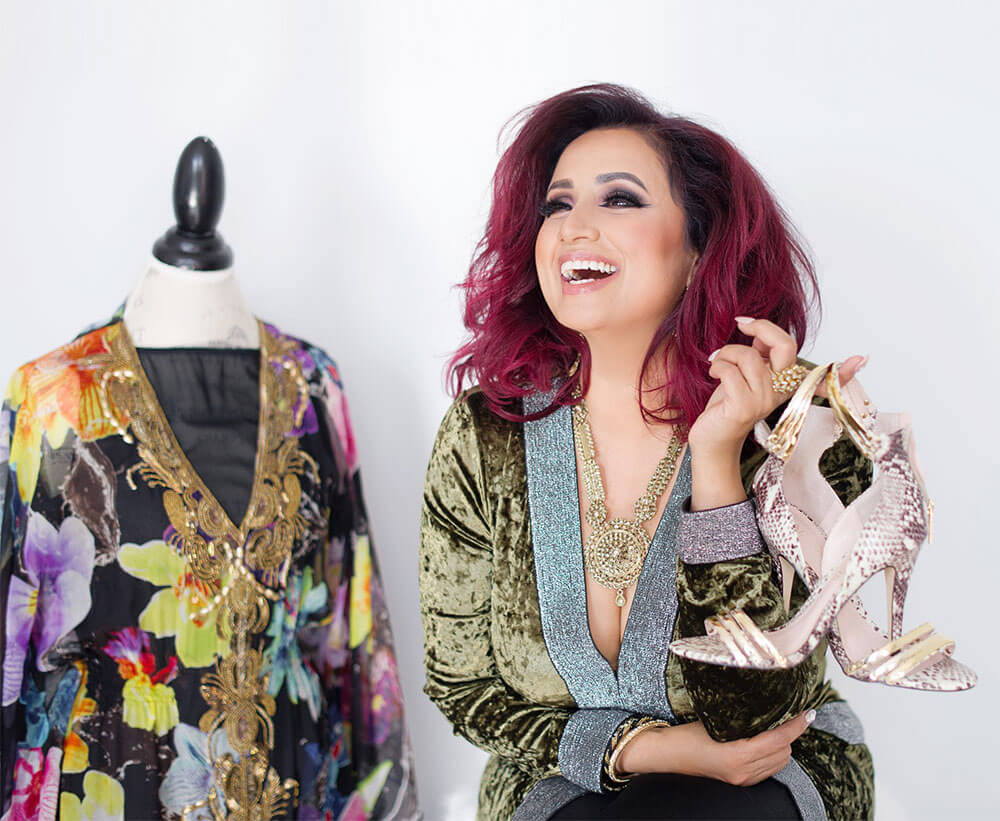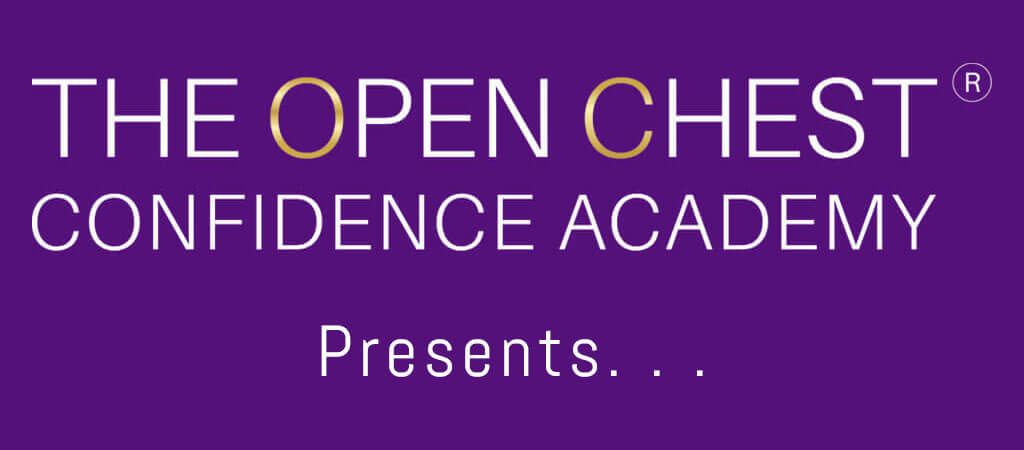 'THE TRANSFORM YOUR CONFIDENCE SHOW'
LISTEN ON
WATCH HERE