Anokhi Uncensored /
ANOKHI UNCENSORED EPISODE 76: Ritika Gupta On How She Became An Anchor Of Bloomberg TV
ANOKHI UNCENSORED EPISODE 76: Ritika Gupta On How She Became An Anchor Of Bloomberg TV
Anokhi Uncensored Jan 07, 2023
ANOKHI UNCENSORED Episode 76
Ritika Gupta On How She Became An Anchor Of Bloomberg TV
Hello Friends,
In this episode, our founder Raj Girn chats with on-air Bloomberg TV anchor Ritika Gupta, who shares her journey from England to the US as a South Asian female and immigrant, who found her calling in media!
Ritika reveals what she has learned about the power of diversity on television and how to use these skills to win in any line of work 🙌🏽
You DON'T want to miss this one!
LISTEN TO THE EPISODE 👉🏽👉🏽    LISTEN HERE!

WATCH THE EPISODE BELOW 
You can catch the show on  www.rukusavenueradio.com the South Asian channel on Dash Radio  as well as Spotify, every Monday.
Let us know what you think in the comments below or hit us up on Facebook, Instagram and Twitter!
We can't wait to hear what you think!
You can always send us a DM or email us at [email protected]! And don't forget to always tag us at #ANOKHIUNCENSORED!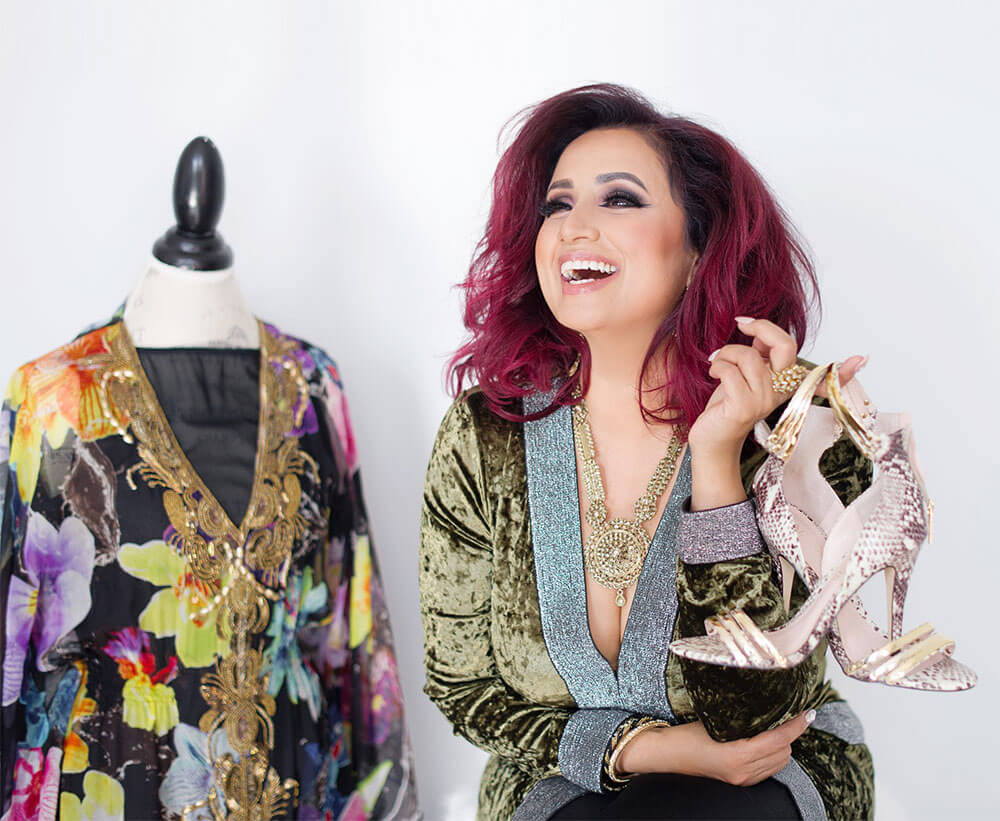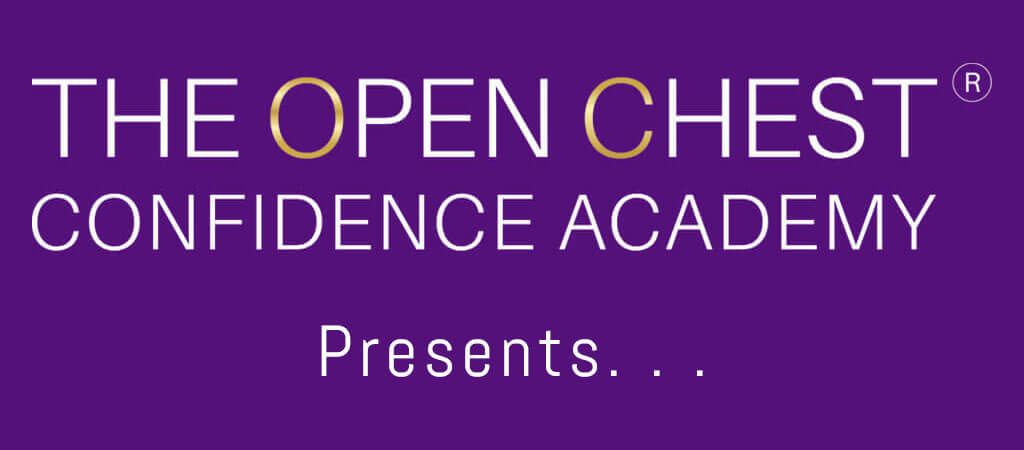 'THE TRANSFORM YOUR CONFIDENCE SHOW'
LISTEN ON
WATCH HERE