ANOKHI UNCENSORED EPISODE 85: #ANOKHI20 Special – Rowenta's New Steamer
Anokhi Uncensored Jun 29, 2023
ANOKHI UNCENSORED Episode 85
#ANOKHI20 Special: Rowenta's New Steamer
Hi Friends,
Raj Girn had the opportunity to interview Tanya Murdoch, Senior Communications Manager at Groupe SEB Canada 🎉!
👉🏽 They chatted about the launch of Rowenta's revolutionary Pure Pop handheld steamer, which is made for the "on the go" consumer 💨💪🏻
Share this with everyone you feel needs to listen, because trust us, you don't want to miss this one!
WATCH THE EPISODE BELOW 
Let us know what you think in the comments below or hit us up on Facebook, Instagram and Twitter!
We can't wait to hear what you think!
You can always send us a DM or email us at [email protected]! And don't forget to always tag us at #ANOKHIUNCENSORED!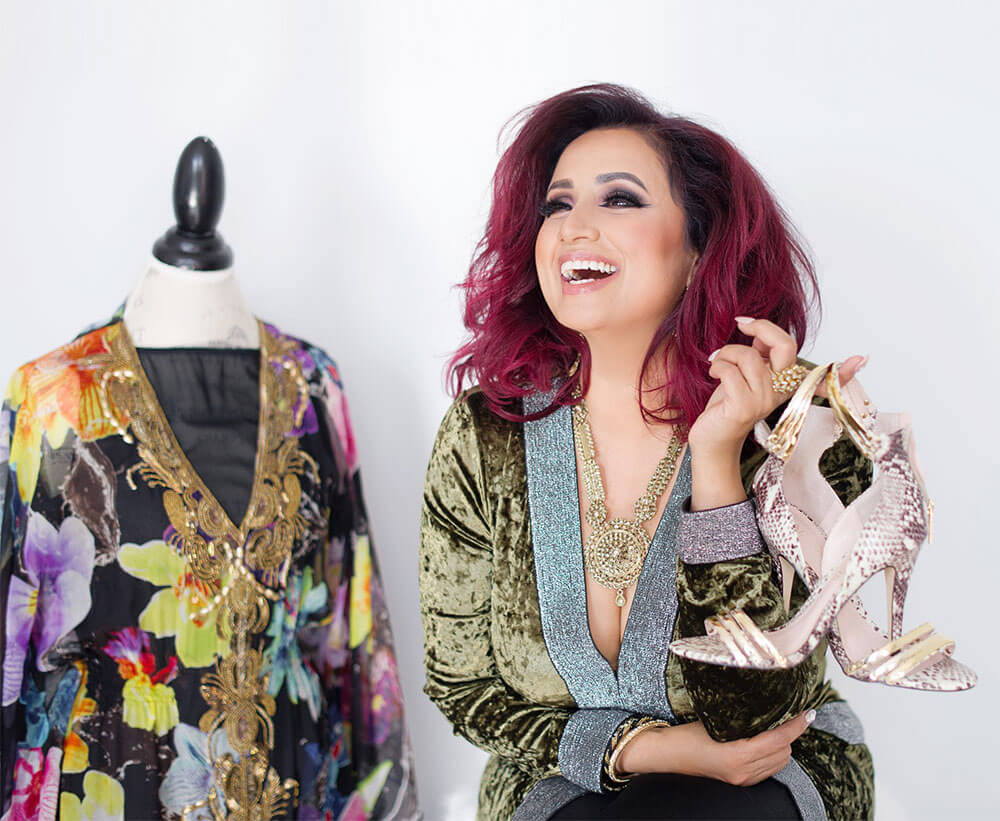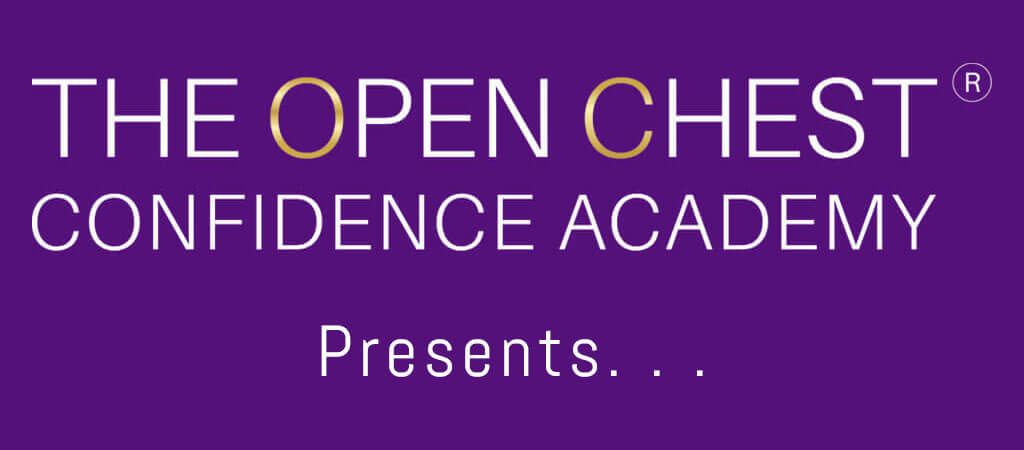 'THE TRANSFORM YOUR CONFIDENCE SHOW'
LISTEN ON
WATCH HERE