Anokhi Uncensored /
ANOKHI UNCENSORED EPISODE 88: "Mughal-E-Azam" With Feroz Abbas Khan & Aanand Dawda
ANOKHI UNCENSORED EPISODE 88: "Mughal-E-Azam" With Feroz Abbas Khan & Aanand Dawda
Anokhi Uncensored Jul 08, 2023
ANOKHI UNCENSORED Episode 88
"Mughal-E-Azam" With Feroz Abbas Khan & Aanand Dawda
Hi Friends,
Check out Raj Girn's incredible conversation with the one and FEROZ ABBAS KHAN, who is the director of "Mughal-E-Azam," as well as the executive producer AANAND DAWDA, who brough the 13-city tour to North America 🌎
A big thank you to Sumit Ahuja of Media Works for making this conversation happen 🙌🏽
—
💎 Cinema on Stage presents the highly anticipated Canada Tour 2023 of the extraordinary Bollywood extravaganza, "Mughal-e-Azam." India's first Broadway-style musical, with a cast and crew of more than 150 people, Mughal-e-Azam has been met with all-around accolades following its 2016 premiere in Mumbai. In 2017, it won seven out of the 14 Broadway World India Awards, including Best Play, Best Director, Best Costume Design, Best Choreography, Best Original Set Design, Best Original Lighting Design and Best Ensemble Cast.
Now, this spectacular production is touring in North America for the first time. Directed by Feroz Abbas Khan and produced by Shapoorji Pallonji, Mughal-e-Azam: The Musical is set to grace the stage at Meridian Hall (formerly Sony Centre) in Toronto, Canada.
The performances will take place on July 7th and 8th, 2023, at 7:00 pm & July 9th, 2023, at 1:00 pm.
—
📍Meridian Hall in Toronto (1 Front St E, Toronto, ON M5E 1B2)
👉🏽 TICKETS + MORE INFO: http://www.cinemaonstage.com/
🙌🏽
WATCH THE EPISODE BELOW 
Let us know what you think in the comments below or hit us up on Facebook, Instagram and Twitter!
We can't wait to hear what you think!
You can always send us a DM or email us at [email protected]! And don't forget to always tag us at #ANOKHIUNCENSORED!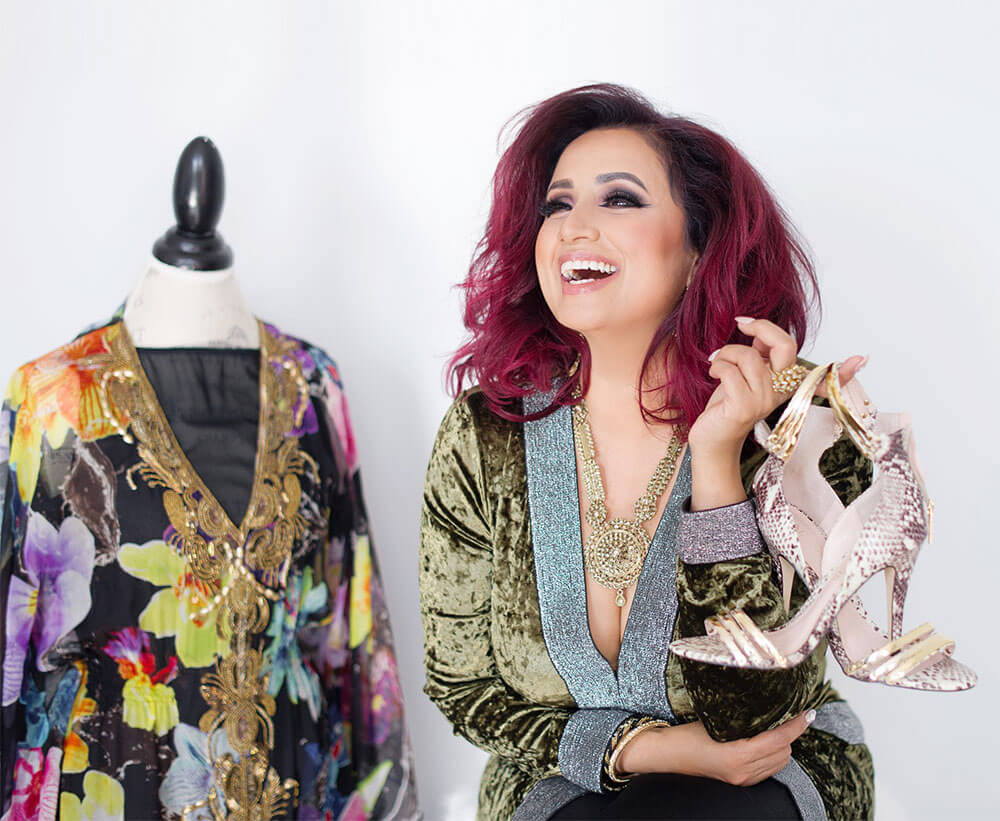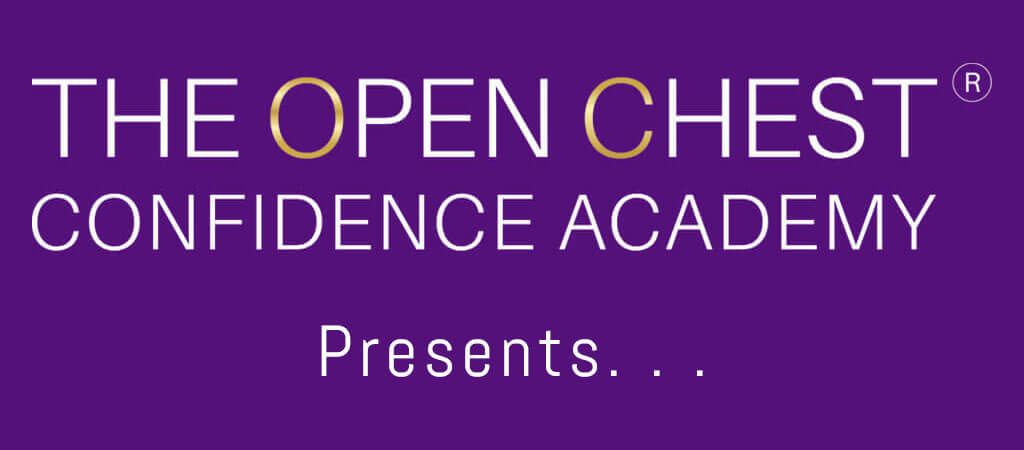 'THE TRANSFORM YOUR CONFIDENCE SHOW'
LISTEN ON
WATCH HERE