Showbiz /
10 Types Of Relatives You'll Be Meeting This Eid
10 Types Of Relatives You'll Be Meeting This Eid
Showbiz Jul 04, 2016

Eid is just a few days away, which means plenty of food, festivities and…family!

Along with all the food and fun comes unlimited hugs and kisses from loved ones — and maybe some not-so-loved ones too.
The real test of patience will come when we have to meet relatives we've been avoiding all year. We've drawn up a list to remind us who they are.

1. The cousin who couldn't decide what to wear…

2. The uncle who insists on awkward group hugs…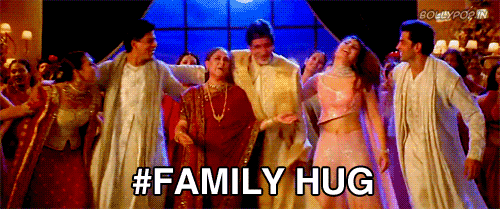 3. The aunt who's collecting eidi instead of handing it out…

4. The newly married couple who's still in the honeymoon phase…

5. Your dad's sister who's definitely going to overstay her welcome…

6. The uncle who gets a bit aggressive with his hugs…

7. The cousin who's still doing elaborate handshakes from childhood…

8. The grandma who forces you to bust a move…

9. The cousin who thinks she's too good for the rest of you…

10. The overdramatic aunty…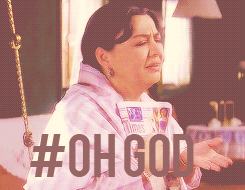 11. The group selfie takers…

12. Your aunt who refuses to give you a gift…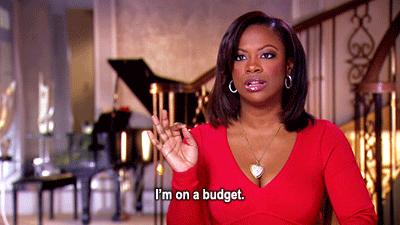 13. The uncle who's forever silent…

Main Image Photo Credit: www.fashioncentral.pk
Author
After spending some time in a completely different field, Nomaan decided to drop it all and switch to Mohawk College to pursue his longtime interest in the world of Journalism. His experience working in multimedia platforms has helped him develop exceptional skills in thinking on his feet, being ...