Showbiz /
4 Hot Gadgets That You Need This October
4 Hot Gadgets That You Need This October
Showbiz Aug 14, 2016
School and work (and, sure, life!) are well underway, but now really is the best time to get your gadgets since you know now what you really need. Check out our list of cool products coming out in October.
Features: This phone launches in India this month. It also has a 7" inch screen with WXGA TFT display. The phone runs on the latest version of Android and includes a 1.5GHz quad-core processor. The phone has 1.5GB RAM and 16 GB built-in storage and an additional 200 GB storage via microSD. Plus, the device includes an 8 MP camera. Lastly, the battery is 5000 mAh.
Features: This phone's screen size is 6.44", and the display is expected to be 1080 x 1920 pixels. The cameras will probably be a 16 MP rear camera plus a 5 MP front camera. The processor is either a Qualcomm hexacore Snapdragon 650 or an octa-core Snapdragon 652. Memory capabilities include 3–4 GB of RAM and an additional 32–128 GB of internal storage. The battery is expected to be 4580 mAh.
Price: $399 US
Features: This video game console is almost half the size of the original console, and it features more power. This new console can stand upright and includes one USB port on the front and two USB ports on the back. Another exciting feature is that it works with a 4K television, allowing 4K videos through Netflix or Blu-Ray. This Xbox expected to offer a better resolution for gaming.

Price: $399 US
Features: Rumours surrounding the tablet suggest that it boasts a similar design to the Samsung Galaxy Tab S2. Based on this expectation, the screen size is probably 8–9.7". It's expected to include a Qualcomm Snapdragon 652 processor. There should be 3 GB of RAM and 32 GB of storage. The battery will probably be 4000 mAh.
Main Image Photo Credit: http://hdgadget.ro/
Newsletter Sign Up
Subscribe to our FREE newsletter for all of the latest news, articles, and videos delivered directly to your inbox each day!
ANOKHI UNCENSORED-->
Launching
September 24th, 2019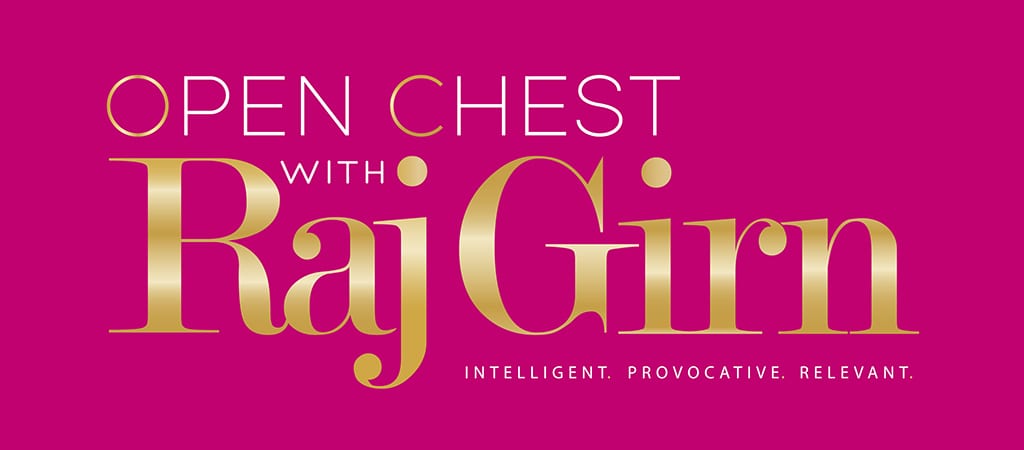 Weekly Celebrity Talk Show Airing