Showbiz /
Meet Hijarbie: The First Barbie Wearing A Hijab
Meet Hijarbie: The First Barbie Wearing A Hijab
Showbiz Feb 07, 2016

Barbie is getting back-to-back makeovers.
The world was recently shocked by Barbie's new official makeover, which featured the doll with different body shapes, heights, skin tones and facial structures. Barbie is now more relatable for many girls — in contrast to the original blonde, blue-eyed doll.
Barbie just got another (unofficial) makeover, and she's becoming even more relatable for some girls. Haneefah Adam created a Barbie with a hijab, and thus Hijarbie was born.
Photo Credit: www.marieclaire.co.uk
The 24-year-old blogger and medical scientist from Nigeria explains that the idea came from coming across a Barbie style page and wanting to see the doll dress in clothes like her own. "It got me thinking about how I'd like to see a doll dressed up like me — covered up," she says. "I went to the mall, purchased a doll, dressed it up, documented it and here we are."

Photo Credit: www.twitter.com
Hijarbie is the first of her kind, and Haneefa wants the message of inclusivity to be heard. "I'm filling a gap and hoping to create a positive awareness for the Muslim girl," she says. "I want her to be inspired. This is about creating an alternative and having toys that look like you, which, at the end of the day, leads to better self-esteem."


Photo Credit: www.hollyscoop.com

Photo Credit: www.lesoir.be
Adam sews the outfits herself and is inspired by the normal, everyday look of a hijabi girl. She's also influenced by many hijabi stylists from social media. The doll's creator is working on selling Hijarbie's clothing as well as the doll itself.

Photo Credit: www.marieclaire.it
The response to Hijarbie has been overwhelmingly positive. Adam hopes, in creating Hijarbie, "that it can one day create a sense of value and will inspire girls to be more confident, more driven, and to believe more in themselves which leads to an appreciation of herself and her modest lifestyle and upbringing".

What do you think about Hijarbie? Let us know in the comments down below!
Main Image Photo Credit: www.thailandianews.com
Newsletter Sign Up
Subscribe to our FREE newsletter for all of the latest news, articles, and videos delivered directly to your inbox each day!
ANOKHI UNCENSORED-->
Launching
September 24th, 2019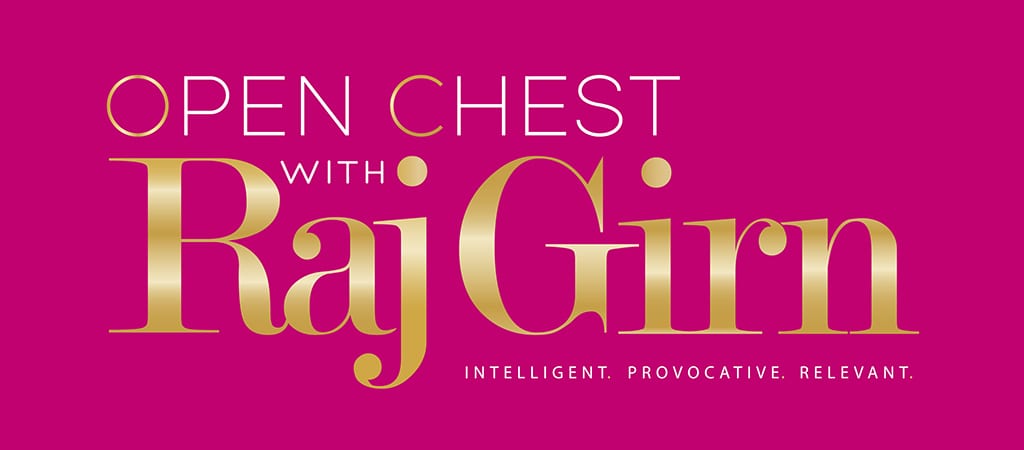 Weekly Celebrity Talk Show Airing