Showbiz /
Diplo To Headline Concert In Pakistan And Make A Return Visit To India
Diplo To Headline Concert In Pakistan And Make A Return Visit To India
Showbiz Jan 24, 2016

Diplo is set to headline a concert in Pakistan alongside Pakistani homegrown talents rapper Adil Omar and Dj Talal Qureshi.

Diplo is known for his love for Indian culture — which you can see in his "Lean On" music video — and his appreciation goes a step further with his response to fans announcing that he'll return to India. India isn't the only Asian country Diplo will visit. He's also going on tour in Pakistan in February! Diplo revealed to fans that he scheduled some dates over the next couple of months.
Photo Credit: www.twitter.com
He'll be touring with Pakistani natives Adil Omar and Talal Qureshi. This dynamic duo's representative confirmed the news, saying, "Diplo will indeed be coming to Pakistan in February along with Elliphant. All four of them will be doing a show together and also work on other content."

Photo Credit: www.tribune.com.pk
Diplo visited India before, but for very different reasons. He travelled to India to help in the aftermath of the Gujarat earthquakes. He took part in relief efforts and worked locally to rebuild and document the process with the Red Cross and other peacekeepers when he was 20 years old. He also took time to explore India over the next five months, trading his belongings for an old Enfield motorcycle, which he rode around the country.


Photo Credit: www.buzzfeed.com
This three-time Grammy nominee will update his tour dates and specific shows on his Twitter account, so stay tuned!
What do you think about Diplo's upcoming tour of Pakistan? Let us know in the comments down below!
Main Image Photo Credit: www.youredm.com
Newsletter Sign Up
Subscribe to our FREE newsletter for all of the latest news, buzz, blogs and radio shows, delivered directly to your inbox!
MONTHLY 'REAL TALK' SHOW
AIRING
Recent Shows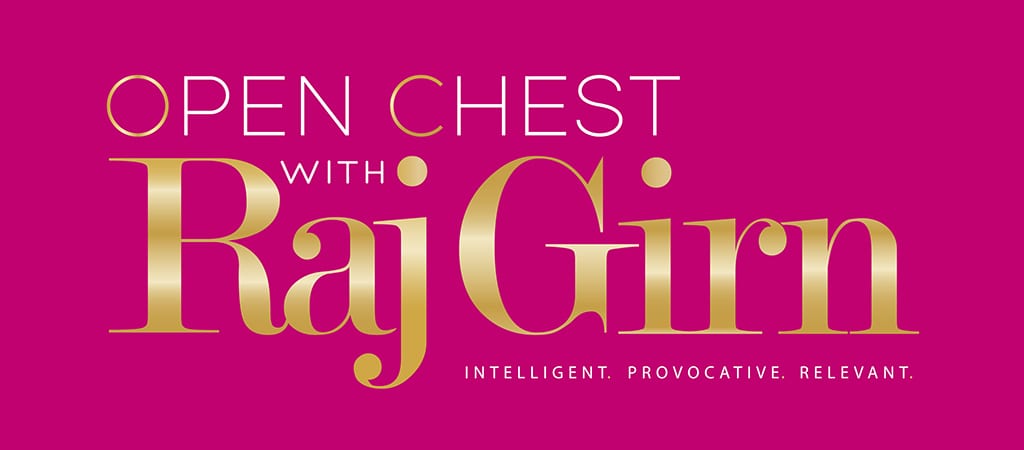 Weekly Celebrity Talk Show
Airing
Recent Shows