Showbiz /
Bollywood Dance Queen Farah Khan To Choreograph Jackie Chan In Kung Fu Yoga
Bollywood Dance Queen Farah Khan To Choreograph Jackie Chan In Kung Fu Yoga
Showbiz Mar 26, 2016

Farah Khan, the woman behind Hrithik Roshan's famous moves in Ek Pal Ka Jeena, is teaming up with Jackie Chan — and we can't wait to see what she has in store for him!
Jackie plays a Chinese archaeology professor in Kung Fu Yoga who teams up with an Indian professor, Amyra Dastur, to locate a treasure. Sonu Sood appears as the villain. Their adventure takes them from Tibet to Dubai and then to India to unlock the mystery.
Photo Credit: www.imdb.com
The movie will feature a Hindi-English song choreographed by the super talented Khan.
Photo Credit: www.zeenews.india.com
Here are eight memorable Bollywood numbers choreographed by the dancing queen that we haven't stopped dancing to!

1. "Chaiyya Chaiyya"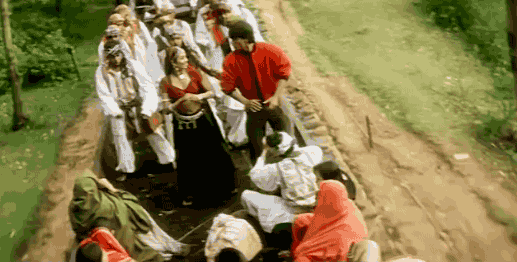 Who can forget Shah Rukh Khan and Malaika Arora dancing atop a train?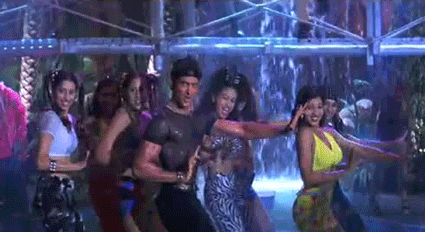 The moves that took Hrithik Roshan from a debut actor to superstardom!
3. "Sheila Ki Jawani"
The ultimate item song with Katrina Kaif, who put all others to shame.

4. "Desi Girl"
Priyanka Chopra's song that became an anthem for every Desi girl out there.

5. "Munni Badnaam Hui"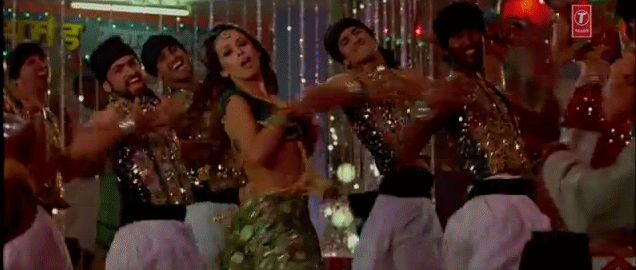 Malaika Arora proved that she's the hottest item girl of all time.
6. "Fevicol Se"

Bebo AKA Kareena Kapoor's steps will be cherished forever.

7. "Lovely"
Deepika Padukone's song was the highlight of Farah Khan's Happy New Year!

8. "Ghagra"
Madhuri Dixit reminds us why she's the best dancer Bollywood has ever seen.
Main Image Photo Credit: www.deccanchronicle.com
Author
Born in Saudi Arabia and originally from Pakistan, this Canadian immigrant is all too familiar with airport life. After taking her first pleasure trip abroad post-graduation, Naemah was hit with the travel bug. Find this frequent traveller sharing pictures and experiences, offering up advice and tra...