2014 BAFTA Red Carpet Fashion
Fashion Feb 18, 2014

Keeping it classic and fantastic was the motto of this year's BAFTA's red carpet fashion.
Sure the Brits have always had a reputation for being a little more straight-laced than their American cousins, and this year the British Academy Film Awards indicated that stylishly-speaking, if you have it, flaunt it. The BAFTA's red carpet glamour skipped out on revealing backs and risque peekaboos..
Maybe it was the royal presence keeping things in check as Prince William, Duke of Cambridge stepped out for the evening with Amanda Berry, BAFTA's chief exec, but the gents stuck to sharply tailored tuxedos. Christoff Waltz kept it classic as always while Leo provided attractive eye candy. They only ones to deviate from traditional penguin-wear were in a Emma Thomson's son in velvet tux, and American Hustle's Bradley Cooper, in blue and black Alexander McQueen.

Duke of Cambridge looked dapper in well fitted tux with the chief executive of BAFTA. /Yui Mok/PA
"Brangelina" hit the red carpet in stylish matching tuxes as well, though Mrs. Jolie Pitt toed the line suggestively with an unbuttoned top and untied bowtie. While, Ruth Wilson went Victor Victoria and Annie Hall in a silver tuxedo by Antonio Berardi.

Branjelina stunned in coordinated sleek tuxes. Jolie is wearing Saint Laurent while Pitt is sporting Valentino. /Press Association via AP Images
While most of the ladies flashed some shoulder and bare arm, over all, legs were hidden under floor length gowns constructed mostly of stiffer structured satins. X-Files's Gillian Anderson, brought out the beauty of her eyes in a stately Balmain with bold bars of blue. Wearing the U.K.'s #1 haute couture designer, Winner of Best Actress, for Blue Jasmine, Cate Blanchett was ravishing in a silk fitted black Alexander McQueen gown.

The stunning BAFTA nominee was all smiles as she posed on the carpet in a body-hugging Alexander McQueen dress./Jon Furniss/Invision/AP
Maggie Gyllenhal was simply wild in ornamented lace Lanvin ensemble but even she was covered from head-to-toe. Lupita Nyong'o stole the show in a gorgeous Christian Dior emerald green gown but it was the matching accessories (2 gold wrist cuffs) that made an interesting nod to 12 Years A Slave, which she had starred in, and which had won best film.

Nyong'o donned an emerald green Christian Dior Haute couture gown with a gold belt and matching cuffs./Mike Marsland/WireImage
Overall the ladies of the night struck to fitted, full length, and often sheath-like gowns. Amy Adams surprised us in a sensual, collared and sleeveless Victoria Beckham gown while Fast & Furious star, Michelle Rodriguez donned a sober green-teal and leather body-hugging affair for devastatingly sexy results.

Amy Adams in a black Victoria Beckham gown and completed her look with Christian Louboutin shoes, a Lanvin clutch, and Solange Azagury-Partridge jewelry./ Getty Images
Although hemlines were subdued, the sizzle factor was not. Note, Lea Seydoux in shear Mui Mui, or Olga Kurylenko in snakeskin Burberry, the Brits seem to have no problem turning up the heat meter…

Lea Seydoux in shear Mui Mui/Getty Images
To get the complete list of awardees go here.
Images courtesy of E! online
Newsletter Sign Up
Subscribe to our FREE newsletter for all of the latest news, buzz, blogs and radio shows, delivered directly to your inbox!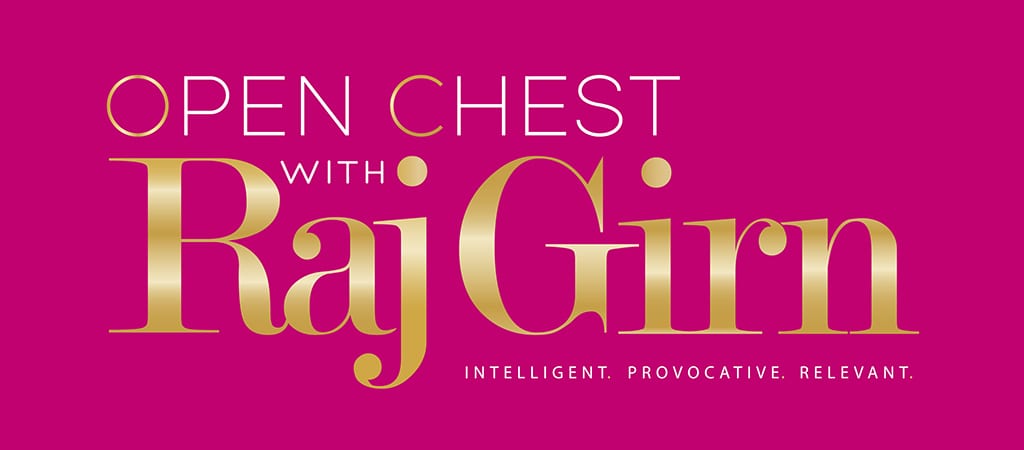 Monthly Celebrity Talk Show
Airing
Recent Shows