Fashion /
Waris Ahluwalia & Holt Renfrew Collaborate To Create 'Uncrate India'
Waris Ahluwalia & Holt Renfrew Collaborate To Create 'Uncrate India'
Fashion Apr 10, 2014
With the ever shrinking world brings more shopping opportunities where different cultures are embracing each other more and more. Holt Renfrew, Canada's luxury specialty retailer launched a global shopping experience to its consumer with H Project back in 2013, this season the pop up shop features craftsmanship from India.
Spearheaded by Alexandra Weston, the Director of Brand Strategy at Holt Renfrew, H project is a unique in-store shop of extraordinary products with amazing stories behind them. To uncover the special stories behind the rich culture of India, Holt Renfrew chose to collaborate with designer Waris Ahluwalia, founder of House of Waris, to form 'Uncrate India.'
When asked about the collaboration Alexandra stated, "We partnered with Waris Ahluwalia as he truly embodies the romance, vibrant culture and sophistication of India."
The idea behind H Project is to reach out to the artisans and spread their work globally. With this season starting off with India, it will move every year to a new place to search for inspiring creations.
Nappa Dori Suitcase Bag.(holtrenfrew.com/CAD $310.00)
About the collaboration, Waris Quotes, "H Project allows us to continue to support traditional techniques and share our passion for craftsmanship with the world. We went on a mission of discovery. Seeking out great talents, incredible objects, fresh interpretations of ancient ideas and products that transcend borders."
Meandering through the country's cities and towns, the duo toured Delhi, Jaipur, Udaipur and Mandawa, selecting spectacular pieces of art in many forms. From block-print textiles and batik silk scarves to hand-woven rugs and precious gemstones, it was an introduction to the age old techniques and the artisans who carve out such stunning pieces of art.

Outhouse Statement Pendant (holtrenfrew.com/ CAD $310.00)
With the escalating demand of more authentic ancient jewels on the rise, it is an opportunity for artisans and designers to showcase their intricate designs and dazzling jewels to the world.
The stunning pieces from over 16 designers, along with an exclusive jewelry capsule collection from the House of Waris, is available as part of Uncrate India collection, within Holt Renfrew's H Project shops across Canada.

House Of Waris 6 Diamonds 18K Earrings (holtrenfrew.com/ CAD $4,510.00)
Here is a look at their journey.

Video Courtesy of Holt Renfrew
Holt Renfrew's H Project can be found at Bloor Street, Yorkdale, Calgary and Vancouver with Uncrate India available from April 1 until May 31, 2014. The shop will support
UNICEF's
lifesaving work for children in India with a $15,000 donation to support local initiatives.

Featured Image & Source: holtsmuse
Newsletter Sign Up
Subscribe to our FREE newsletter for all of the latest news, articles, and videos delivered directly to your inbox each day!
ANOKHI UNCENSORED-->
Launching
September 24th, 2019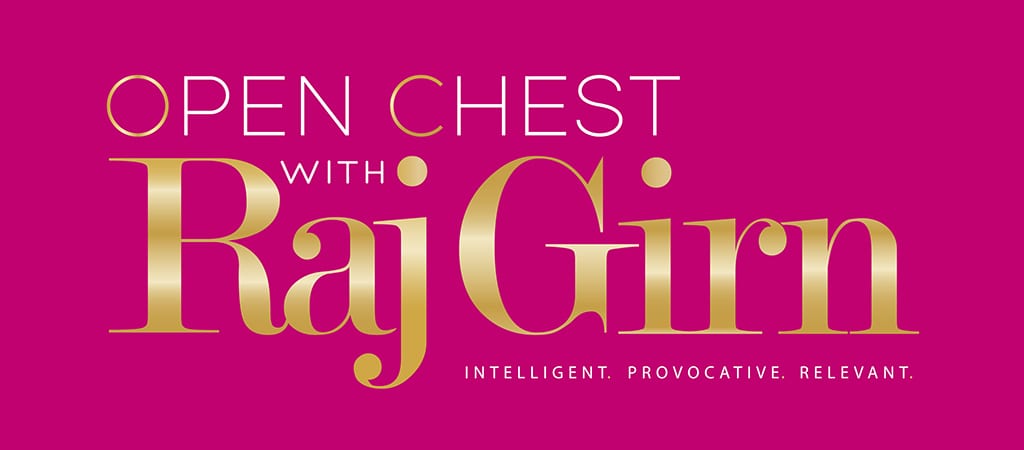 Weekly Celebrity Talk Show Airing