Fashion /
Meet The Alluring Ladies Of Bajirao Mastani
Meet The Alluring Ladies Of Bajirao Mastani
Fashion Nov 09, 2015

Real-life friends and co-stars Priyanka Chopra and Deepika Padukone took to social media yesterday to reveal the posters for their much anticipated movie together.
After co-star Ranveer Singh revealed his grand 60-foot poster earlier this week for his leading role, the Bollywood divas unveiled their newly released posters on Instagram, Facebook and Twitter yesterday, leaving film fans even more excited for Bajirao Mastani's upcoming theatre release.
Chopra introduced the first look of her character Kashibai, the third and most pivotal persona of the movie's historical saga, as an early Diwali gift for her fans, describing it as "Simple…Poignant…Poetic…Sanguine…Devoted #somanyemotions."
In the poster, Chopra can be seen wearing Maharashtrian attire and holding an aarti thali in her hand, surrounded by a myriad of purple and orange colours in a classical, palace-like setting.
Padukone followed her co-star shortly after, presenting her role as Mastani and calling her character, "The brave and elegant warrior princess."
Sanjay Leela Bhansali's forthcoming film narrates the historical warrior love story of Maratha Peshwa Bajirao (played by Ranveer Singh) and Mastani (Deepika Padukone) and Kashibai (Priyanka Chopra) as Bajirao's first wife.
Bajirao Mastani depicts the imperial era of the Maratha Empire, when the Hindu warrior group dominated India between 1674 to 1818 and intertwines Bajirao's real-life love story.
The international star has been juggling between her two ongoing film projects, from filming her TV series Quantico in Montreal, Canada to completing the filming of Bajirao Mastani in Mumbai.
Chopra recently posted a photo on her Instagram of the movie's completion and thanked the director for choosing her to play the role of Kashibai, saying, "Being a part of #BajiraoMastani is a milestone in my life! Thank you Sanjay Sir for being a dream."
The epic film is this year's much anticipated bollywood release and will definitely be nothing less than lavish. We are looking forward to the film hitting theatres on December 18.
If you haven't had the chance to check out the trailer for Bajirao Mastani yet, check it out and let us know what you think!
Main Image Photo Credit: www.tribuneindia.com
Newsletter Sign Up
Subscribe to our FREE newsletter for all of the latest news, buzz, blogs and radio shows, delivered directly to your inbox!
MONTHLY 'REAL TALK' SHOW
AIRING
Recent Shows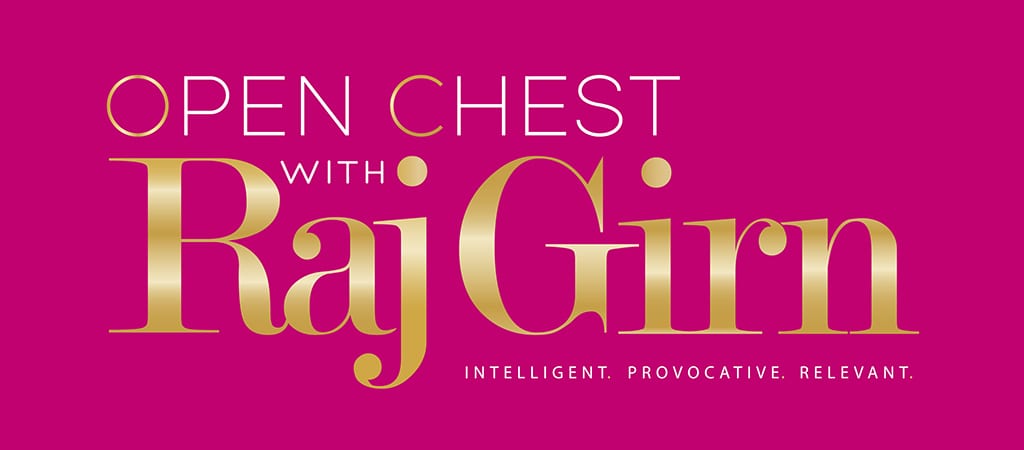 Weekly Celebrity Talk Show
Airing
Recent Shows