The holidays are a favourite time of year for most as the cheery season is filled with parties that bring the spirit of the season out in everyone. Serve up some wonderful drinks that fit the holiday theme perfectly with our below suggestions:
BERRY HARVEST MARGARITA
This margarita featuring teAlchemy's Cherry Rose Rooibos syrup is the perfect sweet fix. A great choice for cold stormy nights.
Ingredients & Preparation:
45ml tequila

30ml fresh lemon juice

30ml teAlchemy Cherry Rose Rooibos syrup

30ml blueberry juice

Shake all the ingredients and serve on ice, garnished with a sprig of tarragon
DISARONNO LOVES SOUR
While it is logically counterintuitive to feel warmer sipping a cool drink. This amaretto-based champagne cocktail accomplishes exactly that through the cozy notes of warm almond and toasted brown sugar, touched with a light apricot fruitiness, complemented by the vivacious tang of cranberry and lemon.
Ingredients & Preparation:
40ml Disaronno

15ml lemon juice

7 muddled cranberries

Shake the ingredients and strain into a flute with no ice

Top with champagne
SKINNY TIA MARIA WHITE RUSSIAN
Don't you just picture snowy steps and vodka whenever someone says the word Russia? If so 'Skinny Tia Maria White Russian' is definitley the drink for you. Make peace with the cold this winter with a bit of wintertime vodka and vacation in a glass.
The great part is the 'skinny' in the drink means that even after a festive winter, when summer comes around, you'll be fit and ready to hit the beach.
Ingredients & Preparation:
1 part Tia Maria

1 ½ part vodka

2 parts skimmed milk

Dark chocolate shavings for garnish

Pour Tia Maria into a tumbler filled with ice

Top up with skimmed milk and garnish with dark chocolate shavings
This winter celebrate the season with one of these cool, spirited recipes and tell us which one you like the best.
Source: 1 Milk 2 Sugars PR Tia Maria (Skinny Tia Maria White Russian), Lynda Budd and Shauna Ireland (teAlchemy Berry Harvest Margarita), Faulhaber Communications PR (Disaronno Loves Sour)
Feature Image: Arizonafoothillsmagazine.com
Newsletter Sign Up
Subscribe to our FREE newsletter for all of the latest news, buzz, blogs and radio shows, delivered directly to your inbox!
SHOW AIRING
LAST TUES: 6 PM PST / 9 PM EST
LAST WED: 2 PM GMT / 6:30 PM IST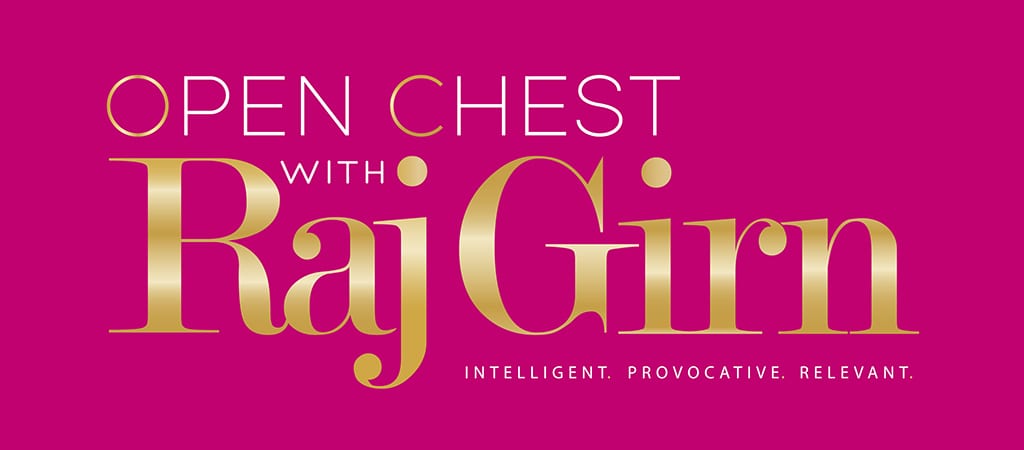 Weekly Celebrity Talk Show Airing