Culture & Lifestyle /
ANOKHI MEDIA Is Excited To Launch Its FREE PREVIEW Of ANOKHI Magazine's Digital Editions!
ANOKHI MEDIA Is Excited To Launch Its FREE PREVIEW Of ANOKHI Magazine's Digital Editions!
Culture & Lifestyle Nov 13, 2013
For the first time in ANOKHI MEDIA history, members can preview our magazine archives for FREE; issues range from 2006 – 2013. Stay tuned for complete issues to be available from cover to cover, soon.

ANOKHI magazine is an award-winning, quarterly, high gloss, fashion, lifestyle & entertainment magazine; North America's longest running publication about South Asian pop culture. Known for its diverse content, the magazine encompasses: Open Chest With Raj Girn, Fashion & Style, Beauty, Wellness, Advice, Home, Travel, Dollars & Sense, Percolator Talk , Arts & Entertainment, and GPS Events.

Whether you're viewing from Toronto or across the globe in India, enjoy the ultimate experience in South Asian lifestyle, pop culture and entertainment through flipable pages online that capture the dynamic and vibrant pages of ANOKHI Magazine that you've come to love. Here at ANOKHI MEDIA, we created this fabulous digital magazine experience with those of you in mind who prefer the ease of viewing from your computer or your mobile device, anywhere in the world.

Features include: flip-able pages that mimic the sound of a turning page, the ability to enlarge text for easy reading; a slideshow for overview browsing; full screen capability; search function and if you enjoyed the digital experience you can subscribe easily, straight from the preview screen.
CLICK HERE to view.
Don't forget to tweet us your comments @anokhi_media or comment below and tell us what you think.

Newsletter Sign Up
Subscribe to our FREE newsletter for all of the latest news, buzz, blogs and radio shows, delivered directly to your inbox!
MONTHLY 'REAL TALK' SHOW
AIRING
Recent Shows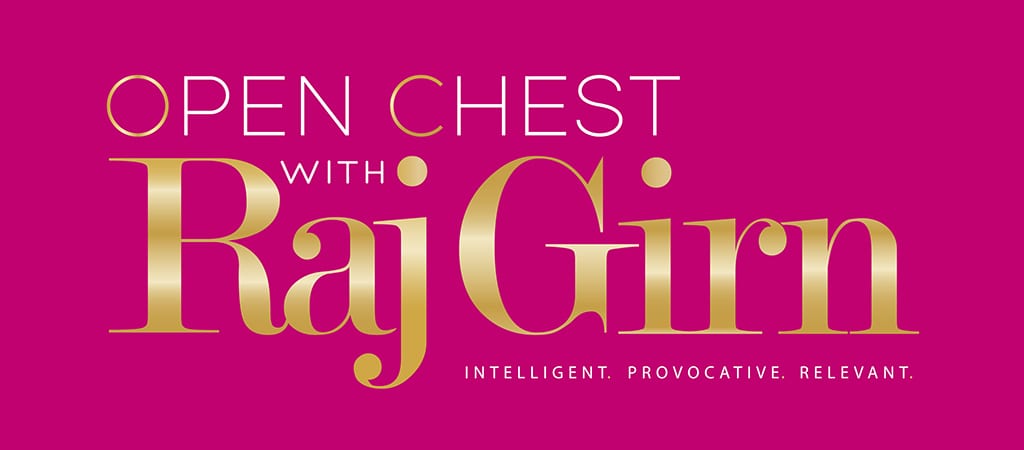 Weekly Celebrity Talk Show
Airing
Recent Shows