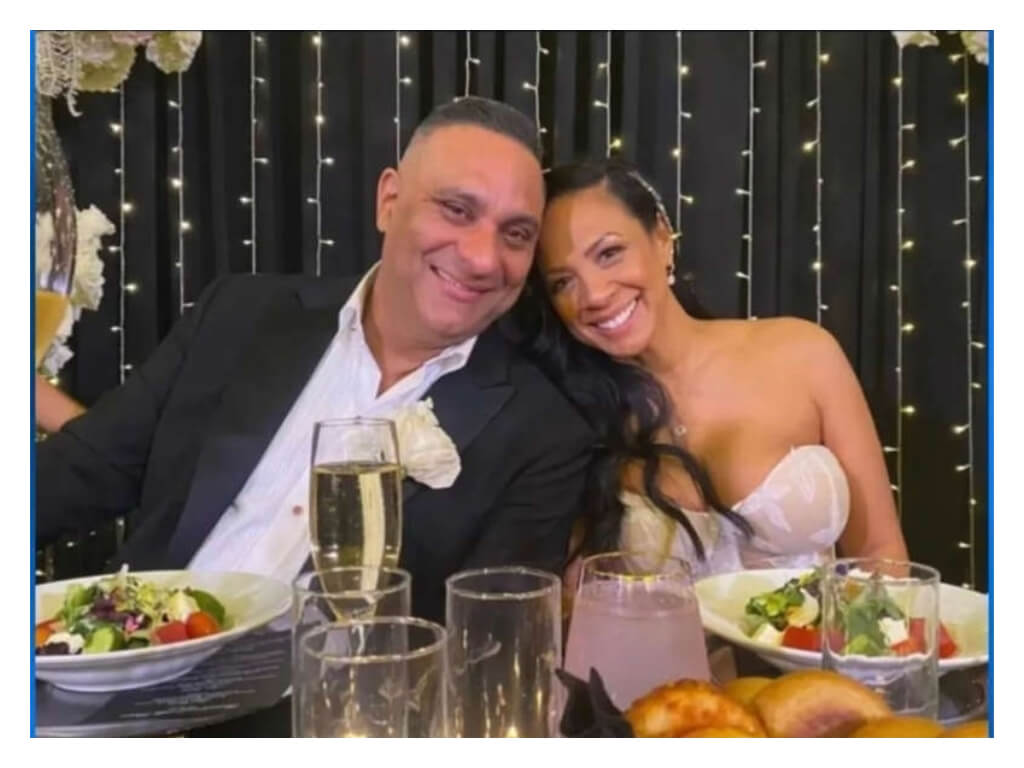 Russell Peters Gets Married In Star-Studded Ceremony
Breaking News Feb 28, 2022
This weekend one of the biggest comedians decided to tie the knot. Canadian icon Russell Peters walked down the aisle to tie the knot with Ali, in a beautiful star-studded ceremony that had over 300 guests. 
The event took place Ritz Carlton in Laguna Beach California with iconic comedian Cedric The Entertainer officiating the nuptials. Entertainers included R&B great Deborah Cox who serenaded the couple while walking down the aisle, with additional entertainment provided by Chic's Nile Rogers.
View this post on Instagram
The wedding went into the night with the 300 guests dancing and celebrating into the California night.
Main Image Photo Credit: www.canindia.com
Author
Hina P. Ansari is a graduate from The University of Western Ontario (London, Ontario). Since then she has carved a successful career in Canada's national fashion-publishing world as the Entertainment/Photo Editor at FLARE Magazine, Canada's national fashion magazine. She was the first South Asian in...