Fashion /
Steal Her Look: Keeping Up With Kareena Kapoor's Jet Set Style
Steal Her Look: Keeping Up With Kareena Kapoor's Jet Set Style
Fashion May 31, 2018
The temperatures are warming up and it's time to plan your weekend getaways. Travel packing is daunting enough! But what's a girl to wear on her way to the airport? Check out our looks from our fashion inspo icon Kareena Kapoor's jet set style. 
THE LOOK: JET SETTER  — As airport travel can be a drag, we gravitate towards comfort. While this is necessary, why not do it looking fly? Kareena Kapoor's jet setting style is always paparazzi worthy.
THE BUY: GOTTA GET — Colour blocking with monochromatic tones creates a perfect subtle contrast. We love New Balance's olive tone jumper with this ecru bomber. Add some texture with your accessories. We chose this Lacoste patent leather shopper and crisp white kicks.
However, if you're feeling the need for some biz class brilliance and you wanna floss that style well then …
THE BUY: GOTTA GET — An oversized graphic tee from Moschino to create a pop! And pair it with navy joggers to keep it casual but stylish. Go a little over the top with your fancy kicks and backpack.
Main Image Photo Credit: www.Masala.com, Net-A-Porter
Newsletter Sign Up
Subscribe to our FREE newsletter for all of the latest news, buzz, blogs and radio shows, delivered directly to your inbox!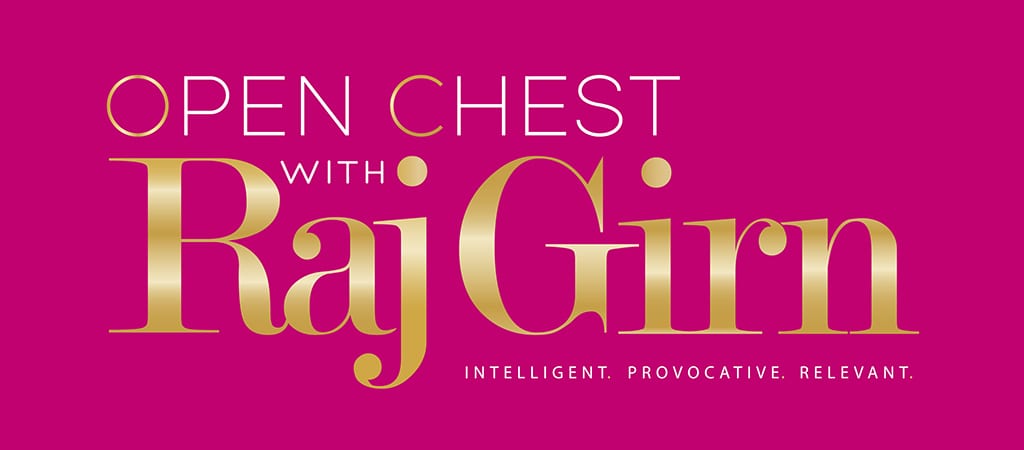 Monthly Celebrity Talk Show
Airing
Recent Shows