Lebron James led team, Miami Heat, defeated the San Antonio spurs in a heated and unexpected game on Tuesday night. James's performance throughout the NBA season playoffs has been described as "lackluster". In an unexpected series of events that took place after many Heat fans had left the show, James overcame obstacles and with 28 seconds left in the game, the score was 94-86 – Miami Heat won game six. James finished the game with 32 points, 11 assists, and 3 rebounds.

James's performance has been mediocre this season for three quarters of Game six. Although James scored 16 points on 7-of-11 shooting in the fourth quarter, he was able to secure a comeback with an unexpected 103-100-overtime victory. Game 7 of the NBA finals will take place on this Thursday night.

According to one source, James's performance changed for the better and was "mystically transformed" after his trademark headband was knocked off early in the fourth quarter. Earlier, he had been playing and gained momentum in the second half of the game aware that he had the possibility of losing third finals in four attempts. He was ready to "be roasted as a player" but lady luck smiled upon him and he was able to secure a victory for the Miami Heat in game 6.

International Law Business veteran David Willig, reputed as the founder of American International Sports Management, LLC (AL Sports) and Certified Agent of FIBA (International Business Federation), has made quite an offer for Lebron James. In lieu of Miami Heat, especially James's dreary performance in the NBA Finals, Willig has offered to be Lebron's worldwide attorney for life!
Mayor Tomas Regalado with WIllig (right) during the Thai Trade Center Reception at
Miami
City Hall
'Anokhi Media' investigates in an interview with David Willig. International Law Business veteran Willig is reputed as the founder of American International Sports Management, LLC (AL Sports) and Certified Agent of FIBA (International Business Federation).
AM: What happens now as Lebron's performance has been low for a while and he just won a match?

Willing, laughed and said, "The proposal was a tongue-and-cheek effort to encourage James and the Miami Heat to pick up their performance and do well. However, if he needs a job anytime, I would be happy to help him out as well."

AM: What has been happening with Lebron and the Heat?

As you saw from the game last night, Miami Heat's performance has been lackluster and same as in the games 4 and 5. Last night, the game was very dicey until the overtime, which changed the course of the game.

AM: Is Lebron's career really in the dirt if he doesn't pick up for the rest of the series?

Lebron is an icon. He never played for college. Even if the Miami Heat does not do well, his career isn't finished. He has a great career ahead of him. He is a great player even if he had to end up in Europe, I would be more than happy representing him.
AM: Do you think the Heat will come back to win the series?

Yes, the Heat will do well. If they avoid the lackluster performance of the 3rd and 4th quarter, they will prevail. If they keep up the pace, stick with the regiment, and we will be popping champagne for Miami Heat in no time.

Pictures source: D.Clarke Evans/NBAE via Getty Images
Newsletter Sign Up
Subscribe to our FREE newsletter for all of the latest news, articles, and videos delivered directly to your inbox each day!
ANOKHI UNCENSORED-->
Launching
September 24th, 2019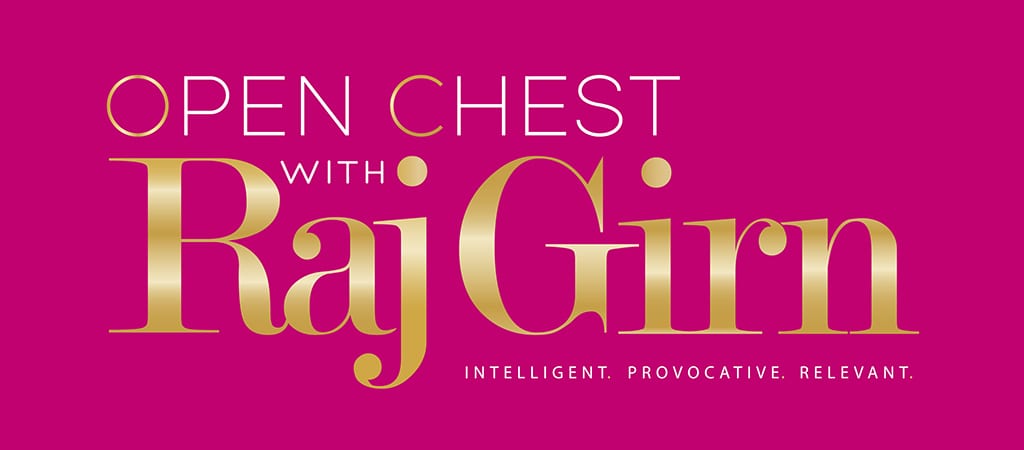 Weekly Celebrity Talk Show Airing