'Krrish 3' Official Trailer
Showbiz Aug 06, 2013
Hrithik Roshan is back with another action-packed installment in the Krrish movie series.
To jog everyone's memory, Koi Mil Gaya started off this journey, where Rohit Mehra(played by Roshan) befriends an alien, who grants him extra-ordinary mental capabilities. Movie Krrish followed soon after, that showcased Rohit Mehra's son Krishna(also played by Roshan) becoming a masked vigilante – a superhero. Krrish 3 continues the journey, with lead actress Priyanka Chopra reprising her role as the hero's love interest, and Vivek Oberoi and Kangana Ranaut in negative roles. Rakesh Roshan returns to direct.
The film is set to release on November 4th, 2013. Watch the first official trailer here!
Source:
http://businessofcinema.com/trailers-video-2/krrish-3-the-superhero-is-back-with-three-times-the-excitement/89926
Newsletter Sign Up
Subscribe to our FREE newsletter for all of the latest news, articles, and videos delivered directly to your inbox each day!
ANOKHI UNCENSORED-->
Launching
September 24th, 2019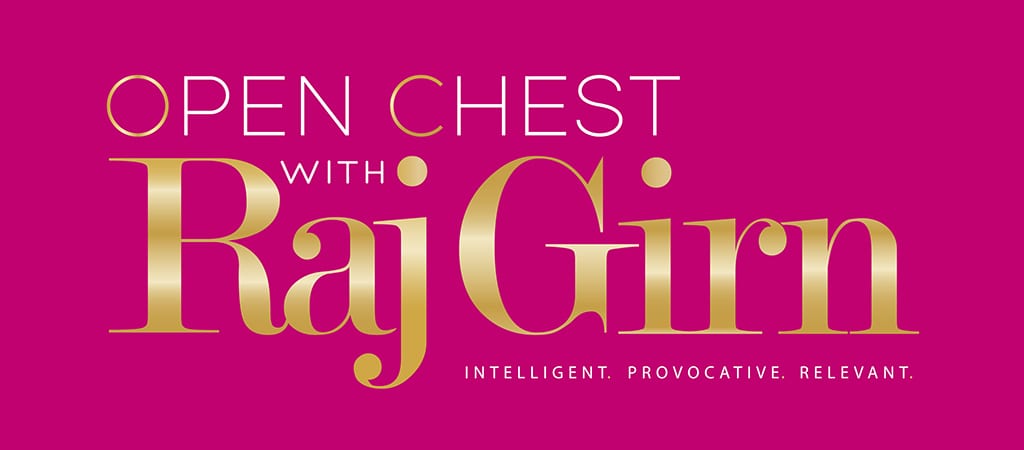 Weekly Celebrity Talk Show Airing