Showbiz /
May Tech Gadgets That You Need Now!
May Tech Gadgets That You Need Now!
Showbiz May 15, 2017
Check out our list of cool Maytech gadgets that you may want to upgrade to! 
Price: $549 USD
Features: Blackberry has returned with a brand-new smartphone that still includes those iconic keys. It has a 4.5" screen with a resolution of 1,620 x 1,080 pixels. To power the phone, you get a 2GHz octa-core Qualcomm Snapdragon 625 processor.
Memory capabilities include 3 GB of RAM and 32 GB of internal storage. The phone also comes equipped with must-have sensors, like a proximity sensor and an accelerometer. Last but not least, there's a 12 MP rear camera and an 8 MP front camera.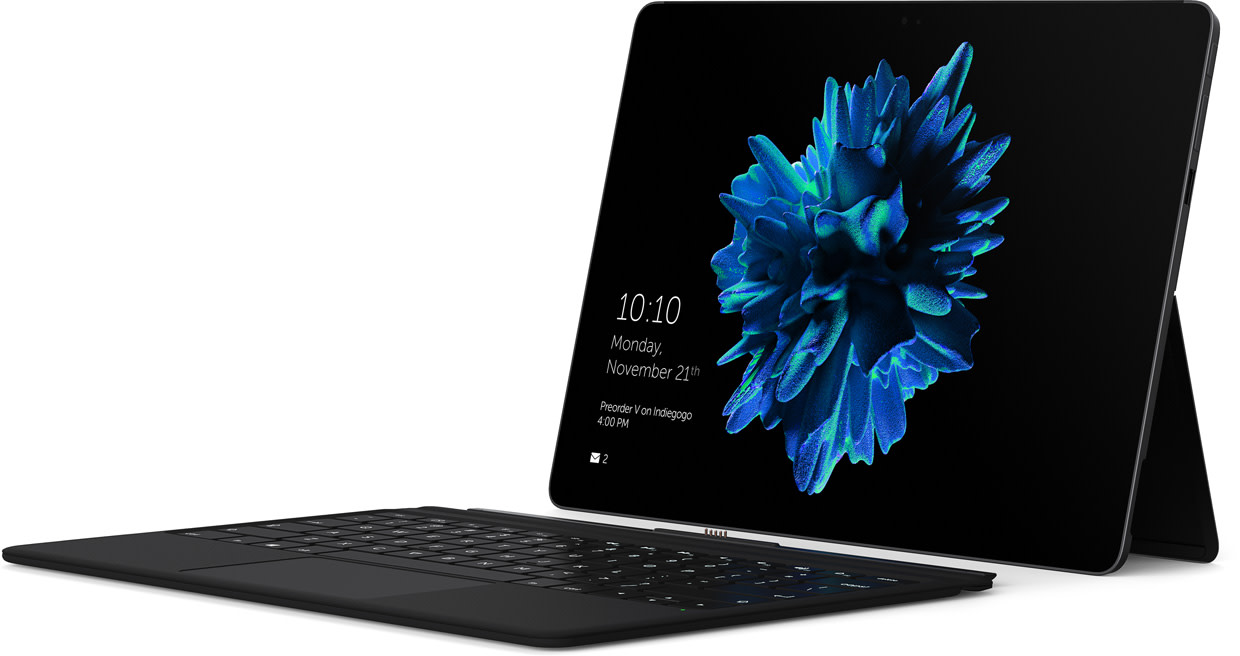 Price: $1,399 USD
Features: This tablet was created by designers that crowd-sourced their ideas for on the best features to include in a tablet's design. This research resulted in the first tablet designed by multiple people — the "Eve Community."
The unique design encouraged Digital Trends to name the device a noteworthy competitor with Microsoft's Surface Pro 4. The tablet has a 12.3" screen with a resolution of 2,736 × 1,824 pixels. Its memory includes 8 or 16 GB of RAM and an additional 128–512 GB of storage. One noteworthy feature is the touchscreen, which comes equipped with anti-fingerprint and anti-reflection coatings. Plus, you get a fingerprint sensor and a stylus.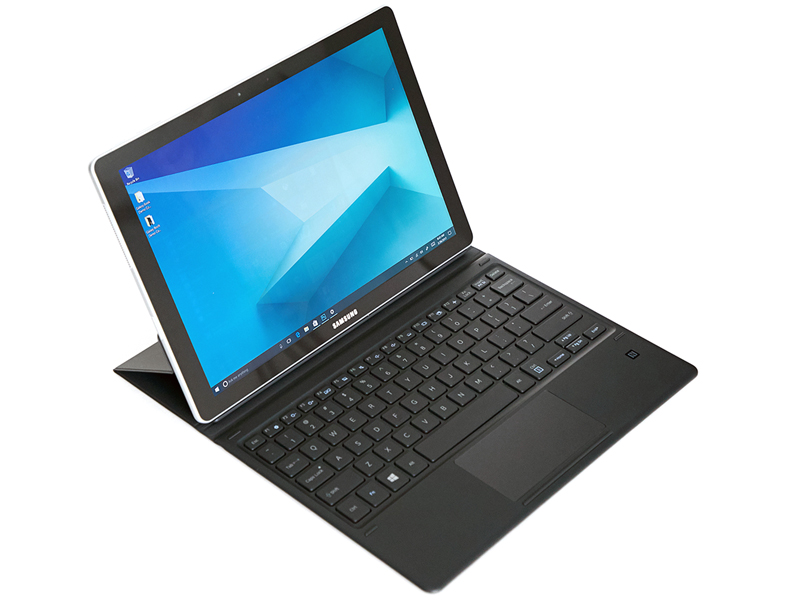 Price: $1,129.99 USD
Features: This highly anticipated tablet is expected to release this month. The device has a 12" screen with a resolution of 2,160 × 1,440 pixels. The tablet is powered by an Intel Core i5 Dual-core 3,100 MHz processor.
Your camera options are a 13 MP rear camera and a 5 MP front camera that can record in 1080p HD. Memory features include 8 GB of RAM and 256 GB of internal storage, plus a microSD option.
Now you're all set for May! Enjoy your new gadgets.
Main Image Photo Credit: Wired 
Author
Maresah (@sah_mare) our guest tech expert is a University of Toronto graduate with a double major in Political Science and English. She has an ever-present passion for journalism and she loves staying updated on all things tech. Maresah also loves karate, reading, running and sight-seeing. Check her...