March's Must See Hollywood Movies
Showbiz Mar 06, 2015

March Hollywood Releases On The Big Screen Worth The Watch
What: The Second Best Exotic Marigold hotel
When: March 6
Why: Think retirement is all about sponge baths, playing cards and tea drinking? We don't think so! There is absolutely no need to count down the days to your demise at the Second Best Exotic Marigold Hotel – the newest addition to a retiree's paradise. The gang is back for more quit witticisms, song and dance numbers and sizzling new romances. Slumdog Millionaire star Dev Patel also makes a return appearance as the overly ambitious, yet lovable hotel manager Sonny Kapoor. With a few new added faces this second instalment to the sleeper hit will melt your heart and also have you dancing in your seat.

What: Insurgent
When: March 20
Why:
All you sci-fi junkies can breathe a sigh of relief- the insurgents are upon us. Tris (Shailene Woodley) and the gang are back and cannot seem to catch a break. Searching for clues to unlock her family secrets, Tris and Four continue to run through the rubble of "futuristic Chicago," trying to escape from the clutches of Jeanine (Kate Winslet), leader of the Erudites. Chock-full of action, emotion and romance, this film will surely make an insurgent out of us all.
What: While We're Young
When: March 27
Why:
What do you when you're getting older and your relationship has lost that spark? Why you become friends with a couple who's way younger and way hotter of course. Josh and Cornelia (played by Ben Stiller and Naomi Watts) are content with their vanilla flavoured oatmeal kind of life- that is until they meet Jamie and Darby (Amanda Seyfreid and Adam Driver)- a super cool pair of hedonistic hipsters. The more Josh and Cornelia spend time with these eccentrics, the more they begin to shed their sad existence, ignoring age and all the barriers that come along with it. At the end of the day, you're only as young as you feel. Right?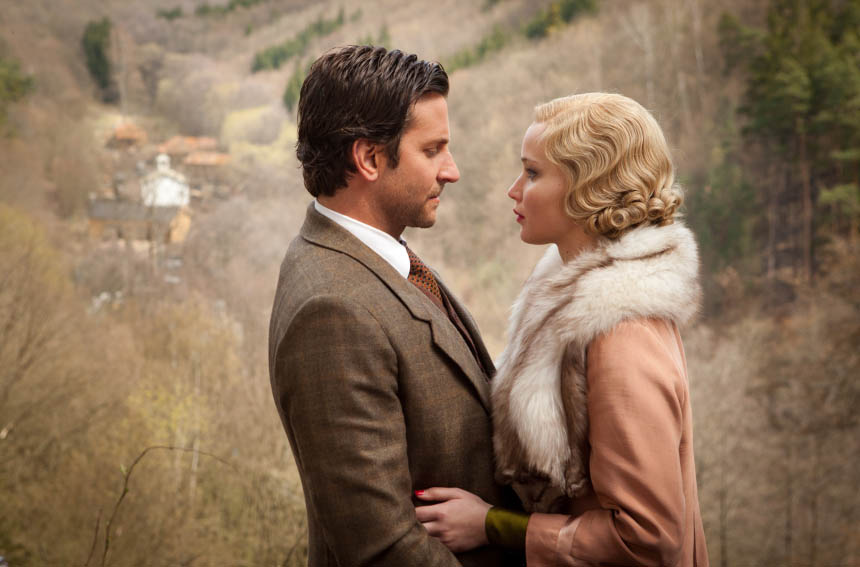 What: Serena
When: March 27
Why:
Three times a charm right? Bradley Cooper and Jennifer Lawrence have become Hollywood's "it" on screen couple it seems and they're back to do it all again in this latest project. Their chemistry is undeniable- with his ruggedly handsome looks and her insane ability to morph into anyone, really. Serena (Lawrence) is married to George (Cooper) but their lives soon start to unravel once she discovers she can't have children. Full of rage, she begins to carry a grudge towards George's son from a previous marriage, and hell hath no fury like a woman scorned- even if she's scorned by nature.
Feature Image: s.yimg.com
Blog Images courtesy of: tribute.ca, img2.timeinc.net