Feel the ambience and glamor of Perth: OUR PERTH STORY
Perth, A beautiful city located in Western Australia, is fast becoming the number one vacation spot for visitors from Asia. In 2014, 10% of all tourists that visited Western Australia were from Asia. They spent more days in Western Australia than any other group, as well as more money. Only a five hour flight from South Asia, it's easy to see why so many people are starting to discover this amazing tourist destination http://www.amawa.com.au
While there is plenty to do in the city, most visitors come to Perth to explore the surrounding countryside. Just an easy trip outside of the city you will find numerous surfing beaches, wineries, national parks, elaborate cave systems, award winning restaurants, and enough hiking trails to keep a person walking for days. Visitors to Perth can explore these activities on their own, or with one of the numerous guided bus tours that leave Perth every morning. For more activities to be explored in Perth visit: http://www.amawa.com.au
Explore: eerie pinnacles, Wave Rock, Hayden Wildlife Park
A typical bus tour will pick you up at around seven in the morning, and have you at a small, beach front, inn for morning tea and breakfast. Afterward, you may be taken to one of the many deserts in the area for a hike through some of the most beautiful rock formations that can be found. You will find yourself in Pinnacle Desert hiking between the thousands of eerie pinnacles that rise up out of the desert floor. Or, you will be taken to Hayden Wildlife Park to see Wave Rock, a formation of granite 110 meters long that rises out of the sand and looks exactly like a giant wave getting ready to crash down. Explore more at http://www.amawa.com.au

http://www.amawa.com.au
Discover: Swan Valley, Clean beaches, Award-winning Restaurants
After your desert hike you may be taken to the Swan Valley to enjoy a trip around the Swan Valley Food and Wine Trail. Here you'll be able to sample some of the finest wines being made in Australia and other countries e.g. South Asian wines and food, as well as lunch at one of the many award winning restaurants on the trail. Feel free to sample any, or all, of the wines and make sure to buy a few bottles to bring back with you.
Following lunch you'll be brought to one of the hundreds of beaches that can be found in Western Australia. Here you can sit in the sun, swim, or try your hand at surfing. There are many surf shops lined up on these famous surfing beaches where you can rent a board, and receive lessons from a professional surfer. Looking for something a little less active? Most of these beaches are surrounded by rocky shores which are perfect for fishing. Just rent a pole, buy some bait, and have the store owner point you to his favorite fishing spot. http://www.amawa.com.au
Enjoy the relaxed lifestyle
After your long day of hiking, drinking, and swimming your bus will have you back in Perth just in time for a late dinner, and an evening out enjoying Perth's famous nightlife.
it's easy to see why so many people are starting to discover this amazing tourist destination. http://www.amawa.com.au
Enjoy your life, Feel the glamor and ambience in Perth!
This article summarizes the exciting places to visit and activities to enjoy in the city of Perth. EXPLORE!
Newsletter Sign Up
Subscribe to our FREE newsletter for all of the latest news, buzz, blogs and radio shows, delivered directly to your inbox!
MONTHLY 'REAL TALK' SHOW
AIRING
Recent Shows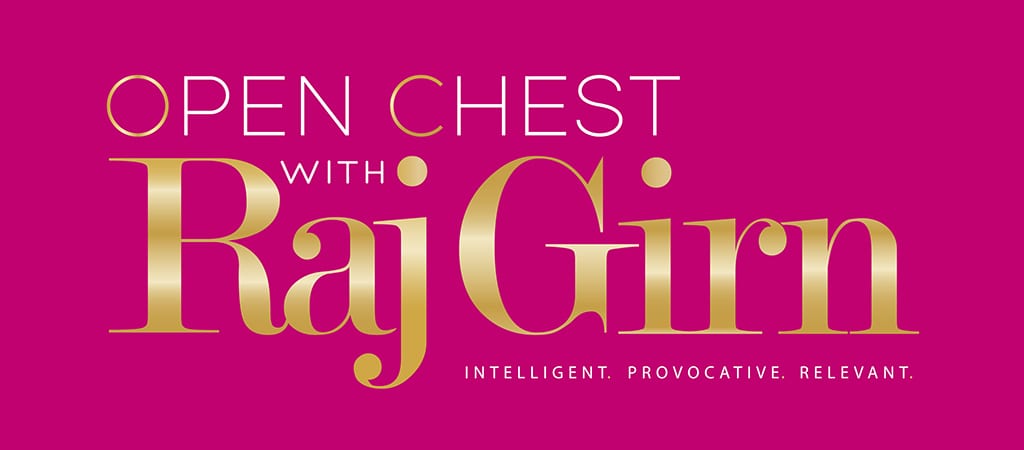 Weekly Celebrity Talk Show
Airing
Recent Shows