Showbiz /
5 Reasons to Watch Netflix's Obama Biopic, "Barry"
5 Reasons to Watch Netflix's Obama Biopic, "Barry"
Showbiz Dec 15, 2016
With Obama's presidency coming to a close, we focus on a unique drama chronicling his formative university years. 
Following its lauded debut at the Toronto International Film Festival, director Vikram Gandhi's Barry gets a worldwide premiere on Netflix this Friday, December 16. The film is a timely, uncommonly insightful biopic about at a crucial period in the life of President Barack Obama — one that might just offer a sliver of hope for a divided nation.
No Ordinary Biopic. We've all seen countless famous folks get the Hollywood treatment, their lives funnelled through the all-too-familiar mould of the Hollywood hero. By focusing exclusively on his time at New York's Columbia University in the early '80s — a critical, life-shaping period in the future commander-in-chief's life — Barry manages to sidestep clichéd tropes to offer us an atypically complex, insightful story devoid of capital-D drama.
2. An Evolving Voice. Director Vikram Gandhi already distinguished himself as an incisive journalist with Vice and a uniquely perceptive documentarian with 2011's Kumaré. Now he makes a prodigious leap into fiction with an examination of a towering figure that's bold in its smallness and intimacy. Watching Barry, it's nigh-on impossible not to get excited about what Gandhi will do next.
3. A Star Is Born. Anyone who's watched late-night comedy in the last eight years knows that there are plenty of Obama impressions floating around in the pop-cultural aether. Politics aside, the man has a very distinctive manner of speaking that's often imitated, which makes the prospect of playing him daunting for any actor. But Australian newcomer Devon Terrell (this is, literally, the only credit on his IMDB page) manages to capture the president's cadence while scaling back on the confidence — imbuing him with a freshness, nuance and relatability. A thoroughly striking debut.
4. A Cast to Die For. Admittedly, we're not talking Glengarry Glen Ross here. But just because the supporting cast of Barry isn't littered with Hollywood icons doesn't mean they're not freaking great. Rising stars like Anya Taylor-Joy (Tomasin in The Witch), Jason Mitchell (Eazy-E in Straight Outta Compton) and Ellar Coltrane (the protagonist in Boyhood) and industry vets like Jenna Elfman, Linus Roache and Ashely Judd essentially play the various forces battling to shape the future president's perspective on the world. Yet each character resonates as a vibrant, fully formed human being.
5. A New Hope. It's perhaps fitting that this look back on the current US president should come out just over a month before the victor in one of the most divisive elections in the nation's history takes office. The Obama we meet in Barry is himself a man divided — both by youth's inherent uncertainty and the very specific push and pull of his racial heritage. We see him emerge from this hard-fought struggle having more-or-less come to terms with the warring impulses that threaten to tear him apart; it's the kind of reassurance most Americans could use in this volatile political time.
Main Image Photo Credit: tiff.net
Newsletter Sign Up
Subscribe to our FREE newsletter for all of the latest news, buzz, blogs and radio shows, delivered directly to your inbox!
SHOW AIRING
LAST TUES: 6 PM PST / 9 PM EST
LAST WED: 2 PM GMT / 6:30 PM IST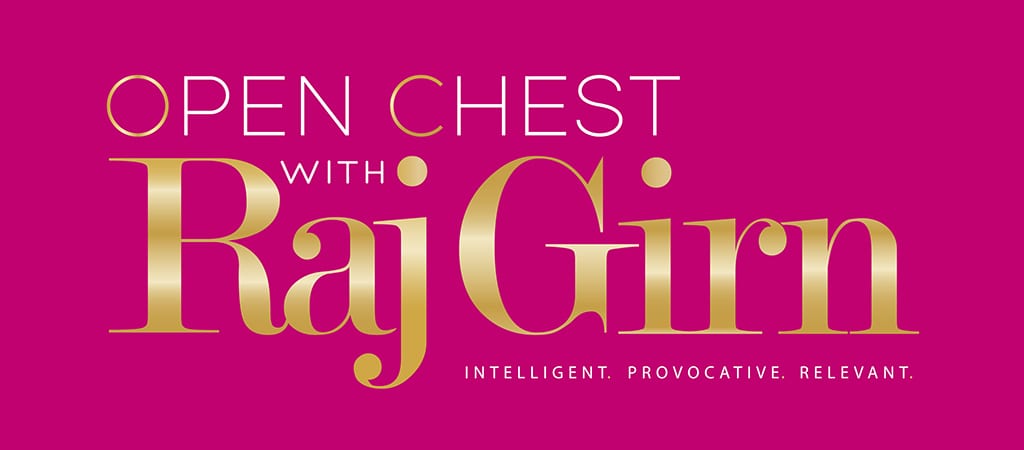 Weekly Celebrity Talk Show Airing