Update Your Gadget Collection With These Hot January Releases!
Showbiz Work Life Jan 20, 2017
It's a whole near year, which means new technology! Looking to upgrade your favourite gadget? Here are some of the latest goodies on the market this month.
Price: $306 USD
Features: This tablet has a screen size of 8 inches with a resolution of 1536 x 2048 pixels. It boasts a resolution equivalent to 2K image quality, which definitely ensures vivid visual displays. The tablet includes 32 GB of memory and 4 GB of RAM. There's also an 8 MP rear camera as well as a 2 MP front camera. Last but certainly not least, you get a 4680 mAh battery.
Price: $430 USD
Features: The buzz in the tech world has shared some unconfirmed details about this tablet. It has a screen size of 12.2 inches and a resolution of 1920 x 1200 pixels. This gadget has 8 GB of RAM and a 240 GB SSD. For added convenience, there is not only a micro HDMI but also a micro USB port.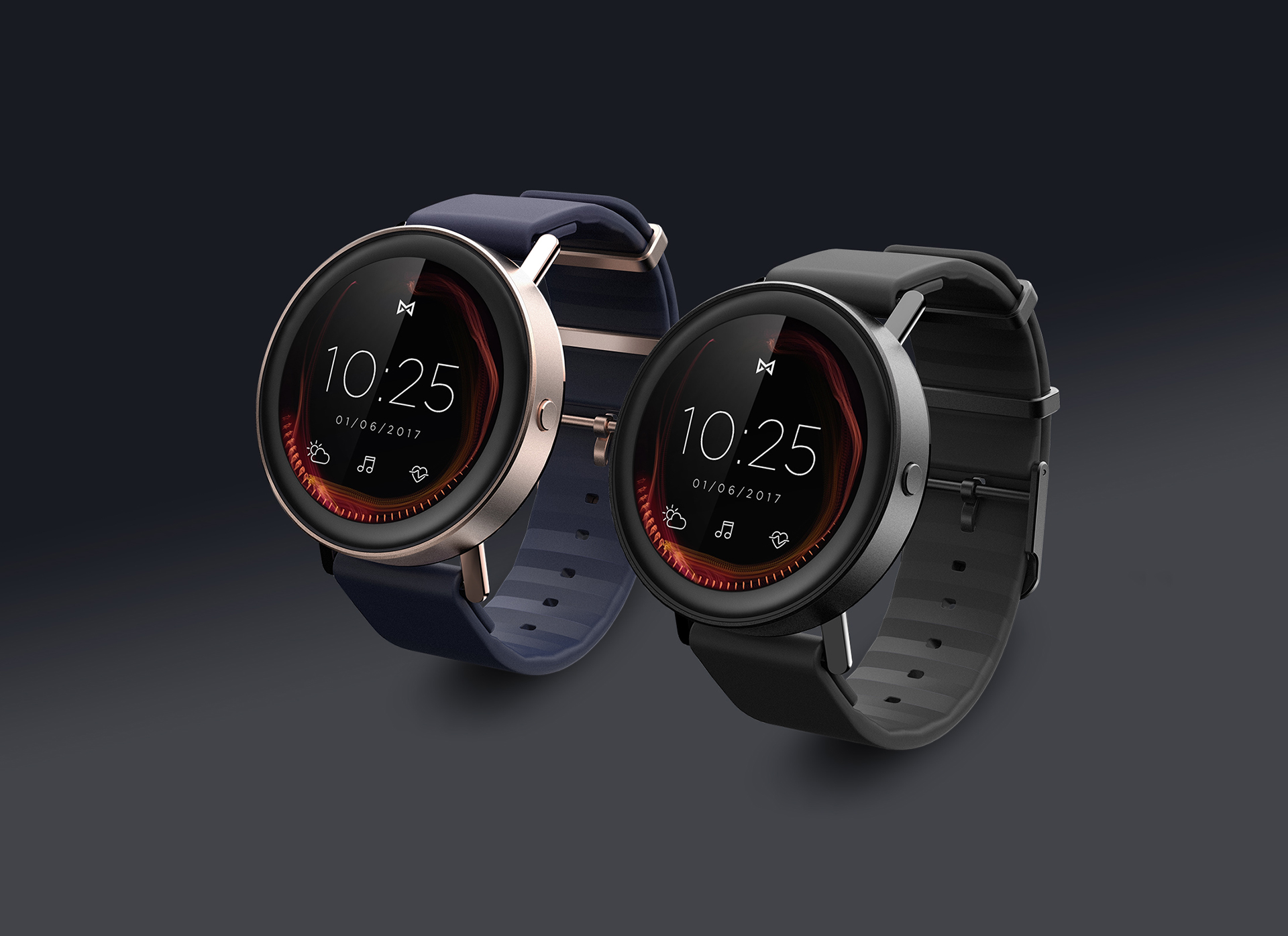 Price: $200 USD
Features: James Bond would be proud! This smartwatch is waterproof, withstanding up to 50 metres of water. The touch screen is 1.39 inches with 326 pixels per inch. Memory options include 4 GB of storage. There are also a plethora of sensors for your heart rate or GPS. Plus, this gadget has a Bluetooth function to enjoy some music whenever you like. The battery offers 48 hours worth of use.
Price: $149 USD
Features: This handy pregnancy device attaches to your belly. It's a patch that syncs with an app to provide information about contractions. The device is accurate and ready to showcase statistics like the time between your contractions.
Main Image Photo Credit: mobinetrevija.si
Author
Maresah (@sah_mare) our guest tech expert is a University of Toronto graduate with a double major in Political Science and English. She has an ever-present passion for journalism and she loves staying updated on all things tech. Maresah also loves karate, reading, running and sight-seeing. Check her...