Holiday Gift Guide 2016: Cool Tech Gadgets!
Showbiz Work Life Dec 21, 2016
These tech gadgets are sure to impress gift receivers this holiday season!
Price: $1,499–$1,799 US
Features: This laptop weighs 3.02 pounds and features a touch bar at the top of its keyboard. It comes equipped with a 13.3" screen with a 2560 x 1600 pixel resolution. The processor options are either the 2.0GHz dual-core Intel Core i5 processor or the 2.9GHz dual-core Intel Core i5 processor. The new Pro's memory includes 8GB of RAM and storage options of 256 GB–512 GB. Plus, the laptop includes two or four Thunderbolt 3 (USB-C) ports. Keyboard upgrades include the Force Touch Track pad, which triggers different responses based on the pressure of your touch. The laptop can provide an impressive ten hours of use from battery power.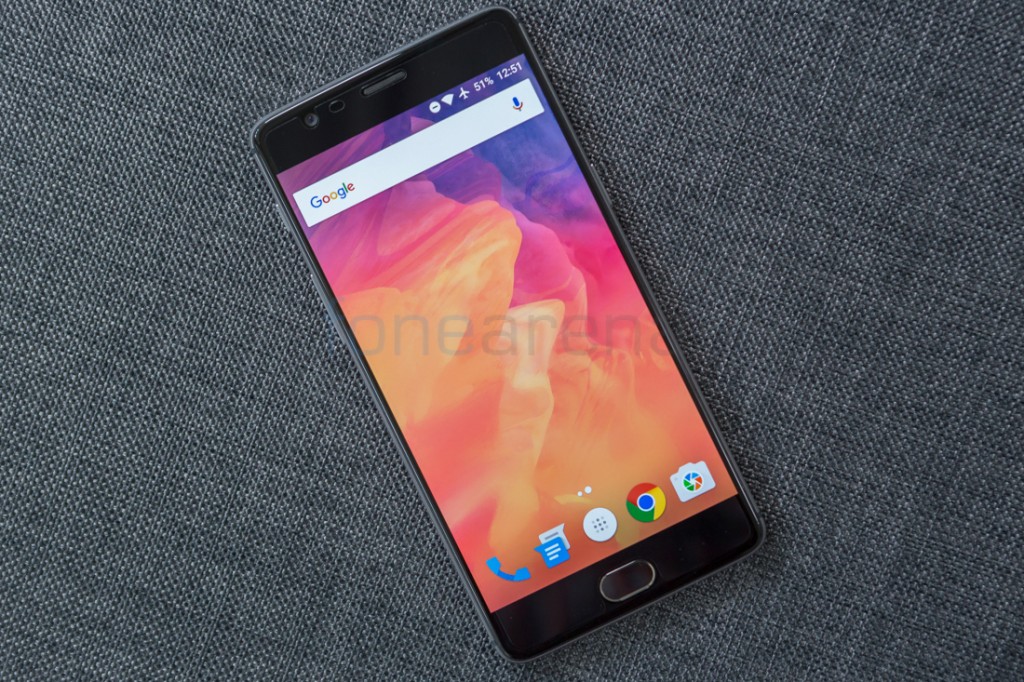 Price: $500 US
Features: This phone offers a 5.5-inch screen and a 1920 x 1080 pixel resolution. The processor is a quad-core Kryo One with Adreno 530 GPU. You can choose 64 GB or 128 GB of storage and 6GB RAM. Plus, you get both a 16 MP rear camera and an 8 MP front camera. The phone also includes a 3400 mAh battery.
Price: $399 US
Features: This gaming console boasts 4K gaming capabilities and makes a great companion for anyone who owns a 4K television. It can play all of the old PS4 games — but with amplified image capabilities — and it includes a 1 TB hard drive.
Price: $699.99 US
Features: This phone offers a 6.4" display with a resolution of 1080 x 2040 pixels. You get 128 GB–256 GB of storage, plus an additional 4–6 GB of RAM. A 16 MP rear camera and a 5 MP front camera offer features like face detection and geo-tagging. Lastly, this phone can charge 83% of its 4400 mAh battery in just 30 minutes!
Main Image Photo Credit: www.digitalspy.com
Original Post Date: November 17, 2016
Author
Maresah (@sah_mare) our guest tech expert is a University of Toronto graduate with a double major in Political Science and English. She has an ever-present passion for journalism and she loves staying updated on all things tech. Maresah also loves karate, reading, running and sight-seeing. Check her...