Showbiz /
Lord Have Mercy! Heavenly Red Carpet Moments From The Met Gala 2018
Lord Have Mercy! Heavenly Red Carpet Moments From The Met Gala 2018
Showbiz May 11, 2018
Every May we watch in earnest as the beautiful people capture the world's imagination. This year it seems that they had some divine inspiration. 
This year's Met Gala at the Metropolitan Museum of Art had a unique theme in mind: Heavenly Bodies: Fashion and the Catholic Imagination, in line with the exhibition of the same name. The exhibition celebrates Catholicism and its influence on fashion. The co-hosts of the evening (along Vogue's Anna Wintour) were Rihanna, Amal Clooney and Donatella Versace. Celebs like Rihanna, Madonna and Jared Leto took the theme literally with Catholic-inspired outfits. Here's our heavenly red carpet moments from the Met Gala 2018.
Rihanna
Rihanna shut down the red carpet with her outfit. She went over the top with the theme wearing a custom, pearl and crystal-encrusted Maison Margiela gown inspired by a papal. She inspired the fashion faithful as she literally reigns on the red carpet every year.
Priyanka Chopra
Priyanka Chopra wore a deep burgundy Ralph Lauren velvet gown with an incredible gold beaded hood. On Instagram, Ralph Lauren shared a close-up look at Chopra's golden hood and revealed the custom piece took over 250 hours to hand bead.
Blake Lively
Blake Lively looked divine in a Versace ruby red gown and gold design that featured intricate beading. The actress shared that the hand created piece took 600 hours to make.
Gigi Hadid
Gigi also wore a stunning Versace gown that was a stain glass window-inspired deign. The dress had a high split that kept her legs on display.
Mindy Kaling
Mindy Kaling opted for a Vassilis Zoulias grey dress with black gloves and an elaborate crown, channeling her inner Audrey Hepburn.
Madonna
Madonna (who was the original trailblazer when it came to incorporating religious iconography in her wardrobe) stunned as she walked the red carpet in an all-black Jean Paul Gaultier look featuring a dramatic ball gown skirt and a bodysuit with a sheer cutout cross down the chest, she layered her neck with several cross necklaces and a rosary. Her gold diamond crown is what caught the eye of many as it was made entirely of crosses that sat on top of her head.
Jared Leto
Jared Leto took the Heavenly Bodies theme to heart as he embodied Jesus in a Gucci suit designed by Alessandro Michele.
Amal Clooney
Amal Clooney walked the red carpet with her husband George Clooney, as she sported a Richard Quinn number with Christian Louboutin shoes, and Lorraine Schwartz jewelry. Wintour recently revealed in an interview that Clooney's choice of pants was a nod to the empowerment of women.
Kate Bosworth
Kate Bosworth's look seemed angelic and ethereal. She stunned in an Oscar de la Renta gown and Tacori jewelry.
Hailey Baldwin
Hailey Baldwin sported a simple, chic and elegant dress by Tommy Hilfiger. She wanted to "go for the more ethereal and angelic goddess side of religion" and we totally love the look. She walked alongside Shawn Mendes as her date, but they claim to be friends.
Main Image Photo Credit: Instagram
Newsletter Sign Up
Subscribe to our FREE newsletter for all of the latest news, articles, and videos delivered directly to your inbox each day!
ANOKHI UNCENSORED-->
Launching
September 24th, 2019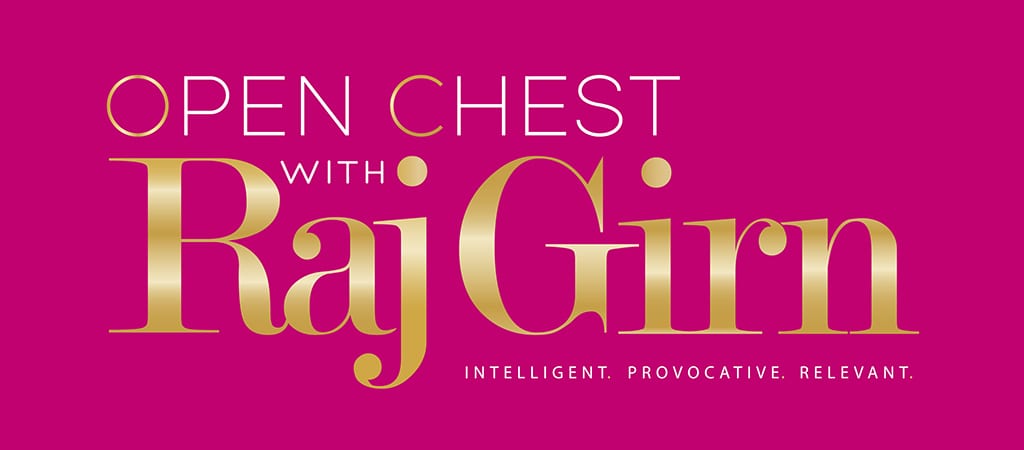 Weekly Celebrity Talk Show Airing