Showbiz /
Holiday Gift Guide 2017 — For Your Home
Holiday Gift Guide 2017 — For Your Home
Showbiz Nov 22, 2017
They're both warm, cozy and something you always look forward to — and those are just a few ways the holidays and home are like two peas in a pod. Check out our Holiday Gift Guide 2017 — for your home! 
The Stocking Stuffers
Perfect little home-oriented stocking stuffers are a popular choice from Indigo this year. There are small versions of everything to meet just about everyone's needs.
The Host
Get ready for dinners and holiday parties galore this season with a perfect host gift from Winners or HomeSense.
Your First Holiday
Having the holidays at your own place for the first time is a very special feeling, and there are lots of options out there to decorate your home to your unique taste.
Special Order Home Décor Gifts
Buying something for someone else's place can be a challenge, but focusing on something that's uniquely "them" or just plain classy is always a safe route.
Main Image Photo Credit: Winners 
Newsletter Sign Up
Subscribe to our FREE newsletter for all of the latest news, buzz, blogs and radio shows, delivered directly to your inbox!
MONTHLY 'REAL TALK' SHOW
AIRING
Recent Shows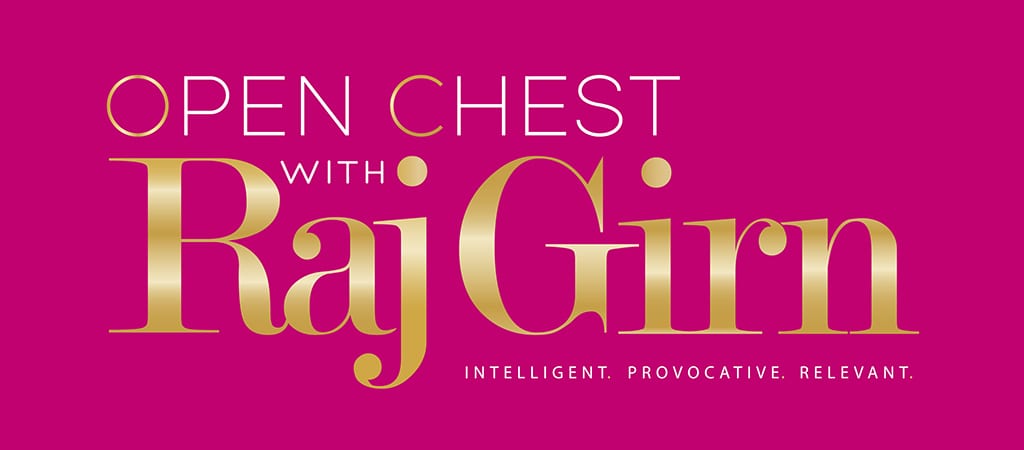 Weekly Celebrity Talk Show
Airing
Recent Shows