Fast & Affordable Workouts For Busy People
Culture & Lifestyle Feb 13, 2015

Short And Affective Workouts For Your Lifestyle
Life can certainly be chaotic, and despite how important exercise is for maintaining good health, it can be challenging to keep up with. The demands that life throws at us require workouts that are short, effective and affordable. Here are some exercise suggestions that cater to these needs.

Free Workouts
YouTube is a phenomenal resource for discovering a variety of workouts that can make you feel as though you have a personal trainer.
Some popular and effective fitness channels for people at all fitness levels include the following.
This channel has 6,297,119 views and incredible South Asian–focused workouts. From traditional yoga to Bollywood-inspired cardio routines, you're sure to have fun while getting a fantastic workout. Plus, there are also health tips to complement a healthy lifestyle.

This channel has 353,237,351 views and sources workouts from some of the best professional fitness instructors in the business! Videos from fitness sensations like Jane Fonda, Jillian Michaels, and Denise Austin — as well as many others — are available on this channel.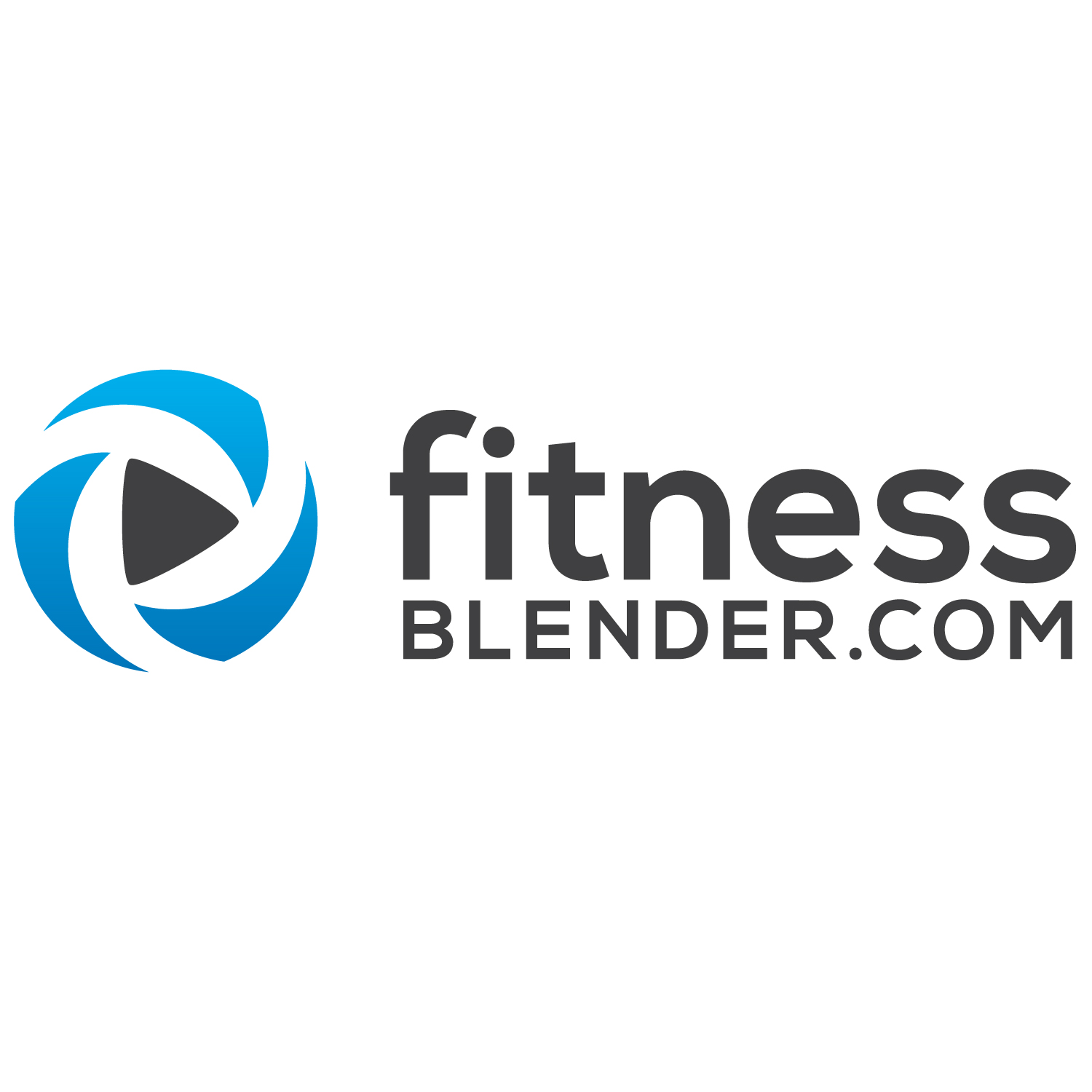 This channel has had 214,068,952 views, and with so many workouts to choose from, it's an excellent resource. Whether you want a five-minute workout or an hour-long workout that burns off 1,000 calories, this channel is the place for you. The instructors are knowledgeable and take the time to relate to their audience by coaching you and completing the workout with you. Plus, the workout videos approximate the amount of calories you burn, ensuring that you have a sense of your hard work.

This channel has had 175,269,378 views, and it hosts various routines that focus on toning each and every muscle in your body. Some of these workouts are under five minutes, but they will definitely leave you feeling accomplished once you finish. There are also health tips and recipes to support your active lifestyle.

Affordable Workout Equipment
Resistance Bands
These light-weight bands are invaluable. One of the many benefits they offer is effective resistance training to strengthen and tone muscles — without being too strenuous or taxing. Resistance bands are affordable and you can buy them for $10–$20. To get you started, here is a free resistance band workout.
Medicine Balls
The benefits of medicine balls include strength and resistance training to build muscle and remain toned. These products are inexpensive, and you can buy them for $10–$20. To get you started, here are some exercises that you can do with a medicine ball.
Yoga Mats
Yoga mats are an important asset in any yoga routine to build flexibility and strength. Most mats are reasonably priced, and you can buy them for $10–$20. Check out some YouTube videos by Good Health 24/7 yoga instructor Shilpa Shetty for free and fantastic yoga routines.

I hope these suggestions can help you stay healthy and active — without taking up too much of your time!
Author
Maresah (@sah_mare) our guest tech expert is a University of Toronto graduate with a double major in Political Science and English. She has an ever-present passion for journalism and she loves staying updated on all things tech. Maresah also loves karate, reading, running and sight-seeing. Check her...