Bradford Literature Festival 2016 To Celebrate Art, Diversity & Culture
Culture & Lifestyle May 10, 2016
After its successful debut in 2015, the 10-day festival is back again this year to celebrate literature, diversity and culture.
The
Bradford Literature Festival
is famous for pulling off a specific theme, and this year, the festival plans to celebrate diversity by highlighting its presence in history, art, poetry and culture.
The festival began in 2015 as the result of Muslim businesswoman
Syima Aslam
and anthropologist and writer
Irna Qureshi's
shared love and passion for literature and fine arts. This year, the extravagant event will take place in one of the United Kingdom's most diverse cities — Bradford — from May 20 to May 29, 2016.
It's a must-attend festival for writers, poets, scholars and all kinds of people who have a heart for the liberal arts.
Photo Credits: www.mirror.co.uk, www.youtube.com, www.guardian.com
The festival will draw in some highly celebrated literary figures — such as Carol Ann Duffy, Harry Leslie Smith,
Mona Eltahawy,
Tom Holland, Minae Mizumura, Haji Noor Deen and Nadiya Hussain, to name a few. The other 350+ guests are yet to be named but include authors, artists and poets from around the world.

Since this year's festival is all about diversity as the main theme, it will focus on Going Global & Feminism, Gender, Manga & Comics, and Mysticism & Philosophy as some sub-categories of the wider theme.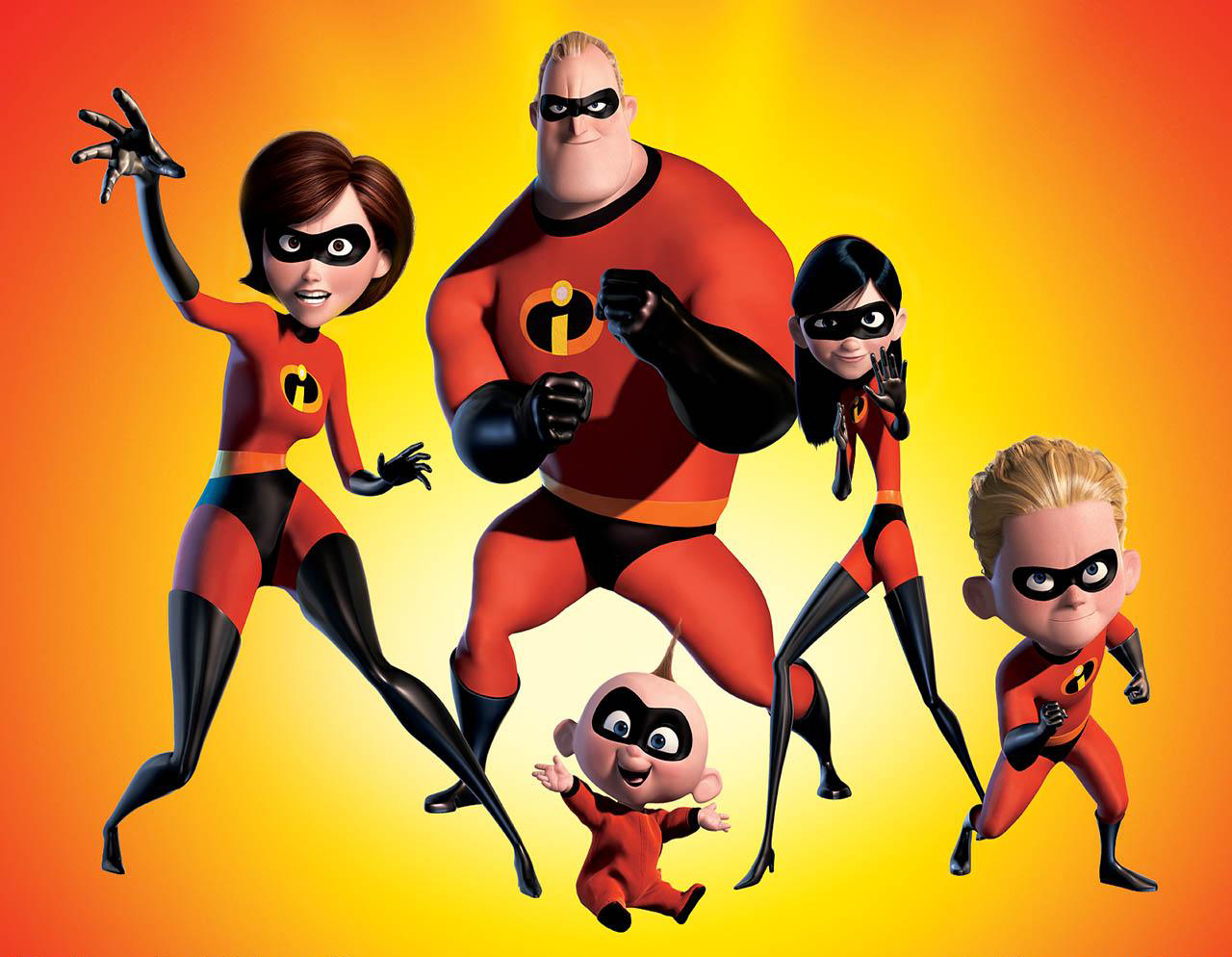 Photo Credit: www.cheatsheet.com
The ten-day gala will feature several film screenings, including
Song of Lahore
,
The Kingdom of Dream & Madness
,
Ted Hughes: Stronger than Death
,
The Incredibles
and Syria's
Rebellious Women
.
Photo Credit: www.youtube.com
Many festival events will pivot around South Asian history. One of the films to be screened is Toba Tek Singh, which explores the struggle and pain facing people who were displaced during the Pakistan-India partition. Another great you shouldn't miss is Lost Heritage: The Sikh Legacy in Pakistan, which highlights the importance and impact of Sikh culture in South Asian heritage.

The Lyrical Mehfil segment will feature Carol Ann Duffy, Imtiaz Dharker and Ralph Dartford. The evening, inspired by traditional mehfils of South Asian gatherings and performances in the palaces of Muslim nobility, will be in tapas dining style, offering impassioned poetry in a comfortable setting.

The Muhammadan Bean: The Secret History of Islam and Coffee will be an interesting segment hosted by columnist Abdur-Rehman Malik. It will explain how credit is due to Islam for cultivating and bringing coffee to the masses.
Mona Elthoway, Lennie Goodings, Sunny Hundal and Ralph Dartford will discuss feminism and its evolution.
Photo Credit: www.buycostumes.com
For festivalgoers who love anime and manga, there will be a special cosplay workshop led by cosplay specialists who will share their tricks, tips and techniques on materializing your imagination.
Another fantastic event will be The World in 2045, which will focus on catastrophic environmental change and its effects on life all around us.
Photo Credit: www.grassington-festival.co.uk

Schwa musicians Peter Spafford, Richard Ormrod and guest vocalist Jacqui Wicks will bring musical harmony to the event for one day with original songs, reworkings of classic texts and beautiful storytelling.
So if you're an enthusiast of literature, attending Bradford Literature Festival 2016 should be your top priority. This one special event will celebrate history, architecture, poetry and art in the most marvellous way.
For more information about the festival, visit the official site.
Main Image Photo Credit: www.thetelegraphandargus.co.uk
Author
Sidra is an aspiring textile designer. She is also a fashion obsessed makeup junkie who loves everything pink, cake & Tom Cruise. She is an avid writer, reader, songwriter and occasional chef.