Hair Do's For Frizzy Hair!
Beauty Jul 29, 2013

How to style your strands when the weather just isn't cooperating?
We've probably had some of the most unpredictable weather this summer and I don't know about you, but my hair doesn't work in all weather conditions. For example, natural beach waves are a fabulous look for summer, but when it's hot and sticky out, the last thing I want to do is let my frizz-prone hair flow freely. It only takes a few minutes outside for it to go from super straight or perfectly wavy to one oversized mess. It's a losing battle to try and fight the humidity.

Instead, I like to just get my hair up and out of my face. Instead of your usual ponytail, try one of these hairstyles that look great, are totally on trend, and help to keep your wild strands in check, no matter what surprises Mother Nature throws our way.


Braid Bun

Instead of the high ballerina bun, go for a more relaxed look by wearing the knot lower. Separate your hair in two low pigtails, braid each one and tie each end with a thin hair tie. If you know how to do a fishtail braid, even better. Wrap the right braided pigtail in a bun going counter-clockwise and secure the end in place with a bobby pin. Then, wrap the left braided pigtail in a bun going in the opposite direction and secure in place with a bobby pin.
To keep the whole thing in place, use a bigger hair tie around the whole bun. To make it look extra sleek, use a finishing serum to smooth down any flyaways on the top of your crown.

Swept Up

Loosely sweeping back just the top of your hair looks neat and tidy, but still elegant. To avoid it looking flat, you'll want to do a bit of teasing first. Starting at the crown, separate small sections of hair and hold it so that the ends are pointing up toward the ceiling. Then, starting mid-shaft, use a fine-toothed comb to make short strokes downward toward the scalp.
Work your way along your parting to the front of your hair. Next, gently backcomb your hair but don't flatten it too much. Either use bobby pins or loose clip to secure the hair at the back.
To dress it up a bit, try a bejeweled barrette instead.


Topsy Twist

The topsy ponytail is one of those classic looks that never really go out of style. Part your hair where you like it and then tie your hair in a low ponytail. Slide the hair tie down about half an inch.
With your fingers, make an opening in the middle of the hair just above the hair tie and then flip the ponytail up over the hair tie and through the opening. If you have loose strands that fall out in the front, don't worry too much about clipping them back.

With the topsy pony, I like to add my own twist to it by adding curls. There's two ways to do it. You can either curl your hair first—loose, natural waves work best—and then do the topsy, or do the topsy first and then add curls to the ends of the ponytail. Don't forget to also curl the loose pieces in the front to tie the whole look together.


French Flair

I've always been a fan of the classic French braid. It's perfect for unpredictable weather because it always keeps your hair pulled tightly together, so that it looks neat all the time.
Start by brushing your hair back from the front. Separate a three-to-four-inch section of hair from the top and start doing a normal braid. As you cross over, add a small section from the loose hair underneath. So, before crossing from the right side to the left side in your braid, grab a small section of loose hair from the right side.
Before crossing back over from the left to right, grab a loose section from the left side. As you start adding small sections of the loose hair, it will eventually all end up being part of the braid. Continue braiding till you get to the end and secure with a hair tie.

Once you've mastered the French braid, there are so many other ways you can wear it. Like just a braid along the front hairline pulled back into a bun.

CREDITS: favim.com, http://puretresses.com,www.rowenta.com
Newsletter Sign Up
Subscribe to our FREE newsletter for all of the latest news, buzz, blogs and radio shows, delivered directly to your inbox!
SHOW AIRING
LAST TUES: 6 PM PST / 9 PM EST
LAST WED: 2 PM GMT / 6:30 PM IST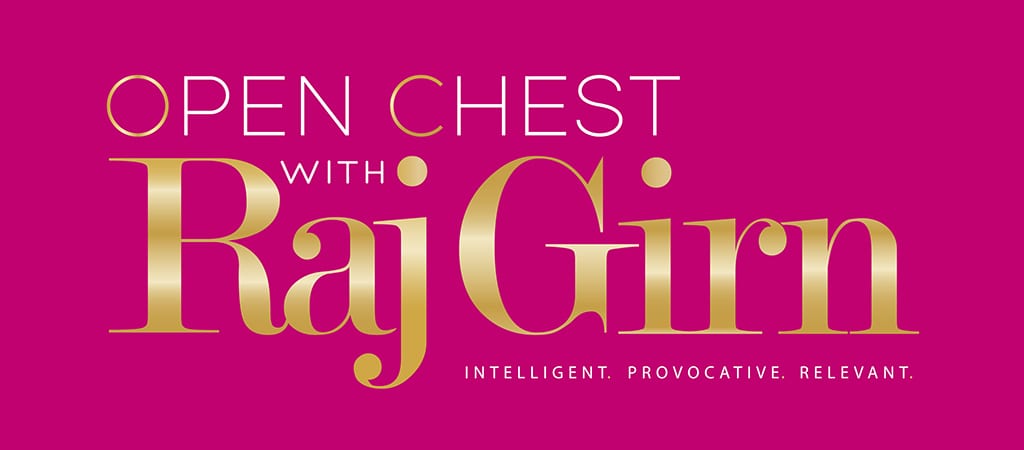 Weekly Celebrity Talk Show Airing