Beauty /
Get The #ANOKHI13 Makeup Look With Shiseido
Get The #ANOKHI13 Makeup Look With Shiseido
Beauty Oct 10, 2016
Get the #ANOKHI13 makeup look and glow like a runway goddess. . .
We know you loved the #ANOKHI13 fashion runway show by Bibhu Mohapatra and now we've got all the details on how you can get the makeup look.
Makeup sponsor Shiseido Canada, Co. worked their magic on all the models during Mohapatra's show giving them intense red eyes, nude natural looks and shimmery gold eyebrows. Bold we know. Watch this episode of ANOKHI SPOTLIGHT TV to find out how you can replicate this look.
Also find out how to keep your skin looking amazing as we head into the fall/winter seasons.
Tune in weekly for episodes of ANOKHI SPOTLIGHT TV.
Interactive. Engaging. Entertaining.
Newsletter Sign Up
Subscribe to our FREE newsletter for all of the latest news, articles, and videos delivered directly to your inbox each day!
ANOKHI UNCENSORED-->
Launching
September 24th, 2019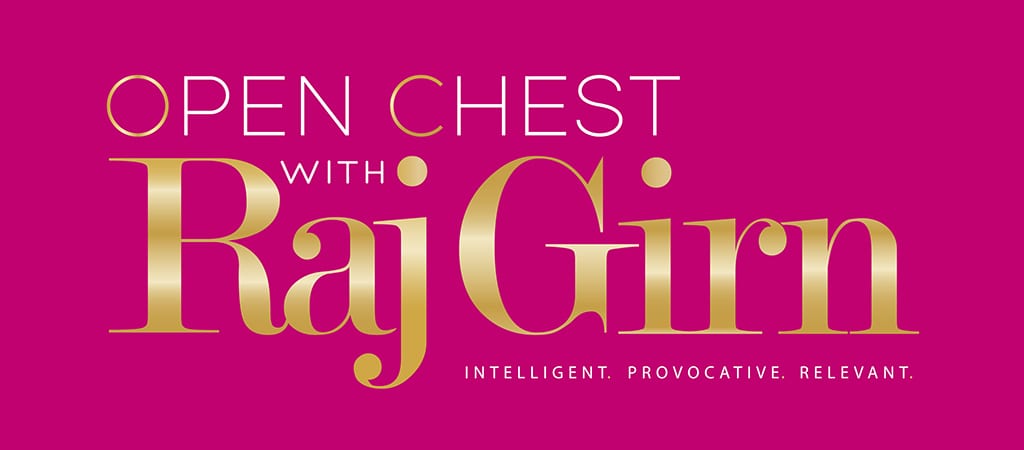 Weekly Celebrity Talk Show Airing