Get Your Grade A Game On This August With The Best Back To School Tech Gadgets!
Culture & Lifestyle Aug 06, 2018
Get a head start on school prep with the best back to school tech gadgets right here! 
Price: $1200 USD
Features: If anyone needs a new phone, this brand release is hitting the market soon with a screen size of 6.3". The phone also includes a 12MP camera. As the phone's release was just announced, more updates concerning storage size will come out shortly. However, the phone will include 6GB of RAM. There will also be a 4000mAh sized battery.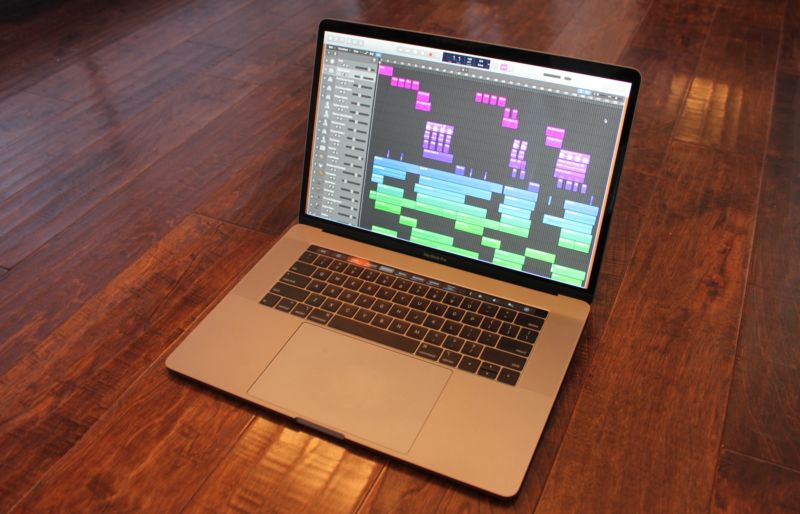 Price: $2399 USD
Features:  This laptop is for professionals or university students that need top of the line technology to create content. It comes in a 15" size and what makes it different from the previous laptop are upgrades in storage size, a 4K display and a new processor. Due to an upgrade to the processor, this laptop is much faster than the previous model. Storage now includes a 32GB RAM option and an additional 4TB in flash storage. Apple has also redesigned the keyboard so that it is now quieter and does not have keys that stick.
Price: Starting at $650 USD
Features: This tablet is a great addition for those that need functionality on-the-go. The tablet has a screen size that is 10.5" and the tablet also runs on a Snapdragon 450 CPU. Storage options include 3GB of RAM, 32GB in storage and the option of microSD usage for additional storage. There is an 8MP rear camera and a 5MP front camera. Last but not least, the tablet has a solid battery life due to the 7300mAh battery.
Price: $499 USD
Features: This is the latest smartphone released from Motorola and it will be very similar to previous smartphone models. The phone has a 6″ screen with Super AMOLED display. There is a 12MP primary camera and a 5MP secondary camera. Internal storage includes 4GB RAM and an additional 32-64GB in storage. The phone will also include a 3000mAh battery.
Price: App Download
Features: When it comes to taking a break from the books check this out! The highly popular game is going mobile on a bunch of different Android phone systems. This can keep everyone from kids to adults entertained on the go. The release is expected to launch on Android very soon.
Main Image Photo Credit: www.appleinsider.com
Newsletter Sign Up
Subscribe to our FREE newsletter for all of the latest news, buzz, blogs and radio shows, delivered directly to your inbox!
MONTHLY 'REAL TALK' SHOW
AIRING
Recent Shows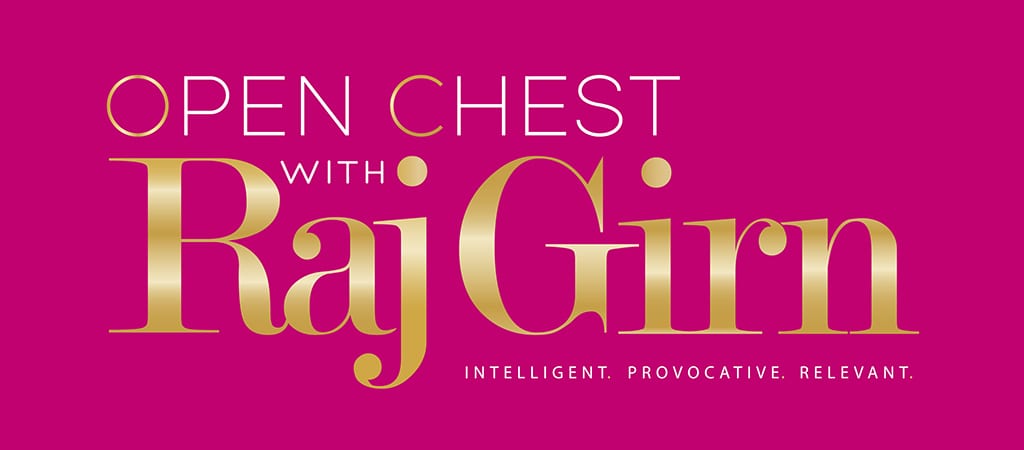 Weekly Celebrity Talk Show
Airing
Recent Shows