Showbiz /
Our List Of Must-Have Tech Gadgets For The New Year!
Our List Of Must-Have Tech Gadgets For The New Year!
Showbiz Jan 22, 2018
Step into 2018 with our list of must-have tech gadgets for the New Year!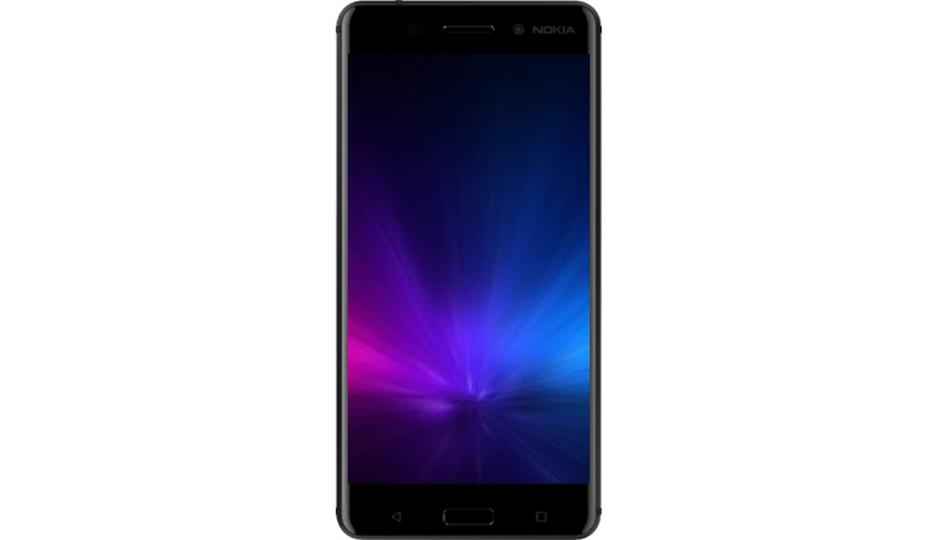 Price: $99 USD
Features: The price of this smartphone is a sure selling point, and so is the simplicity. This device is for everyone who wants a phone that offers basic options. The phone runs on Android Go, which will allow it to have fewer apps and the ability to delete items you don't want. The phone's screen will offer 720 HD resolution, and the memory options offer 1 GB of RAM and 8 GB of storage.
Price: $933 USD
Features: This smartphone's specifications include a 5.7" screen with a stellar 4K display. The phone will also run on a powerful Qualcomm Snapdragon 845 SoC. Camera capabilities include an 18 MP primary sensor and a 12 MP secondary sensor. The memory features will allow 6 GB of RAM and an additional 128 GB of internal storage.
Price: $825 USD
Features: This smartphone is expected to be released in the United States this month in a regular and Pro version. This phone aims to rival other top brands in terms of design and expected features. The regular model has a 5.0" screen, and the pro version has a 6" screen with a resolution of 2,160 x 1,080 pixels. Camera options include a 12 MP front camera and a 20 MP rear camera.
Price: $799 USD
Features: At only 2.93 pounds, this tablet is lightweight and already includes a keyboard and stylus. It comes equipped with a 12.3" screen that offers 4K resolution. The device is powered by a Qualcomm Snapdragon 835 system-on-a-chip processor with Adreno 540 graphics. Memory capabilities include 4 GB of RAM and 64–256 GB of additional storage. The tablet also offers an impressive 20-hour battery life.
 Main Image Photo Credit: www.extremetech.com
Newsletter Sign Up
Subscribe to our FREE newsletter for all of the latest news, buzz, blogs and radio shows, delivered directly to your inbox!
MONTHLY 'REAL TALK' SHOW
AIRING
Recent Shows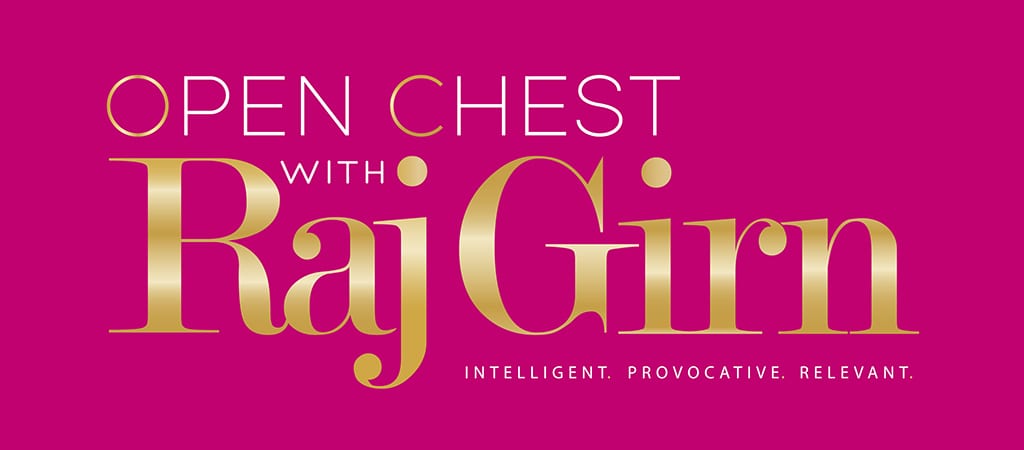 Weekly Celebrity Talk Show
Airing
Recent Shows